Crypto Multiplied | 200% to 1000% growth in a Month | 30th October 2021
-----------******--------------
Disclaimer: This is absolutely what you think. It is indeed financial advice, and if you follow it, take responsibility for your decision to follow it. You are a grown-up now. Don't come wailing back to me if it did not work.
I was kidding. This is not financial advice.
-----------******--------------
Good Day
It was just this month that I wrote about opportunity coins, and I am glad that they are indeed providing some opportunities here. I know an ardent crypto watcher will be amused when I call coins like Shiba, Doge, and their kind as opportunity coins. But hey, aren't these the ones that are making real millionaires out of novices? Yes, indeed.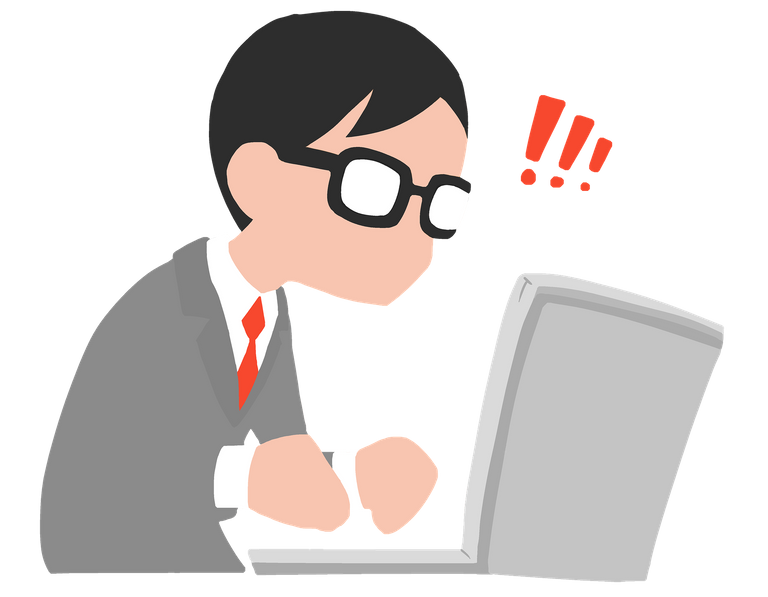 Anyway, I had just a couple of weeks back written about a few of these tokens that I had invested in, and now every one of them has witnessed a bull run, and they are growing more. I am happy about that for sure. 😊
Which are those tokens, and what happened to them? Here is a snapshot.

Opportunity Tokens That Grew Skywards
Let me list out a few of them. The only problem with most exchanges, including Binance, is their inability to show purchase prices vs. current prices. I think Coingecko has a plugin for Binance to show the buy and current price. Not aware of any similar ones for other exchanges.
Anyway, so I will have to tell you about the tokens rather than show you. Bear with me on that. Of course, you can yourself go and check how much any of these tokens have grown in the last few weeks. That should corroborate what I am saying.
1. Safemoon Cash
This one is by far the most enormous price appreciation that I have witnessed. I had bought about 647 billion tokens for about $10, and now at the current price, it is at $122. That is 12 times growth or about 1200%!! Phew!
Now the thing about this token is that it has a market cap of thousands of dollars only. It does have an ample supply of 1 quadrillion tokens, but all of them are in circulation. This means the token is at its absolute bottom even at its current price for those interested in buying. Just in the last 24-hour, the token has risen by 242%.
Go get it tiger. That is, if you want. 😊
-----------******--------------
2. Baby Doge Coin
Yes, Elon Musk is responsible. And this one comes from the same team (if I got that right), which made Doge. So, yeah, some form of backing. Here is another high-growth one for me.
I bought about 600 million of them for $0.3 and then again for about $0.38 another 529 million. In total, it was about 1,129 million (or 1.1 billion) for $0.68. Lastly, I bought another 2.8 billion for roughly $3. However, as of now, my holding is worth $18.17. That is a growth of 6 times or 600%. Nice!
The other thing with Baby Doge is that 5% of the fees are redistributed to holders with each transaction. So, my holding is 3.949 billion tokens as against the 3.929 billion that I bought. The additional is token redistribution.
-----------******--------------
3. Shibacash
I heard about this token on read(dot)cash site, where one of the users posted about it. I went ahead and bought about 1.2 billion of the tokens on Pancakeswap for about $3 or $4. Right now, my holding is about $24. That's an increase of 6 times or 600%.
Much like Baby Doge, Shibacash too redistributes 5% of the transaction fees to holders. In addition, it also burns 5% with each transaction. That means the supply keeps going down over a period of time and, therefore, a chance that the token should rise in value. You do the math and go with your gut feel.
Okay, here are a few of the tokens that I am investing in the Hive ecosystem.
-----------******--------------
4. Other Tokens Which Also Have Increased
It has been a similar story with Wall Street Game (WSG), Shiba, Doge, Safemoon, Safemars (Smars), and others as well. I hold millions to billions of each of them. You can check their growth on Coingecko. They have done well.
With WSG, I thought it was a scam token after the token arrived in my Metamask wallet unsolicited. Having read about the dusting attack, I feared that this one could also be one. But somehow, it is not, yet I am circumspect. So, you do your research before considering it. I had bought about 200 million of WSG on the MEXC Exchange. And that does not include the 1 million which was in my Metamask wallet.

That's It for the Time Being
I will keep coming back to talk about more such opportunity tokens for you'll to consider. If it interests you, you may give it a shot. Otherwise, you could at least be happy that you got to know about some new tokens. 😊
Until next time, enjoy and have an excellent time!

-----------******--------------
Image Courtesy: Ijmaki @Pixabay
-----------******--------------
Some Useful Sites to Give You More
Some of the good crypto-writing-earning sites:
Publish0x: Earn ETH || Read.cash: Earn BCH || Trodl
----------------------
Some good earning sites for Tweet size posts
Torum: Earn XTM || Noise.cash: Earn BCH || Tipestry: Earn Dogecoin, Dogecoincash & SuperDog
----------------------
Some crypto-faucets and jewelry earners:
Horizen: Earn ZEN || Mene: Earn $5 on signup || Earn Litecoin || Earn Bitcoin || Pipeflare: Earn ZEC, FLR, MATIC
----------------------
Few Gaming-cum-earning sites
Splinterlands || Drugwars ||
----------------------
Spot and/or Futures Trading Exchange
Binance || KuCoin || WazirX || Bityard
----------------------
Search Tool That Pays in Crypto
----------------------
---
---