What Are Your Thoughts on Meme Coins? | Getting In Cheap | Cashing Out Heavy
-----------******--------------
Disclaimer: This is absolutely what you think. It is indeed financial advice, and if you follow it, take responsibility for your decision to follow it. You are a grown-up now. Don't come wailing back to me if it did not work.
I was kidding. This is not financial advice.
-----------******--------------
Good Day
I keep wondering if going behind these meme coins and many more sht coins available in the crypto market would be worth it? If you think like me, then you would say, hold on, they have no fundamentals and are more like a hit or miss token. There is nothing more to them. But then, in the recent past, many sht coins outperformed coins/tokens with fundamentals in making millionaires.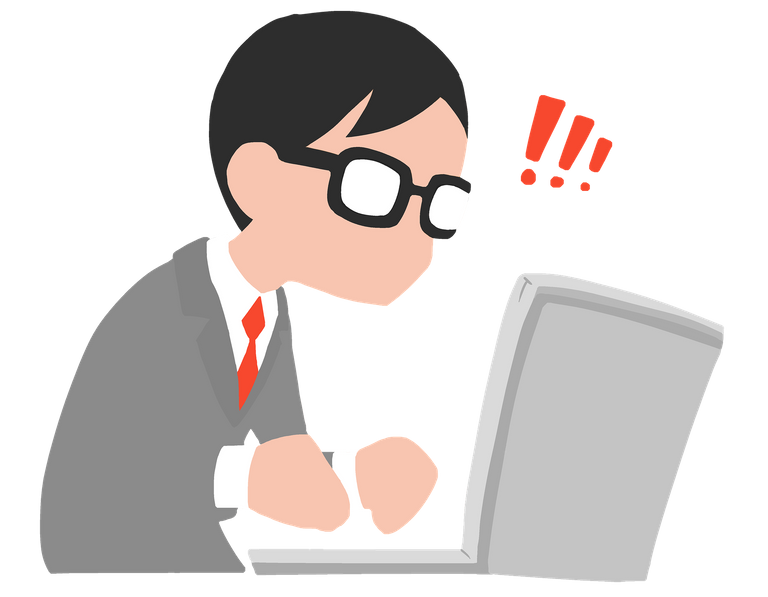 A case in point is the Safemoon token. At the time of launch, it was ~0.0000000002 dollars or so, but within three months, it got up to $0.000005, thereby making those who invested at the earliest stage millionaires in just three months. I dare say that there wouldn't have been few who would become billionaires. I missed it, and I rue it. True, Safemoon may not have any future or, for that matter, never had any fundamentals, but who cares? Someone invested when there were ten 0s after the decimal in Safemoon and cashed out when there were five 0s after the decimal. Do the fundamentals really matter?
I have seen the same happen with Shiba, Shibacash, Shiba(trash, bash, tash.. you get the drift) and Baby Doge, Babymoon, Babythis, Babythat, and so on. Does it matter what these coins are worth? Or just jump in and make hay while the sun shines.
I am keen to know your views. As for me, I am investing for sure.
-----------******--------------
Image Courtesy: Ijmaki @Pixabay
-----------******--------------
Some Useful Sites to Give You More
Some of the good crypto-writing-earning sites:
Publish0x: Earn ETH || Read.cash: Earn BCH || Tipestry: Earn Dogecoin || Trodl
----------------------
Some good earning sites for Tweet size posts
Torum: Earn XTM || Noise.cash: Earn BCH
----------------------
Some crypto-faucets and jewelry earners:
Horizen: Earn ZEN || Mene: Earn $5 on signup || Earn Litecoin || Earn Bitcoin || Pipeflare: Earn ZEC, FLR, DOGE
----------------------
Few Gaming-cum-earning sites
Splinterlands || Drugwars ||
----------------------
Spot and/or Futures Trading Exchange
----------------------
Search Tool That Pays in Crypto
----------------------
---
---