What Did I Do In Crypto Today? | 2nd October 2021
-----------******--------------
Disclaimer: This is absolutely what you think. It is indeed financial advice, and if you follow it, take responsibility for your decision to follow it. You are a grown-up now. Don't come wailing back to me if it did not work.
I was kidding. This is not financial advice.
-----------******--------------
Good Day
So, I've taken it upon myself to keep doing something or the other in crypto every day. It is like exercising your investment-cum-financial muscles every day. If I want to keep it well oiled, then I might as well keep doing it consistently.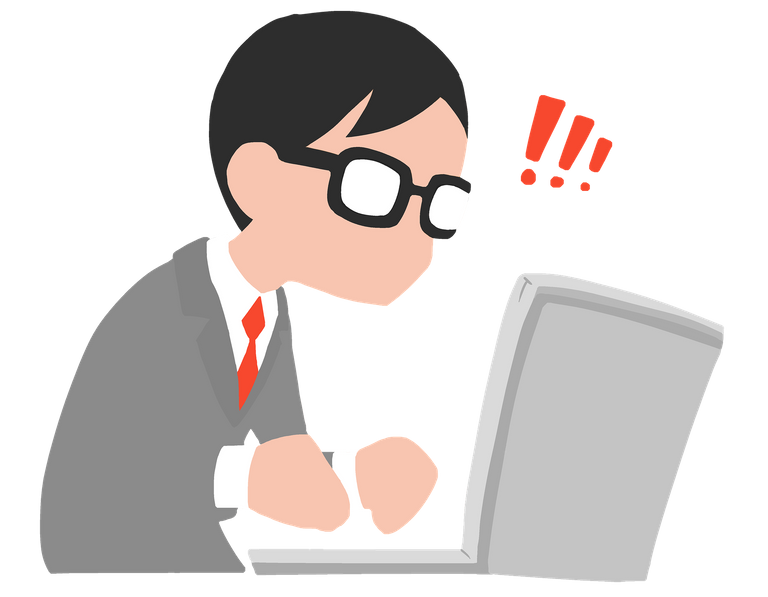 Here are some of the things that I did today.

Some Cool Coins/Tokens
Okay, here are a few of the tokens that I am investing in the Hive ecosystem.
1. Hive
First of all, what is Hive? Hive is a social platform that is built over the blockchain. The native token is also named Hive, and it is traded on Binance and other well-known exchanges. What makes Hive worthwhile is that it has a lot of communities, and many of them are powered by their own tokens. The best part is that we can earn most of the community tokens just like we earn Hive – by writing on the site. Of course, that is one of the ways, whereas the other way is to trade those tokens.
Some of the communities that I interact with and tokens that I earn are LEO, Proof of Brain (PoB), Splinterlands Token (SPT), Splintershards (airdrop), and more. Literally, all of the tokens earn you tons of money, and many of them at times was costlier than Hive. So, yeah, they present their ecosystem independent of Hive's price.
Hive is definitely something that should be tried out for both its writing community and quite an elaborate ecosystem.
If you wish to join, you can do so here: https://peakd.com
Have fun!

Some S**t Coins/Tokens
I tried out one more today. Here it is.
1. Shiba Cash
Staying true to my ethos of buying any token or coin that presents itself elaborately to the shit coin category, I tried out Shibacash today. It is one of those coins which has come out with a lot of promise (as per the community), and I thought of buying it. It is priced at $0.000000006, but I could not buy it at Pancakeswap or Hotbit.
I don't know what the problem is. On Pancakeswap, I just can't find the token, while on Hotbit, it gets stuck in activating my 2F authentication. It is as if I am not to buy this coin. Hmm. What do I do? Let me try it once again tomorrow.

That's It
I have tried few other coins and will come up with a write-up on it tomorrow. I will also update if I could get on with Shibacash or not. Either way, you can expect an update and details of some new tokens/coins tomorrow.
See you all soon. 😊
-----------******--------------
Image Courtesy: Ijmaki @Pixabay
-----------******--------------
Some Useful Sites to Give You More
Some of the good crypto-writing-earning sites:
Publish0x: Earn ETH || Read.cash: Earn BCH || Tipestry: Earn Dogecoin || Trodl
----------------------
Some good earning sites for Tweet size posts
Torum: Earn XTM || Noise.cash: Earn BCH
----------------------
Some crypto-faucets and jewelry earners:
Horizen: Earn ZEN || Mene: Earn $5 on signup || Earn Litecoin || Earn Bitcoin || Pipeflare: Earn ZEC, FLR, DOGE
----------------------
Few Gaming-cum-earning sites
Splinterlands || Drugwars ||
----------------------
Spot and/or Futures Trading Exchange
----------------------
Search Tool That Pays in Crypto
----------------------
---
---