What Did I Do In Crypto Today? | $DOG, $POM, SHIBACASH | 9th October 2021
-----------******--------------
Disclaimer: This is absolutely what you think. It is indeed financial advice, and if you follow it, take responsibility for your decision to follow it. You are a grown-up now. Don't come wailing back to me if it did not work.
I was kidding. This is not financial advice.
-----------******--------------
Good Day
Alright, today, all that I did with my dollars was to spend it on opportunity tokens. Yeah, I changed the terminology from s*it coins. Because, while it may seem not having much utility, it did make few people I know millionaires. And I am talking about tokens like Shib and Doge. We are not even talking about the kings like Bitcoin or ETH. So, I made up my mind. I am going to call them opportunity tokens from now.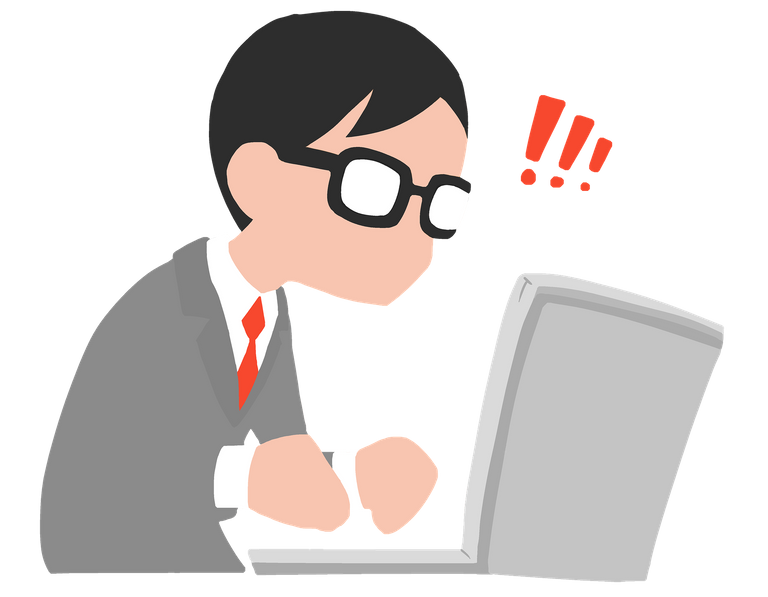 Let's look at a few opportunities tokens I bought today.
-----------******--------------
Opportunity Tokens/Coins | $DOG and $POM
Yesterday, I wrote about Tipestry and how the site is coming up with an airdrop of SuperDog (POM) tokens for every Dogecoin Cash token held in your BSC wallet/Metamask/Trust or any other. The site mentions that the snapshot will be taken on 15th October, and 100,000 POM will be airdropped for every DOG held. The only two conditions – you should hodl a minimum of 100 DOG, and it should be in your BSC linked wallets. That's all.
Here is my yesterday's article for those that need more information: Tipestry | 100,000 SuperDog Airdrop For Every $DOG (not DOGE) Held In BSC Wallet
So, while I recommended buying DOG, I had to go out and do it myself too. So, that's what I did. I headed over to Pancakeswap and used my BNB to swap $DOG. I bought 1028 DOG. What I did not realize was that DOG is priced at $0.021 per token. That's like a tenth of DOGE's price. Whoaaa, that's a surprise 😊. That gave me one more reason to stick around Tipestry. After all, I will be getting paid in all three tokens, POM, DOG, and DOGE. Not bad, huh?
If you are an author and wish to join Tipestry, you can do so here: JOIN TIPESTRY
But that's not all. Since I was there on Pancakeswap, I wondered why to wait for the airdrop. Why can't I buy some POM straightaway? And that's what I did. I used some BNB to buy about 184,000,000 POM tokens. Hmm. I will also get another 100,000,000 POM for the $DOG that I am hodling. So, that's some cache. Will it become $1? Of course, yes. I am a multi-millionaire already. 😊
So, that was the practicing what I preach part. Yesterday, I recommended buying $DOG, and today I went ahead and bought it myself.
-----------******--------------
SHIBACASH | Some More Fun
While I was anyway on Pancakeswap, I thought, why not buy some more opportunity coins. I had heard of Shibacash for some time, and now that I was there, I went for the kill.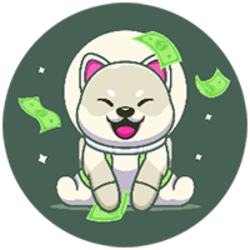 I think Shibacash is priced at $0.000000005606, and I swapped my BNB and bought about 1,400,000,000 of the coin. That's 1.4 billion. But even after the purchase, my hands did not stop itching. I wanted to buy some more of many different tokens.
That's when my daughter came in to call me for lunch. I guess that was my cue to stop playing around on Pancakeswap and step away from my laptop with my hands on my head. Hahahha.
-----------******--------------
That's It?
So, that's my crypto buying journey for today. I will be back tomorrow, and trust me, we will have fun buying some more tokens. I will keep sharing my dope on the tokens, and if you enjoy those, you can buy them too.
Have fun! I will meet you all tomorrow.
-----------******--------------
Image Courtesy: Ijmaki @Pixabay | Shibacash Logo
-----------******--------------
Some Useful Sites to Give You More
Some of the good crypto-writing-earning sites:
Publish0x: Earn ETH || Read.cash: Earn BCH || Trodl
----------------------
Some good earning sites for Tweet size posts
Torum: Earn XTM || Noise.cash: Earn BCH || Tipestry: Earn Dogecoin, Dogecoincash & SuperDog
----------------------
Some crypto-faucets and jewelry earners:
Horizen: Earn ZEN || Mene: Earn $5 on signup || Earn Litecoin || Earn Bitcoin || Pipeflare: Earn ZEC, FLR, DOGE
----------------------
Few Gaming-cum-earning sites
Splinterlands || Drugwars ||
----------------------
Spot and/or Futures Trading Exchange
----------------------
Search Tool That Pays in Crypto
----------------------
---
---