Pochettino's long-term future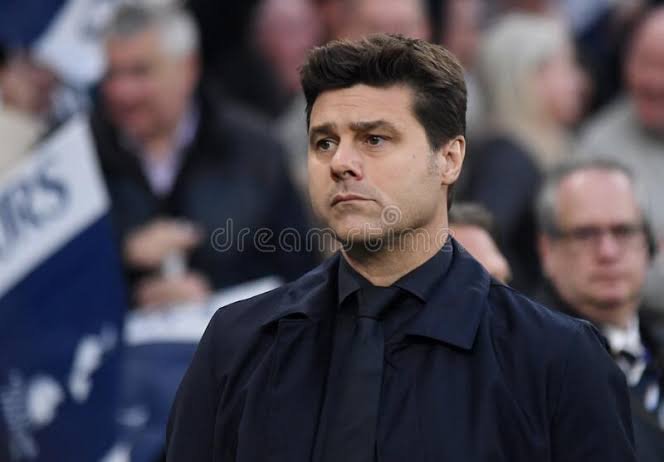 source
Pochettino's long-term future of the club looks undecided with man united interested in the services. But no matter who is in charge next summer be that Pochettino, Zidan or any other manager, at the top of the club's list will be the future of killian Mbappe. No closer to signing a new deal, 22 year old Mbappe would in all likelihood join Real Madrid on a free transfer. Meaning the prison chance will almost certainly be entering the market for another forward.
Although Dortmund Holland had been said to be at the top of their wish list, Spanish publication el nacional claimed that PSG have grown tired of pursuing the Norwegian and have been put off by the significant commission as agent Mina Raiola would demand. According to the article the nine-time champions have turned their attention to Fiorentina's dusan vlavic whose brace this weekend against Milan took him to 10 league goals for this season.
A figure topped only by Lewandowski and Salah in Europe's top five leagues. Vladivich might have had a quite simply staggering 2021 with 27 Seria A goals the most by Vlaviola player since 1960 but in my opinion he wouldn't be a good replacement from Mbappe. Whilst the Frenchman is an outstanding dribbler and creator, Vladovic is far more of a poacher. With his 18 passes per game more similar to a player like Icardi who has struggled to make a consistent impact in Paris. Whilst vlavic is clearly a very talented player we'd urge any club to seriously consider how they wanted to operate before committing a fee expected to be around 70 million euros on a 21 year old with no champions league experience and one phenomenal year of goal scoring under his belt.
---
---