City, One Point Behind Chelsea.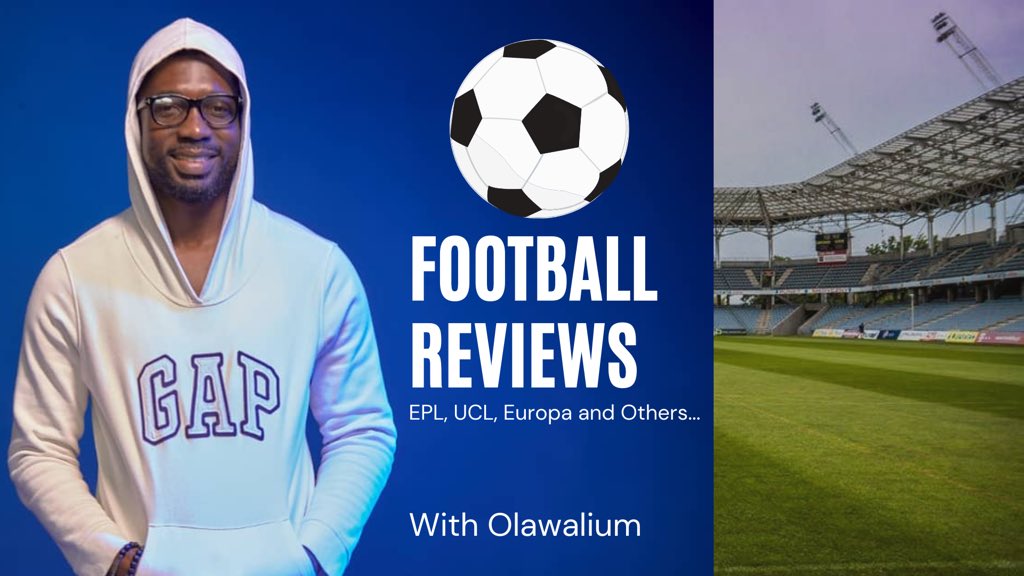 ---
West Ham has been a revelation this season and Moyes is getting the attention he fully deserved. Losing against Manchester City won't change that and seeing City struggled against them further increased the admiration for David Moyes and his men.
Manchester City played in the snow against West Ham as they hosted the hammers at the Etihad Stadium and it was a slender win but enough to gain the 3 points against West Ham. Gundogan and Fernandinho got the 2 goals for City before Lanzini scored a scorcher to give the hammers' fan something to cheer about towards the end of the game. City won the game 2-1 but still, West Ham are still holding strong.
Kyle Walker almost gave City the lead so early on in the game after he powered a lovely shot which missed by a tiny margin in the 7th minute. Mahrez thought he had also given his side the lead in the 16th minute after he was brilliantly played in and he slotted the ball beyond Fabianski into the back of the net but the linesman flagged him for offside.
City finally got their lead in the 33rd minute after Mahrez was found inside the box on the right-hand side of the pitch, his low drive ball into the box deflected into the path of Gundogan who only had one easy job to do; tap the ball into the back of the net without stress.
It should have been 2-0 afterwards if not for the bravery of Cresswell after Gabriel Jesus went one on one with the goalkeeper. Fabianski got a touch and the ball was rolling into the net before Cresswell stopped it.
Fernandinho came into the game and got the second for City at the edge of the box after Gabriel Jesus' pass found him in the 90th minute. It was a delightful strike which the goalkeeper could do nothing about.
Just when Ederson thought he would get through the game with a clean sheet, Lanzini robbed Fernandinho off the ball and then unleashed a thumping strike which Ederson couldn't keep out even with his full stretched effort in the 94th minute. It was an absolute beauty but still, it couldn't prevent West Ham from the loss.
City are now 1 point behind Chelsea who played a 1-1 draw against Manchester United.
---
Thank you for your time.
---
My pen doesn't bleed, it speaks, with speed and ease.
Still me,
My tongue is like the pen of a ready writer.
Olawalium; (Love's chemical content, in human form). Take a dose today: doctor's order.
---
---