Hive Fantasy Premier League, GW4.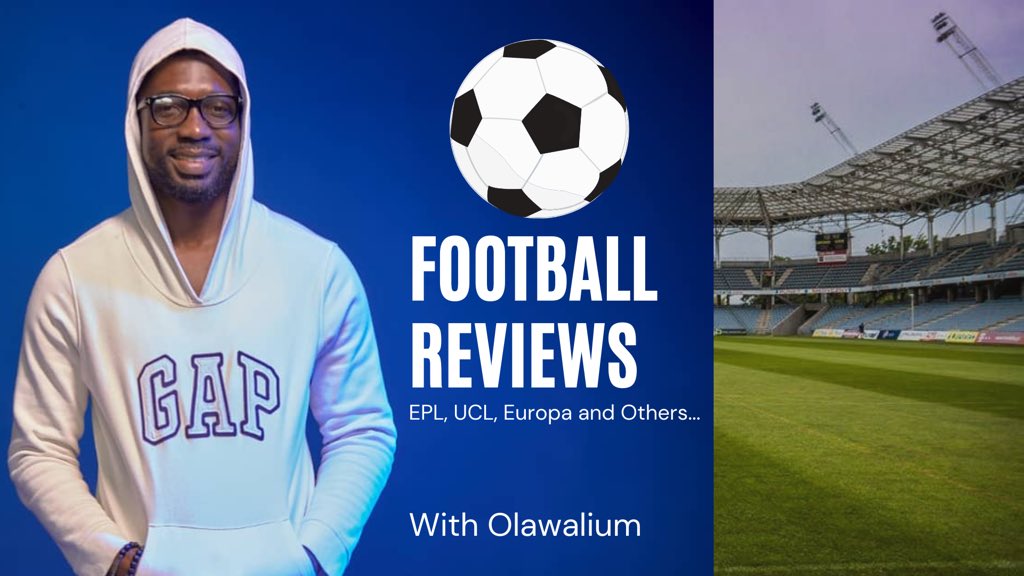 ---
What a terrible game week 4 for me. Game week 3 that everyone said was bad, I still didn't do this terribly bad. This is a disaster and I know I have to shake so many things up or maybe not so much but hoping for a ray of sunshine hahaha.
I love how unpredictable the Premier League can be and now, with Fantasy Premier League, I have further seen how unpredictable these players can be too. They are humans after all and when they falter it makes us see that human side to them rather than the legendary status we have been used to.
---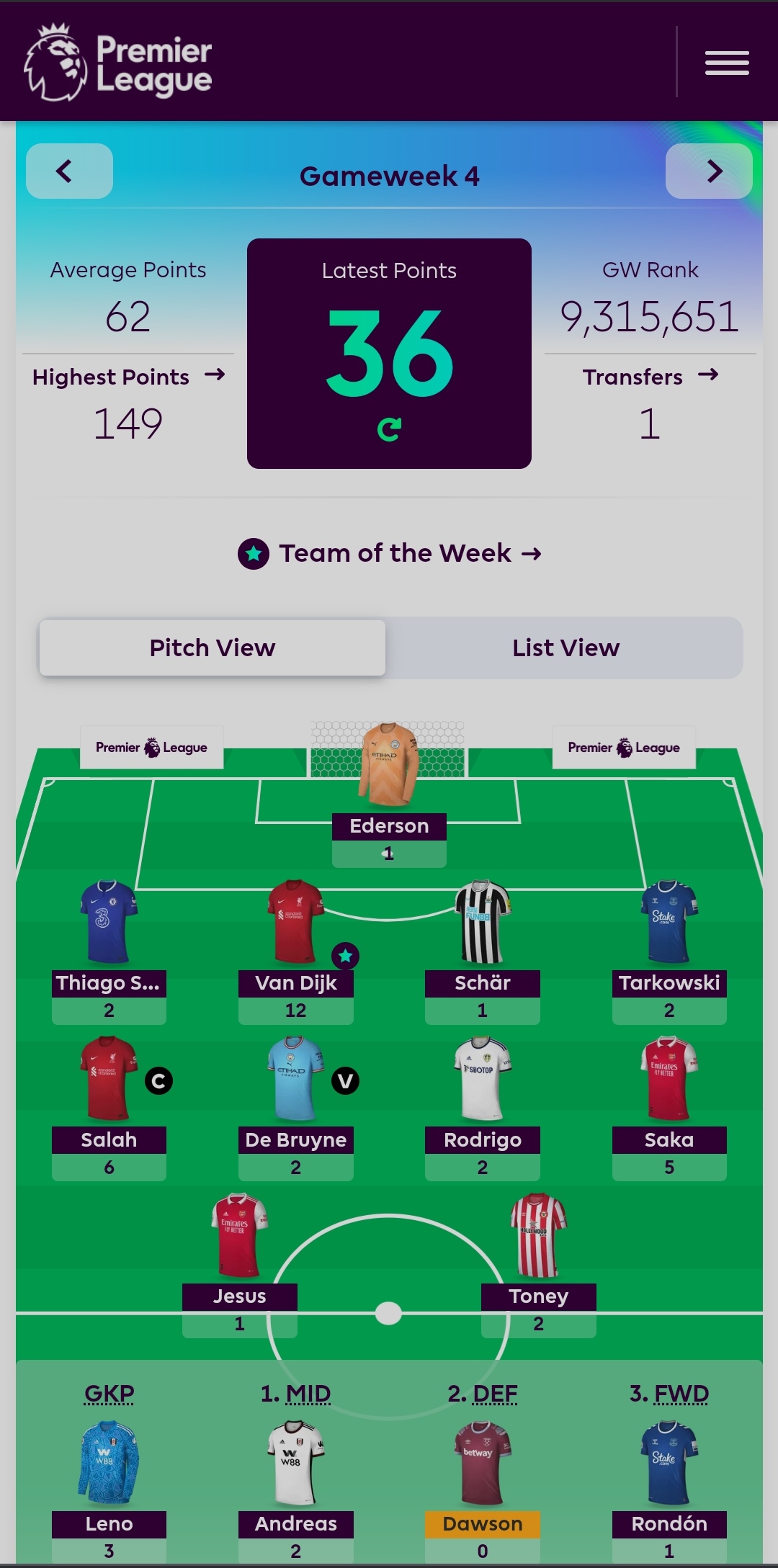 ---
I was actually hoping I would get around 60-70 points at least especially knowing I moved from Darwin to Toney. Ever since Darwin got the red card, I have been waiting for him to come back so I used Toney as a stand-in but with Gabriel Jesus' unable to give me the points, my front line suffered. I still want to understand what went wrong with Salah in the Bournemouth game. How me didn't register a single assist or score at least a goal in 9-0 crushing is still a mystery to me or did Pogba left some curse for him as well?
I am super pained with my tally for the Game Week 4 and I even tweeted that Fantasy Premier League isn't for me 🤣🤣😂. So many people laughed at me and I deserved that. This Fantasy Premier League deserves calculation and taking critical look at your team, following your guts and sticking with it. You will always hear opinions and once you follow it, it might work against you in the end. That was how I took out Odegaard and Bernado Silva on the advice of someone and now I am biting my finger for listening to that person.
There is no right way or wrong way to this selections. There can never be a perfect team so just follow your mind and let's see where it leads you. You will keep learning as the season progresses. This are the changes my mind led me to and I am sticking with it. I only used this option for just one game week and if it works out well, I wouldn't mind being docked some points and I would stick with it.
This is what I am going with for Game Week 5:
---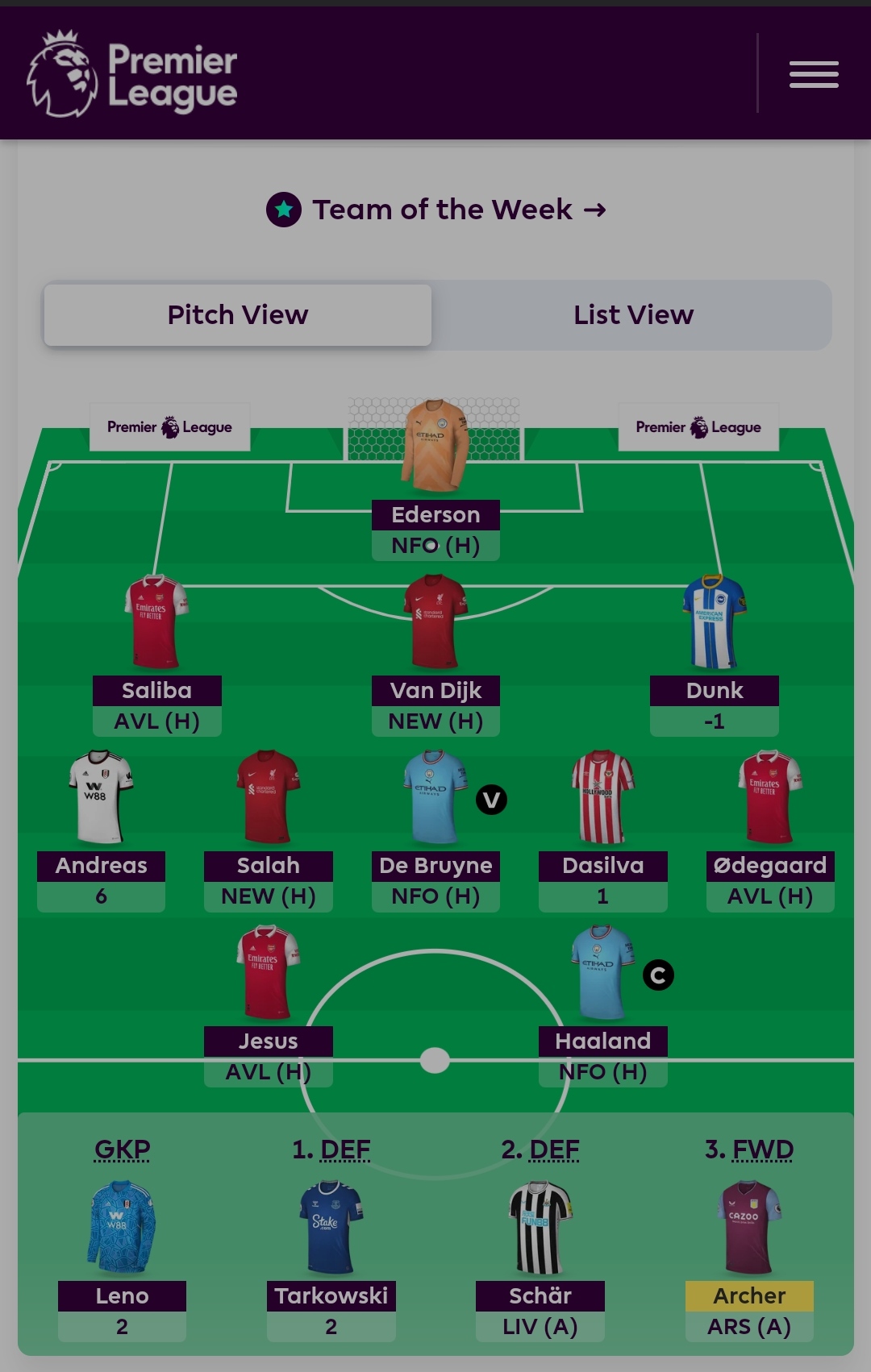 ---
I still don't know what's wrong with Saka. I've lost patience with this guy and I think he thrives on the fact that the team depends on him as we saw the best of him last season but ever since Odegaard, Martinelli and Gabriel Jesus stepped up, he has become more of a passerby and I don't know what to do with him anymore.
I am hoping this Game Week 5 would be productive to help me make up for lost points. I've added Haaland to my team too and I just hope to God he would perform just when I have added him 😂🤣😂🤣. Selecting players and taking them out can be tricky. Just when you think one player is in form, the moment you choose him he might falter. We saw that with Salah in game week one and he hasn't even come close to doing anything magical since then. On the flip side, just when you think a player isn't giving you the returns and you take him out, he would just show you why you should have stuck with him by raking up the points. That explains why I have Saka in my team for as long as I did.
So, follow your mind and stick with whatever you have chosen. Be on the look out for some changes too and that's about that. Lessons learned 🤣😂.
---
Thank you for your time.
---
My pen doesn't bleed, it speaks, with speed and ease.
Still me,
My tongue is like the pen of a ready writer.
Olawalium; (Love's chemical content, in human form). Take a dose today: doctor's order.
---
---