How Bad Can It Get For Lampard? Legend or Not...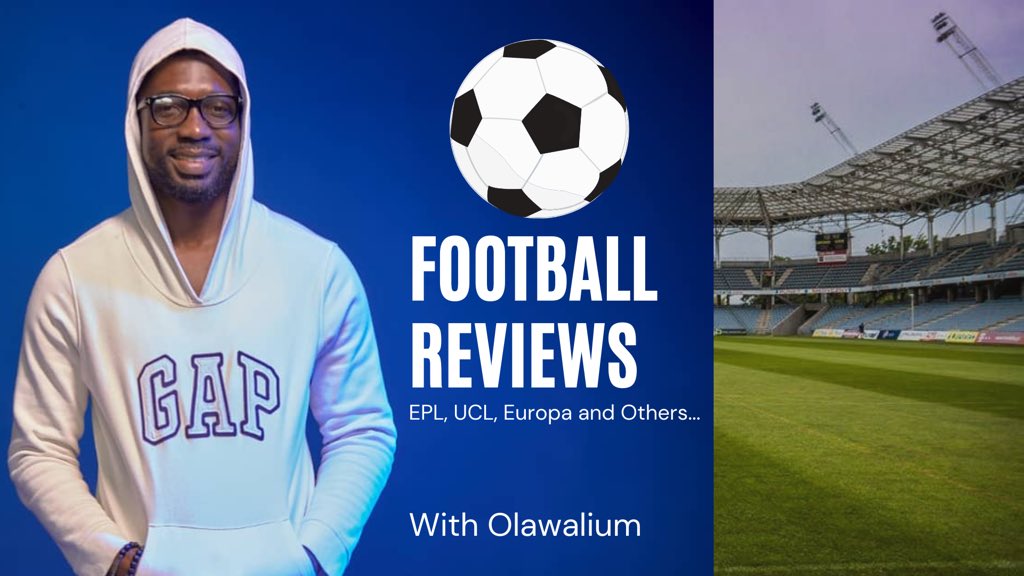 ---
There is no denying the fact that Lampard got his tactics wrong against a hungry Tottenham side who were hungry for points to make up for lost grounds. It was a complete dominance for Tottenham and Everton crumbled under the weights of pressure from Antonio Conte's men. This kind of performance would give hope to Tottenham as they are now level on points with West Ham with 2 games still to play. They are in pole position with Arsenal to fight for that top 4 spot.
Everton's defence collapsed completely as Tottenham had a fill day. Michael Keane's own goal opened the scoring for Tottenham before Pickford fumbled Son's effort. Harry Kane added a double before Reguilon who came in as a substitute for Sessegnon just for the second half, scored with just 40 seconds - barely even before the second half kicked off.
It was a day to forget for Everton fans and even the manager, Frank Lampard who got his heaviest defeat as a manager and even as a player after getting thumped 5-0 by Tottenham. It was the kind of performance Antonio Conte would be proud of and let's hope there won't be another collapse for Tottenham in the next game because they suffered a 1-0 loss to Burnley after their spirited performance against Manchester City at the Etihad.
The goals would have been more than that if Son didn't waste some chances. Harry Kane showed a great performance too and he got his first league goal at White Hart Lane since the boxing day. Kulusevski has grown in influence as well and Spurs fans would be pleased with their January signing as he was involved in most of the goals scored against Everton.
---
---
Even though Harry Kane didn't record a hat-trick against Everton for this game but he has moved up in the history books and just one goal in catching up with Frank Lampard in the Premier League all-time goal scorer. He has done it even in a better time record as he has played fewer games than Frank Lampard. Both legends of the game came head to head and Harry Kane came out on top. There is no denying the legendary status of Harry Kane and from what I am seeing, if he goes to Manchester City, he would break more records and move up the all-time list.
Frank Lampard has earned his rights as a player too and his legendary status as well but he hasn't quite hit it yet as a coach. Everton has been poor this season and it's the same way it was under Rafa Benitez and it's not getting better under Frank Lampard as well. They are just a point above the drop zone but they have 2 games at hand. Their next 6 games are not easy but if they can manage to get points, they might be able to stay up.
---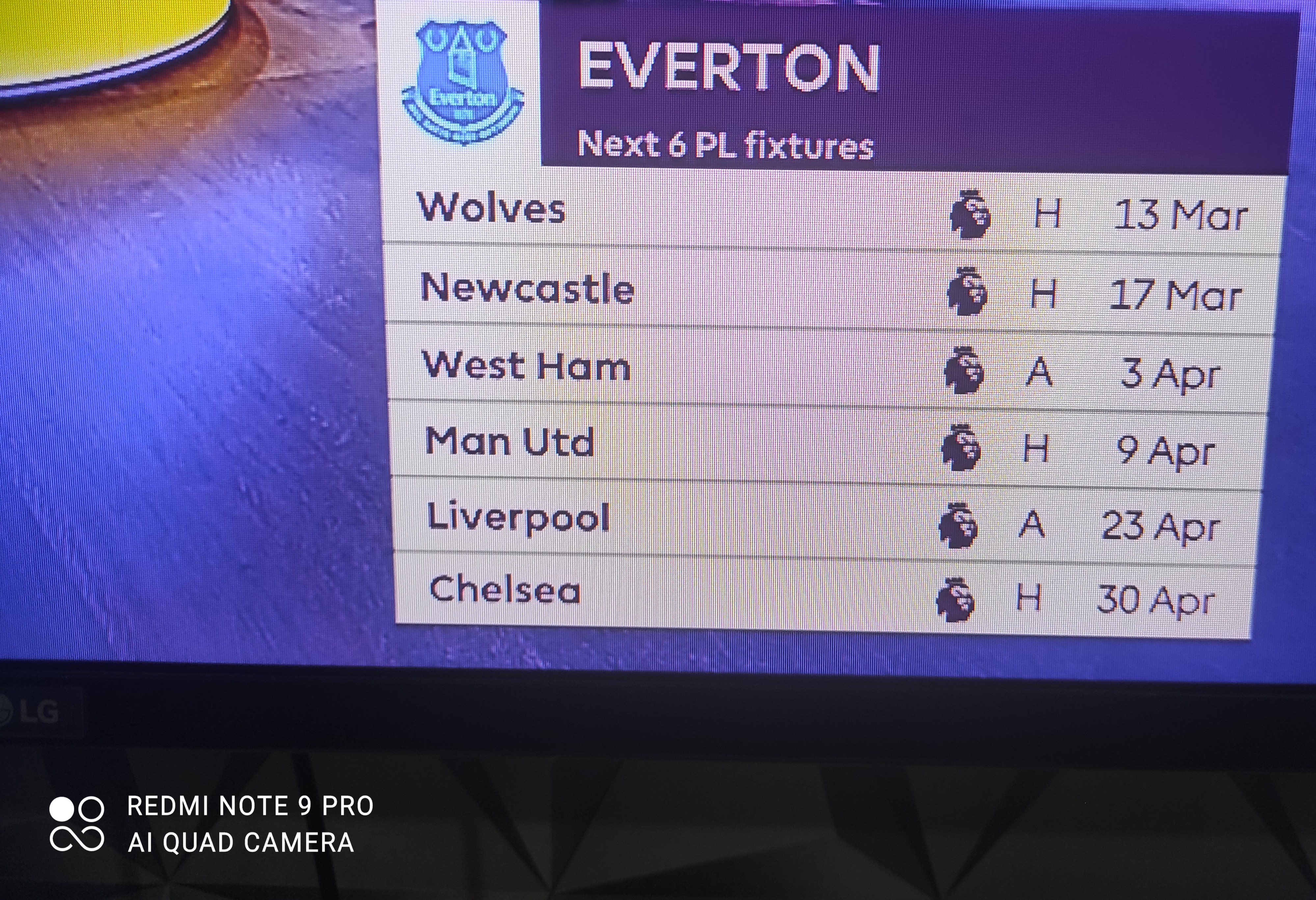 ---
Wolverhampton Wanderers have been playing well and they are next for lacklustre Everton. I don't know if Lampard can get 3 points against them not to talk of the rejuvenated Newcastle who has been unbeaten in 8 games before now. They have a game against West Ham and that would be another battle for Lampard before playing against another terrible team; Manchester United. I won't be surprised if Everton picks up the 3 points against United but the game against Liverpool and Chelsea is their biggest test in the next 6 games.
They would do well to pick up the maximum points against Wolves, Newcastle and West Ham if they are to have any hope of staying up. This isn't looking good for Lampard's CV after what happened to him at Chelsea. He hasn't even used a full season with Everton and they looked like a shadow of themselves. I thought he would transform this team as Steven Gerrard has been doing with Aston Villa, especially with the introduction of Van De Beek and Dele Alli but let's hope they stay up so we can see what he would do with his full-season come next season.
---
Thank you for your time.
---
My pen doesn't bleed, it speaks, with speed and ease.
Still me,
My tongue is like the pen of a ready writer.
Olawalium; (Love's chemical content, in human form). Take a dose today: doctor's order.
---
---