No Room For Much Excitement With Manchester United.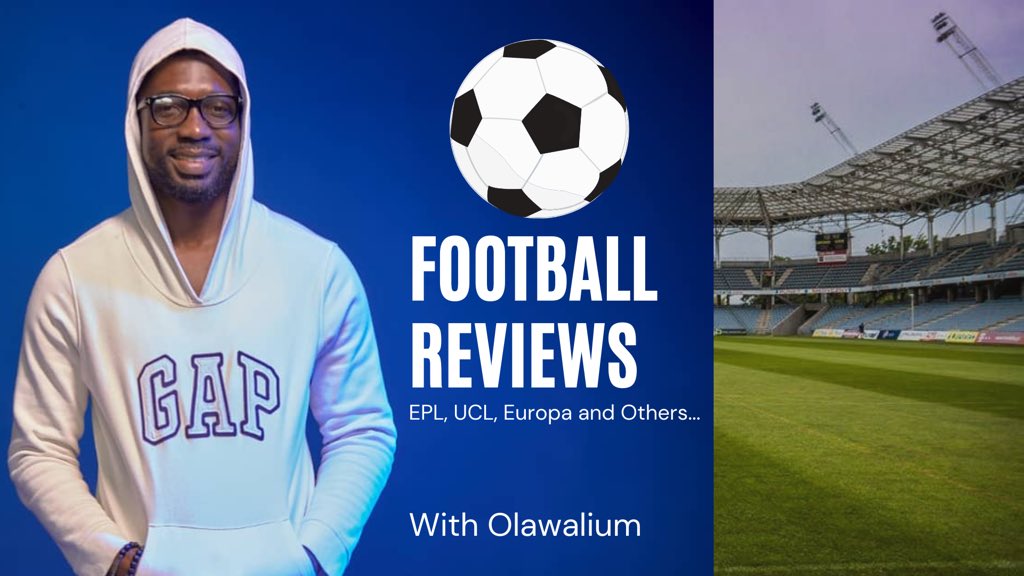 ---
The international break is over and Premier League actions are back but Manchester United fans would be happy with the break but I doubt they would have any sense of optimism with the break being over as it might be back to business as usual.
A lot of people see the international break as a way of rejuvenating the team especially when they are on a losing streak like United have been unconvincing but it's not an easy one for a team in fine form. The international break couldn't have come at a worse possible time.
Manchester United's problems still exist and there is no room for much optimism and I think this is the time the coach should be a bit more ruthless because December is coming and there would be more actions without any break.
Against Watford, I would bring in Van De Beek and Lingard. Enough with the usage of the same set of players because you need all your players fit especially with the congestion that would come in December. You want almost everyone to be fit so they can easily slot in when the games keep coming thick and large but I doubt Ole Gunnar Solskjaer would do that and what do you expect from a coach that is short on confidence? I would dare to use more hungry players like Bailly, Lingard, Van De Beek, Telles, Rashford, Ronaldo, Cavani and Greenwood as well with the central midfield still a huge problem and that's why there isn't that much room for optimism. Not that they are all better but at least, tweak things and give the opposition something to worry about.
With Watford next, I would expect Ole Gunnar Solskjaer to tweak things a bit and stop going for the predictable. This team needs fresh legs with hungry players and they have an embarrassment of talents but a coach that isn't well equipped to manage them. I bet Guardiola would be ruthless and then do what needs to be done.
I feel Conte would have gotten these laid back players on their toes because he is a "no-nonsense" coach. Seeing how he was telling his assistant to shut up on the sidelines in their game against Everton says it all... He wouldn't tolerate anything and you can grumble all you like, as long as you won't do the work, you have no place or a say.
At this point, that's what Manchester United needs and I don't think Zidane is that kind of player. He is more laid back like Ole Gunnar Solskjaer and since Conte has gone out of reach now to Tottenham, I don't see much changing with this Manchester United team. It would be weeks after weeks of complaining and no one should be fooled even if they managed to beat Watford but I know the worst is still to come because they won't be able to do it against a more coordinated side and that's if Watford won't even give them a run for their money. I don't even see them keeping a clean sheet against Watford but I would be more than happy to be wrong because I want this team to succeed but there isn't much joy to give.
The international break is over and now the worries have resumed for Manchester United fans who enjoyed some days off without having to panic on match day. Here we go again with no certainty, no guarantees and no assurance of whether they will win the game or lose. I thought that was Arsenal's speciality but no, we beat them to it as Arsenal has shown more grit and determination.
I know the team we would put forward against Watford but I don't know if we would win. I can only hope...just as our coach coaches his team to play... Just get out there and hope to win...with no clear pattern and confusing formations.
Now, we are back to the weekends of complaints... We hope to see changes and start bragging.
---
Thank you for your time.
---
My pen doesn't bleed, it speaks, with speed and ease.
Still me,
My tongue is like the pen of a ready writer.
Olawalium; (Love's chemical content, in human form). Take a dose today: doctor's order.
---
---