Player Power.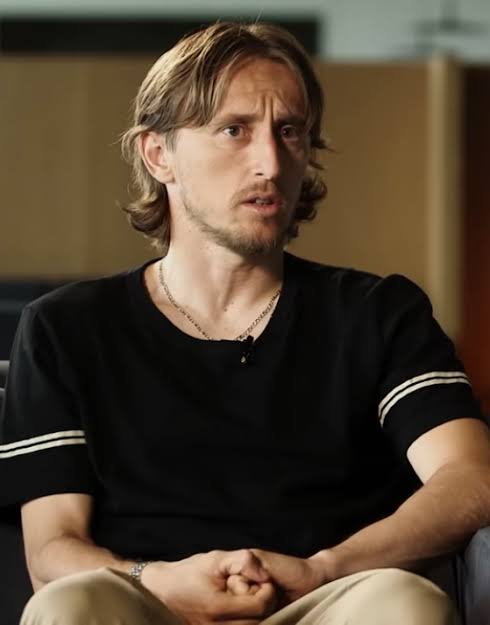 [Source]
---
This is a new thing in football and maybe it won't be the last of it. I know how Daniel Levy of Tottenham would never tolerate any player who wants to hold the power in negotiations. I haven't seen or read about him bowing to player power (maybe I am not aware of it) but I saw how he dealt with Luka Modric when he wanted to force a move to Real Madrid many years ago. He threatened him with sitting on the bench so he would know that his loyalty lies with the club he is still in contract with. Daniel Levy was ruthless...
A lot has changed over the years and the new trend is now the players, holding the power in negotiations and sacking of their managers. We saw how Wayne Rooney twisted the arms of Sir Alex Ferguson to gain the contract after he threatened to join Manchester City (which he later denied last year). It was obvious that Ferguson didn't appreciate that idea and it was a sign of things to come and reluctantly, Ferguson bowed to it and he signed a new deal.
We have seen many players reject new contract offers after seeing what their counterparts earn. They hold off and attempt to run their contracts down so they can receive the signing fees since the transfer fee wouldn't be part of the equation again. Paul Pogba did it in his first stint with Manchester United and looks like he would do it again over the summer. Jesse Lingard is another example of this even though his own is a bit different because he wanted the January move, it was United who didn't let him go and he might be leaving on a free transfer in the summer.
Gone are the days when Ferguson who kick a boot and it would hit the face of David Beckham. Gone are the days when a coach would substitute a player and he would grunt internally, mutter under his breath but these days, they looked their coaches in the face and ask them why they were taken off. Gone are the days when coaches determine everything but now, the players hold the power and it's not changing anytime soon.
We have seen the conspiracy with Chelsea players in sacking their managers, we saw that with United too in letting Moyes and Mourinho go, we have seen that with so many clubs recently and the moment one or two senior players don't like a manager for whatever reasons, they stopped putting in the shift and as series of bad results roll in which would have the coach sacked.
Now, coaches are more careful so they won't piss off the most influential player in the team. It wasn't like that before because whether you like the coach or not, the moment you want to act in rebellion, he would kick you to the side and have another player replace you.
A lot has changed over the years and I am afraid this trend would continue as the power has shifted to the players. I don't know if it has anything to do with the money they are being offered these days but it's not looking like a trend that would end anytime soon.
It's not just peculiar to the Premier League, we see it in other leagues too but it's more predominant in the Premier League. The modern-day footballers hold more power than they used to, back in the day, when being a coach was a thing you pride on without having your decisions checked as long as you are getting the results. Nowadays, being a coach isn't just limited to tactical analysis, you have to learn man-management too and it calls for being extra careful as well.
---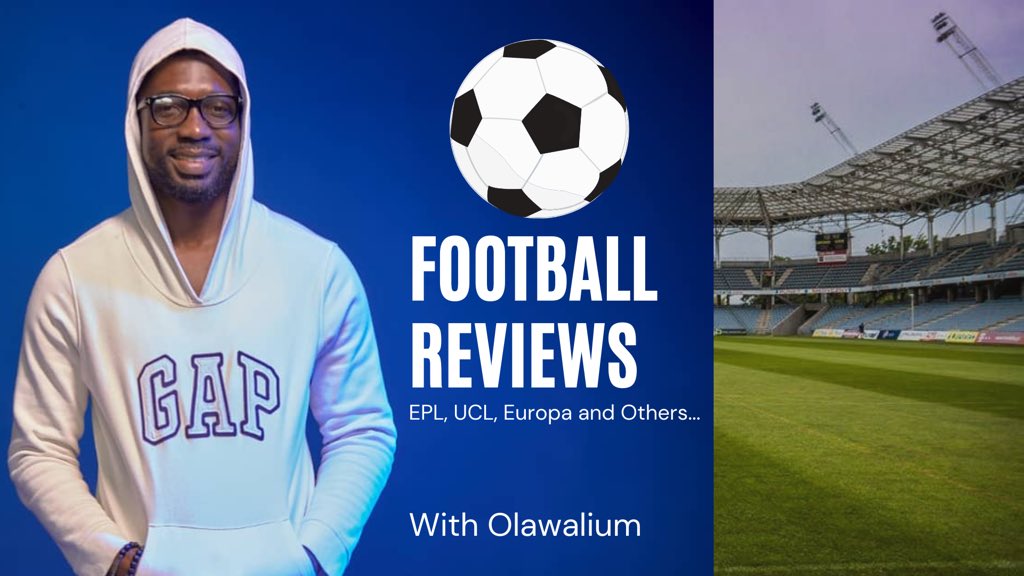 ---
Thank you for your time.
---
My pen doesn't bleed, it speaks, with speed and ease.
Still me,
My tongue is like the pen of a ready writer.
Olawalium; (Love's chemical content, in human form). Take a dose today: doctor's order.
---
---