Players Who Failed To Live Up To Their Potential.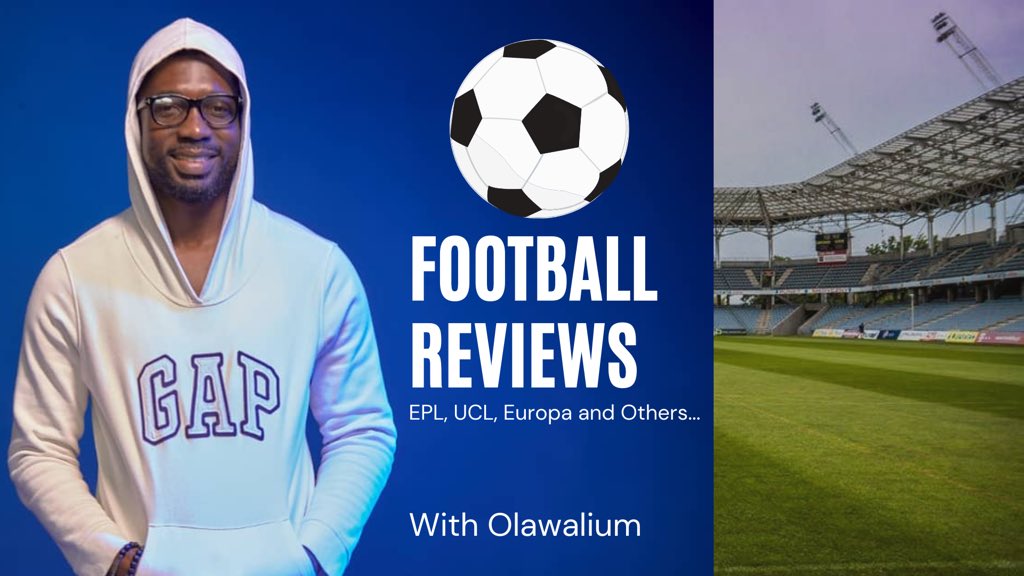 ---
A lot of factors could be responsible for players failing to live up to their potential. We have seen quite a lot of these players either get swooped into the hype or allow money to get into their heads or become lazy that they couldn't put in their shift. Some failed to heed disciplinary warnings while some just didn't care. It all boils down to decisions which were made and some just couldn't test themselves against the best in the land.
We have a list of them and there are so many on that path right now too just as I am scared for Paul Pogba in that regard too. Talent alone isn't enough but the ability to push yourself beyond the limit is what really counts.
Alexandre Pato.
I call him babyface just like Ole Gunnar Solskjaer. He has that baby face that you would think he has all the time in the world to come good. He played most of his career in Brazil and never really tested himself against the best. I've always admired him and even in EA Sports game console, I make sure I buy him because he's always cheap and yet with so much huge potential. At some point, he came to Chelsea on loan and I was so jealous that Chelsea got him but he still couldn't do so much to sell himself there. I can only remember a penalty goal that he scored which he celebrated wildly as though he was the highest goal scorer. It's funny how he just didn't live up to his obvious potential.
Ravel Morrison.
I remember this guy from the days of Sir Alex Ferguson. He was said to have too many talents and Sir Alex Ferguson was so fond of him just as he was of Darron Gibson. This guy is so good with the ball and could control the midfield with ease. Sir Alex Ferguson spoke so highly of him but his lack of discipline constituted in him being shipped away. One thing I've learnt about Sir Alex Ferguson is that no matter how much talent you have if you lack discipline and your head isn't in the right place, he would move you on. Now, I am beginning to understand why he said he was happy that Pogba left the time he left. We can see Pogba never really improved that much and we have wasted a fortune on him.
Ravel Morrison would turn up to training late and this infuriated Sir Alex that he had to first send him out on loan where he continued his lifestyle before fizzling away like he never existed. Another talent wasted.
Mario Gotze.
I so much admire this guy because, with him, size didn't matter. He is so flexible and so good that Pep Guardiola once used him as a false 9 and he still delivered. He won Germany the World Cup when his coach likened him to Lionel Messi and told him to go and show what he was about. He delivered and won Germany the coveted trophy. A lot hasn't been seen about him that much since he left Dortmund for Bayern Munich. We know how Bayern Munich always snatch players to weaken the opposition. We have seen that with Lewandowski and Gotze but since Gotze moved to Bayern, he couldn't boast of the same success as Lewandowski when he moved from Dortmund to Bayern Munich too.
Adam Johnson.
I also remembered this guy from his days with Sunderland. What a talent he was. Sadly, his sexual assault charge led to his downfall. His contract was terminated when he was sentenced to jail and from what I gathered I think two years ago, I heard he was out on parole and was seen walking his dog. No one would dare take him into their teams anymore. There was a club that tried to revive his career in a lower-division league in England, but they had to pull off due to the death threats they received. A lot of sponsors and fans threatened to also pull off the club and when the club noticed the trouble was more than what they would have wanted, they stopped in their attempt to bring him back to playing professionally.
I would stop right here and would come up with the second part tomorrow...
---
Thank you for your time.
---
My pen doesn't bleed, it speaks, with speed and ease.
Still me,
My tongue is like the pen of a ready writer.
Olawalium; (Love's chemical content, in human form). Take a dose today: doctor's order.
---
---