Who Is This New Guy???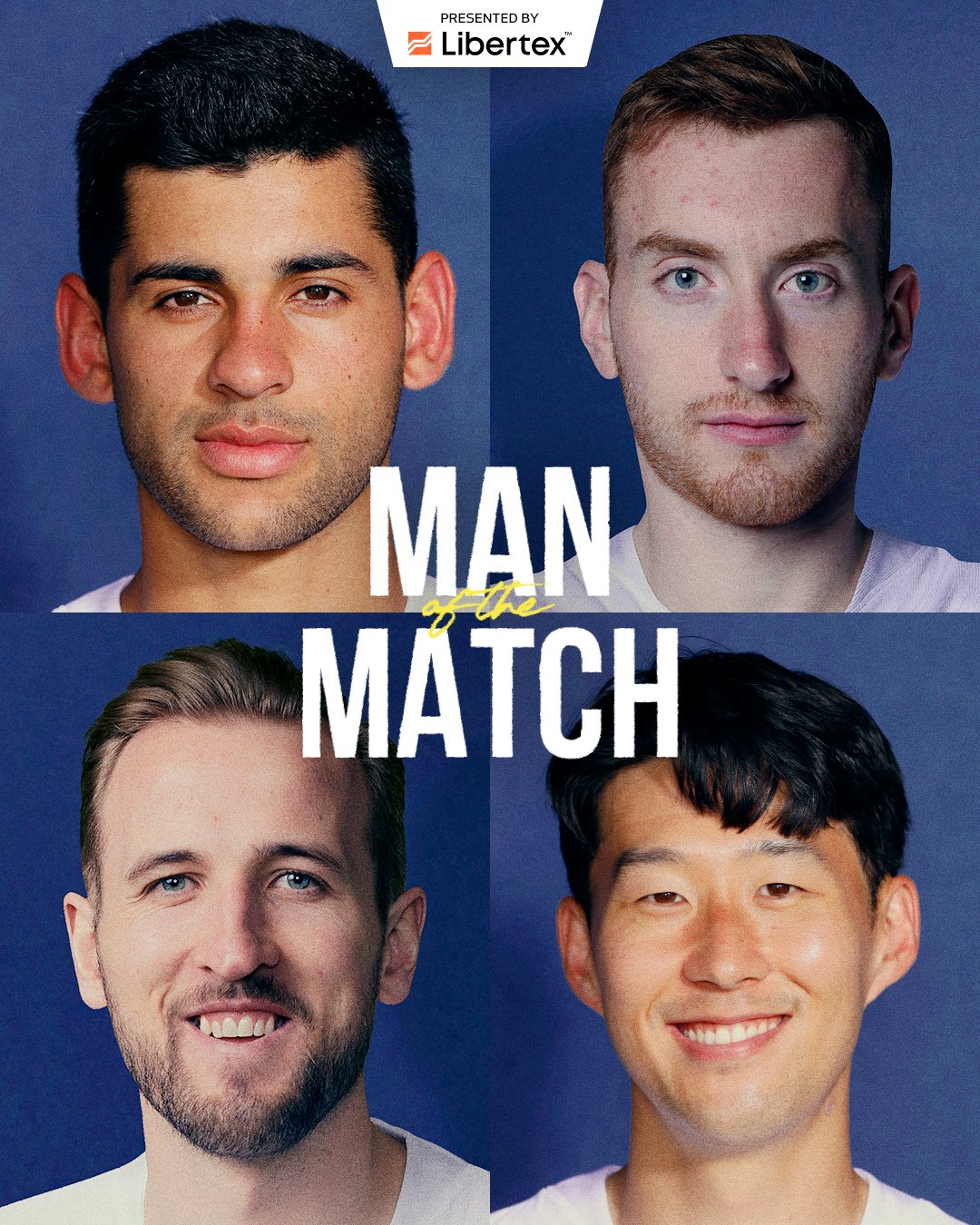 [Source]
---
Players live for moments like this and when you are playing your game, one of the quickest ways to endear your hearts to your new fans is to put up an impressive performance. Despite a lot of people not being happy with Anthony Martial's efforts later on, no one can forget his goal against Liverpool in such a feisty atmosphere and that was the same thing Kulusevski treated Tottenham fans to against Manchester City, yesterday.
Forget about Harry Kane dominating the headlines and rightly so, I was so impressed with the work rate or Kulusevski in this Tottenham side. The way he linked up so well as though he has been with Tottenham for ages bodes well for the future. I know he has a lot to learn and a lot to still work on but he was one of the main reasons why Tottenham won yesterday. Son would have opted to play the shot himself if he didn't give him the option inside the box and that speaks a lot about his positioning too.
Kulusevski played an important role in this victory even though their talisman; Harry Kane deserved the spotlight against those who might be his future employer soon...we don't know yet... Just speculations.
Manchester City dominated every aspect of the game against Tottenham. Talk about possessions, passes and other aspects of the game but we all know that football is a result business. Tottenham were clinical and they knew where to hit Manchester City and oh boy, it hurts. Antonio Conte's men heaped Guardiola's first defeat in 112 days on him on home turf which gave Liverpool the ground to close up the gap after winning earlier in the day against Norwich City.
Conte has never lost 3 games in a row and his men made sure the confidence of their coach and the team stays intact as this performance would further strengthen them in their bid for a top 4 finish after performances that weren't encouraging before now.
It only took Kulusevski 4 minutes to send the away fans into energy mode after Son unselfishly laid the pass to him inside the box. Gundogan was the captain of the night and he produced a performance worthy of a captain after he struck the outer part of the post with his brilliant feet before smashing home his effort to draw his side level.
Harry Kane who hasn't scored a goal in 3 games restored the lead for Tottenham after a lovely combination with Son. Harry Kane stepped up and showed a performance that can never be forgotten in the memory of Pep Guardiola and which might strengthen Pep's claim to get him over the summer. He was denied by Ederson when it looked like he was destined to score but he didn't let that affect his performance.
There is no doubt that Tottenham are capable of challenging for the title but things aren't working well for them over the years. They came close on so many occasions to either win trophies or the title but they came short which was the frustration Harry Kane expressed for wanting to leave. Harry Kane is a top professional despite not having his transfer, he never stopped putting in his shift. He scored also in the game but Kulusevski was flagged for offside.
It looked like Manchester City would snatch a draw so late into the game after Romero was punished as he gave away a penalty. Mahrez, who came on to replace Sterling cleverly dispatched his spot-kick as he roofed it into the back of the net in the 91st minute. Mahrez has scored 4 penalties in 4 attempts and Manchester City has gotten 7 penalties in 11 games this season.
Harry Kane made sure he got the last laugh as he powered home his header 3 minutes after Mahrez's penalty and what a performance it was by Harry Kane and Tottenham in general as they defended resolutely and tactically outwitted Manchester City.
What a game, what a player, 2-3 was the final scoreline and Harry Kane bagged his brace but what a moment for Kulusevski. Attention would be on him now. I didn't want Manchester City to run away with the title and I am glad Tottenham won it. How happy are you, sirs @cryptoandcoffee @blanchy and @talesfrmthecrypt?
---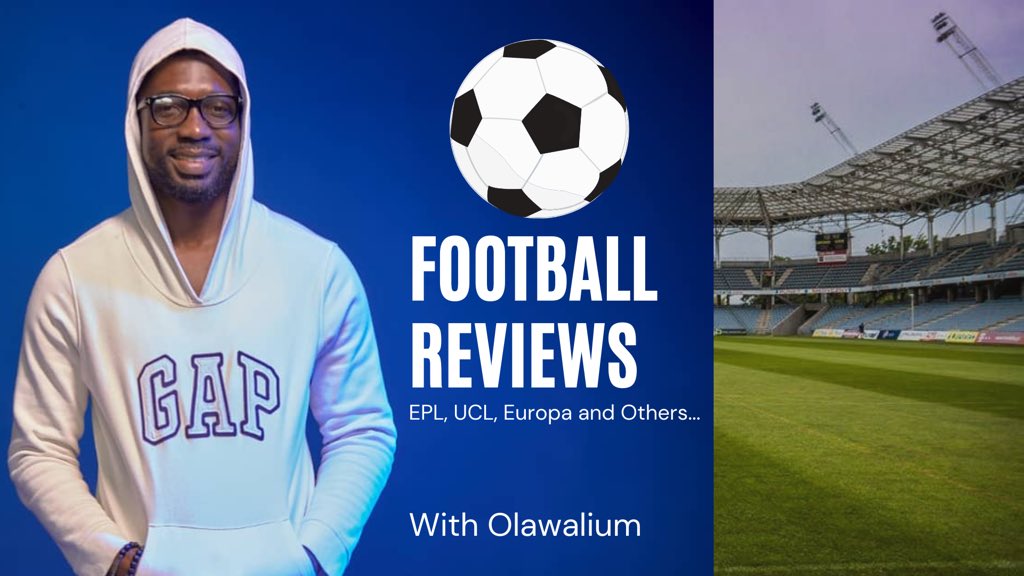 ---
Thank you for your time.
---
My pen doesn't bleed, it speaks, with speed and ease.
Still me,
My tongue is like the pen of a ready writer.
Olawalium; (Love's chemical content, in human form). Take a dose today: doctor's order.
---
---