My Introduction to hive
ABOUT ME
Olive Marcel is my name. I am from Oguta a beautiful town in the Eastern part of Nigeria. Growing up was so much fun because I was born and brought up into a lovely family of seven, which I happened to be the first child. Being the first was really a task because I had to play the role of a mother.
An Accountant by profession. I was inspired by my dad who also was an Accountant. Watching him in his office trying to calculate both income and expenses of his organization and finally posting it to balance sheet gave me so much joy. For me it was fun engaging in all those calculation, so I went for it.
The question is, "How does it come that am now a teacher" Why teacher after studying Accounting. I started teaching out of pity, seeing children that are eager to learn but could not afford it made me angry. I decided to be a volunteer teacher which is one of the best things that has happened to me. At first I thought that I was rendering help but no, it was destiny because it was nice being in the midst of people teaching and impacting knowledge to them. Sincerely, gained a lot from it because am always joyful being with them and at the same time, it brought me out of being an introvert. With all my impact, I was not recognized because my degree was not educational related. This led to my going further to obtain my post graduate diploma in education (PGDE). It never ended there, then I decided to go further in obtaining my Teachers Registration Council of Nigeria (TRCN). So today, I am a full fledged teacher.
Hobbies.
!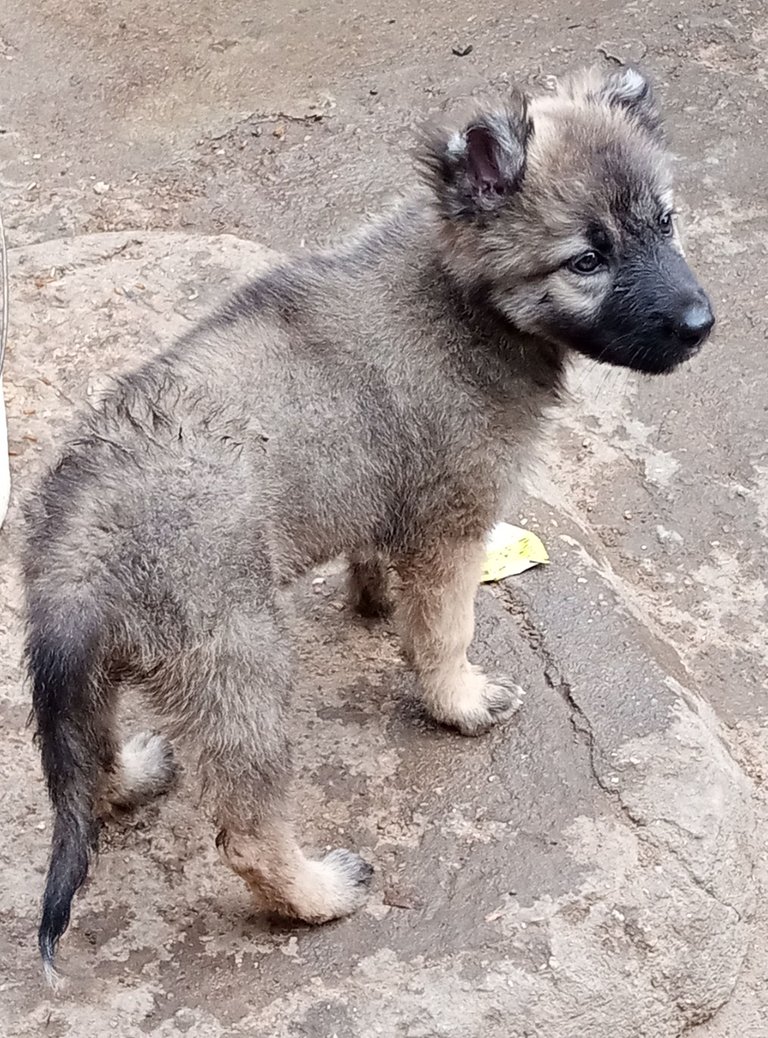 JESSY
I love animals so much so having them around makes me happy, so taking care of them is my pleasure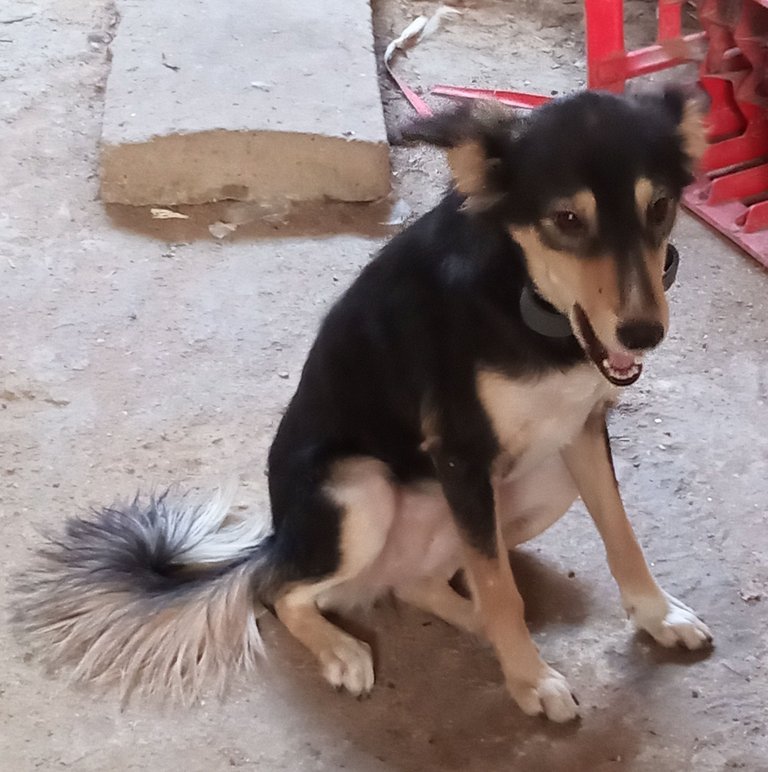 LIZZY
![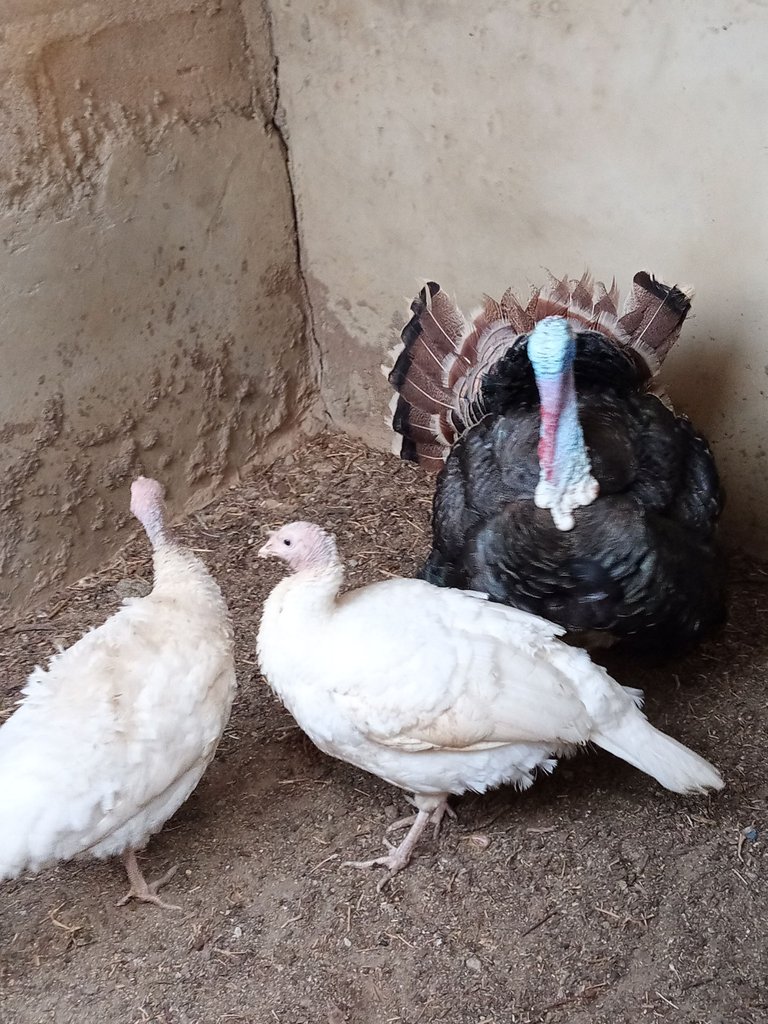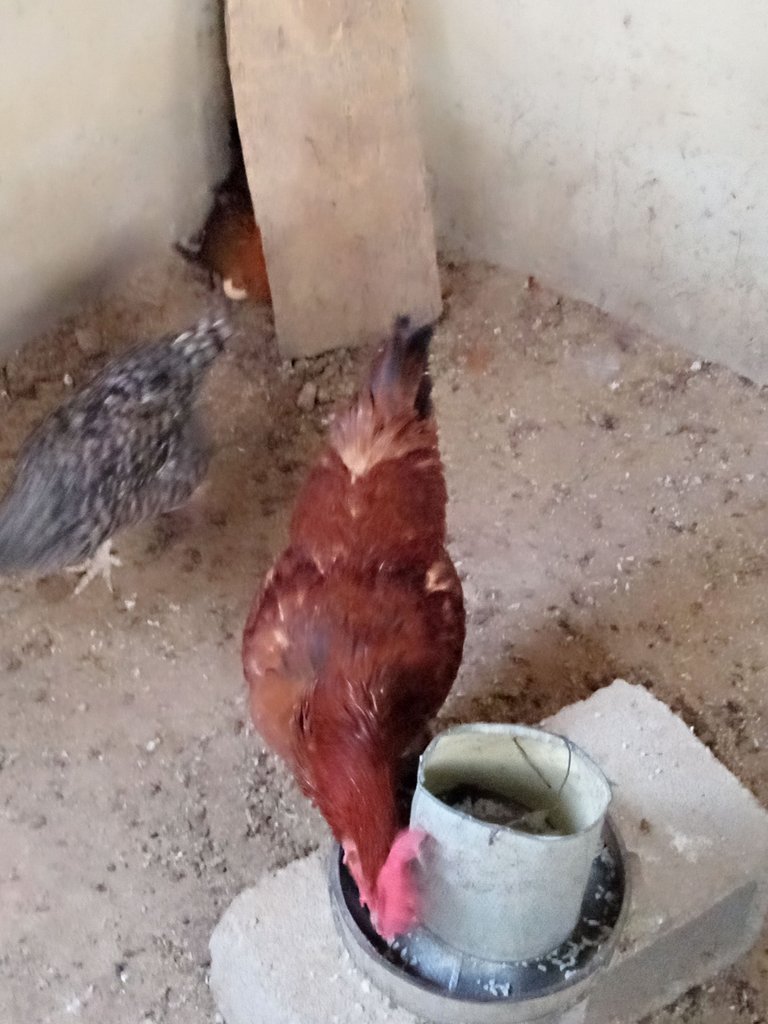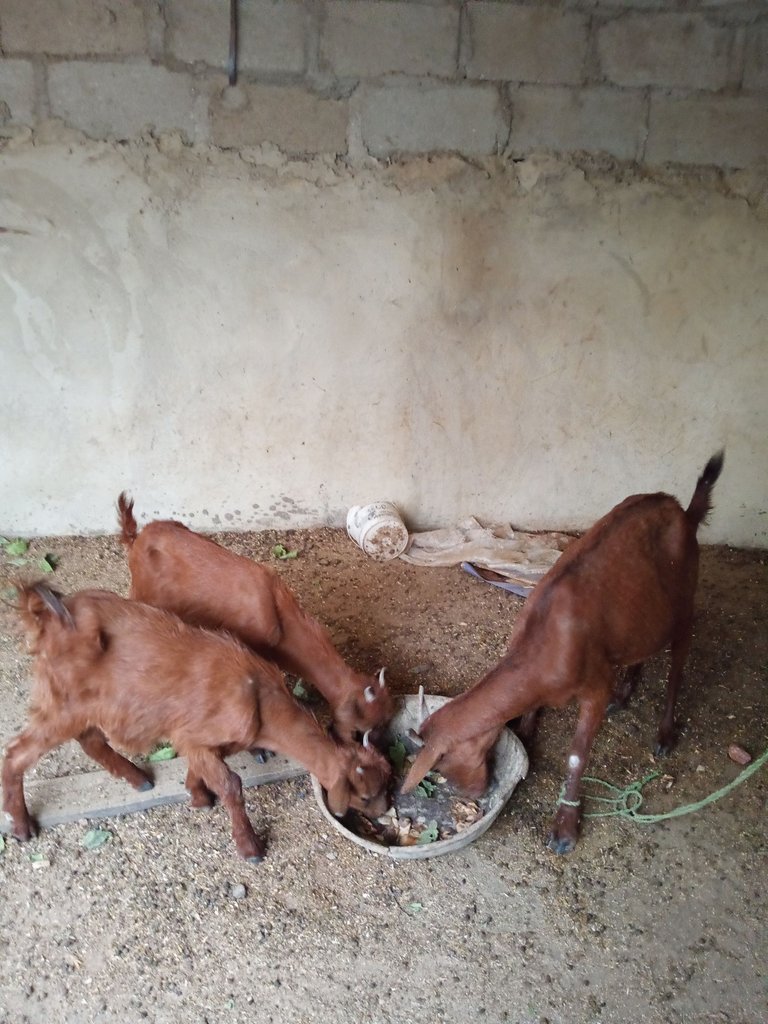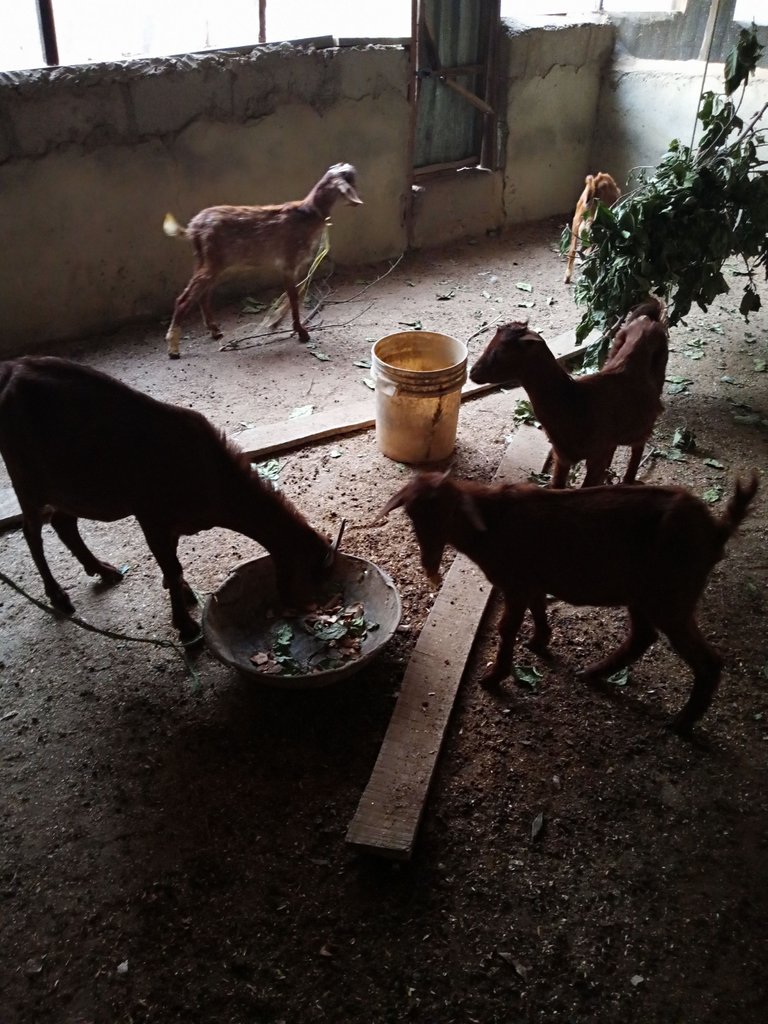 My thanks goes to my brother @ martinlazizi who introduced me into hive and I count it a great privilege to join hive because this organization has come to add value to many life and I am one of them.
---
---