Yaay! i'm on Hive!
Pleased to be here Hivers. This platform has helped so many realize their hidden potential and I'm hoping it would bring out mine.
My name is Olumide Farinre, 34yrs. I'm Osun in Nigeria. I am a surgeon in training with a passion for Urology at the prestigious University College Hospital, Ibadan. I love medicine and think I'm quite good at it (....well personal credit)
I love playing games to relax if I'm not at the Job.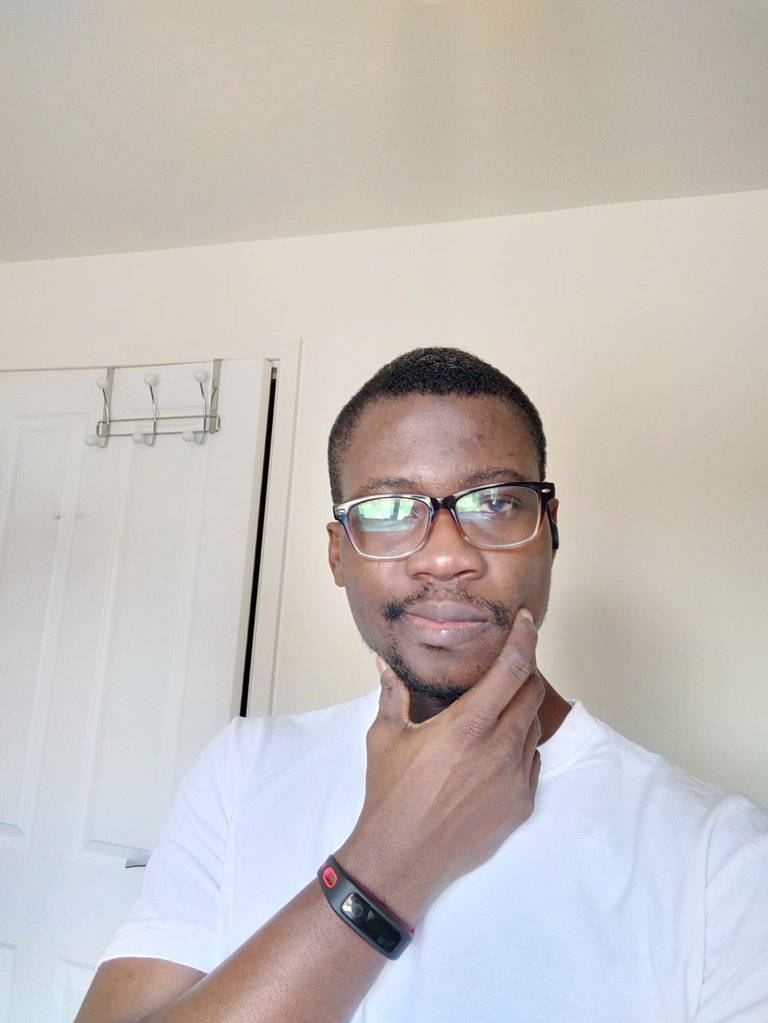 well, I do have a thing for writing (I always want to contribute to knowledge) but I need to learn how to do it properly. so, I will need a lot of assistance.
My interests are watching sci-fi, history movies and I love siphoning knowledge.
I realised there is a lot to learn here and I'm totally gonna immerse myself in it.
The Covid pandemic has shifted a lot of grounds but I'm making the best out of it.
I must not fail to acknowledge my chief @bhoa who never relented in showing me this amazing platform.
I also look forward to picking up new skills
Thank you everyone for having me.
---
---