[Esp] Tu Núcleo en Plancha... Estabilidad Total [Eng] Your Core in Iron... Total Stability
---
Saludos a todos mis amigos y hermanos de la familia #hive. Como es habitual a través de @fulldeportes y @threespeak le ofrecemos una nueva rutina de ejercicios destinados a fortalecer tu núcleo, el cual es el centro de nuestra estabilidad. Llámese núcleo la zona del abdomen, caderas, glúteos y parte profunda de la columna. Además, tendremos acción en piernas y tren superior. Sigamos motivados, cuida tu cuerpo y mueve tu vida.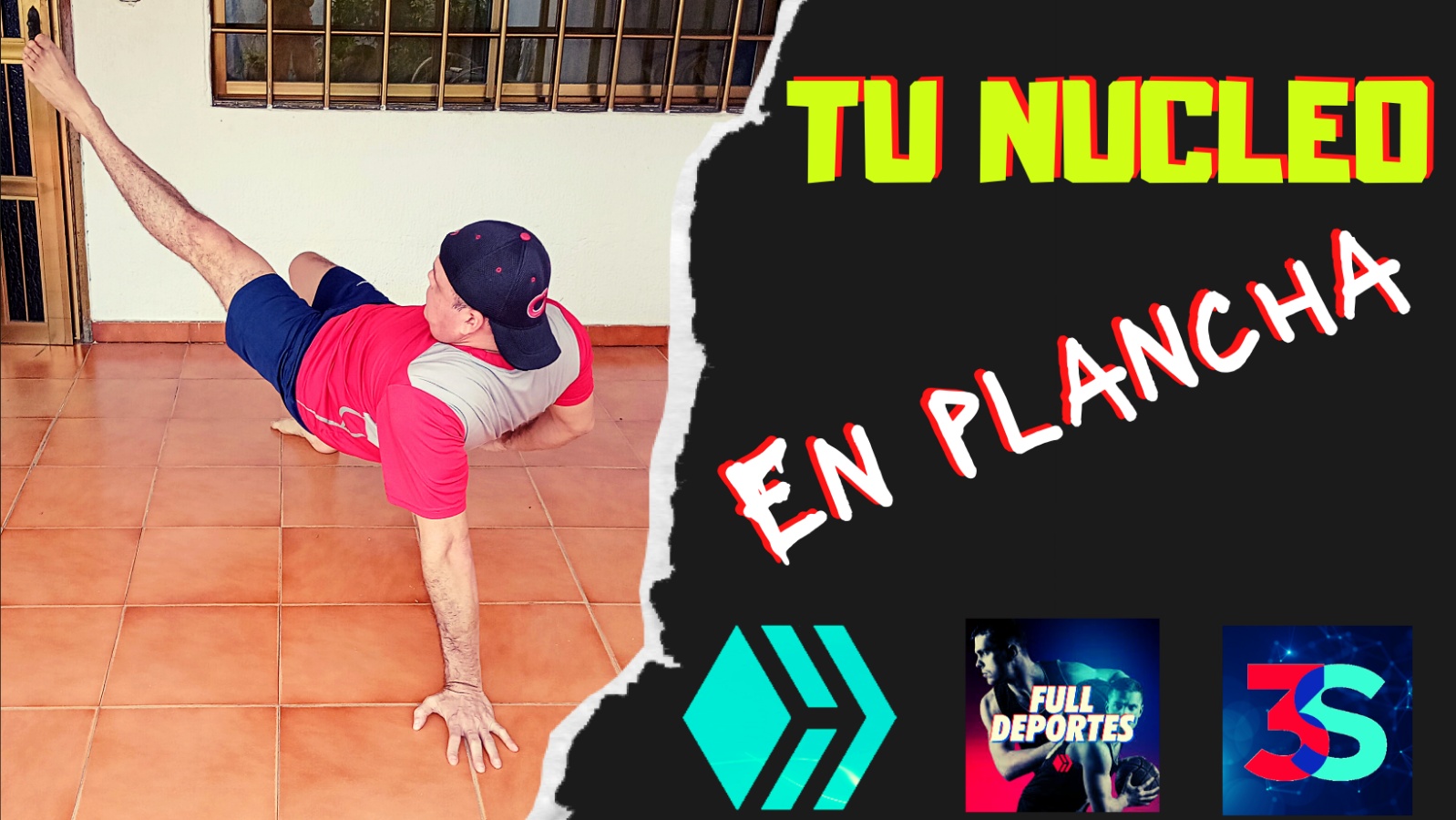 Imagen de mi Autoría Editada en/Image of my Authorship Edited in Canva
Gif creado en la aplicación/Gif created in the application HD Video To Gif Converter
Visita mi canal de/Visit my chanel 3speak
Logos propiedad de/ logos owned by @hiveio, @fulldeportes, @threespeak
Greetings to all my friends and siblings of the #hive family. As usual through @fulldeportes and @threespeak we offer you a new exercise routine aimed at strengthening your core, which is the center of our stability. Call the core the area of ​​the abdomen, hips, buttocks and deep part of the spine. In addition, we will have action in the legs and upper body. Let's stay motivated, take care of your body and move your life.

Como es natural nos vamos en primera instancia con los calentamientos necesarios para optimizar el cuerpo y evitar lesiones. 3 minutos cada ejercicio. Para el primer movimiento de la rutina nos ubicamos en plancha, giramos la cadera a un lado y damos la patada con la pierna que pasa por debajo. Giras al lado opuesto y patada. 20 repeticiones en 4 series.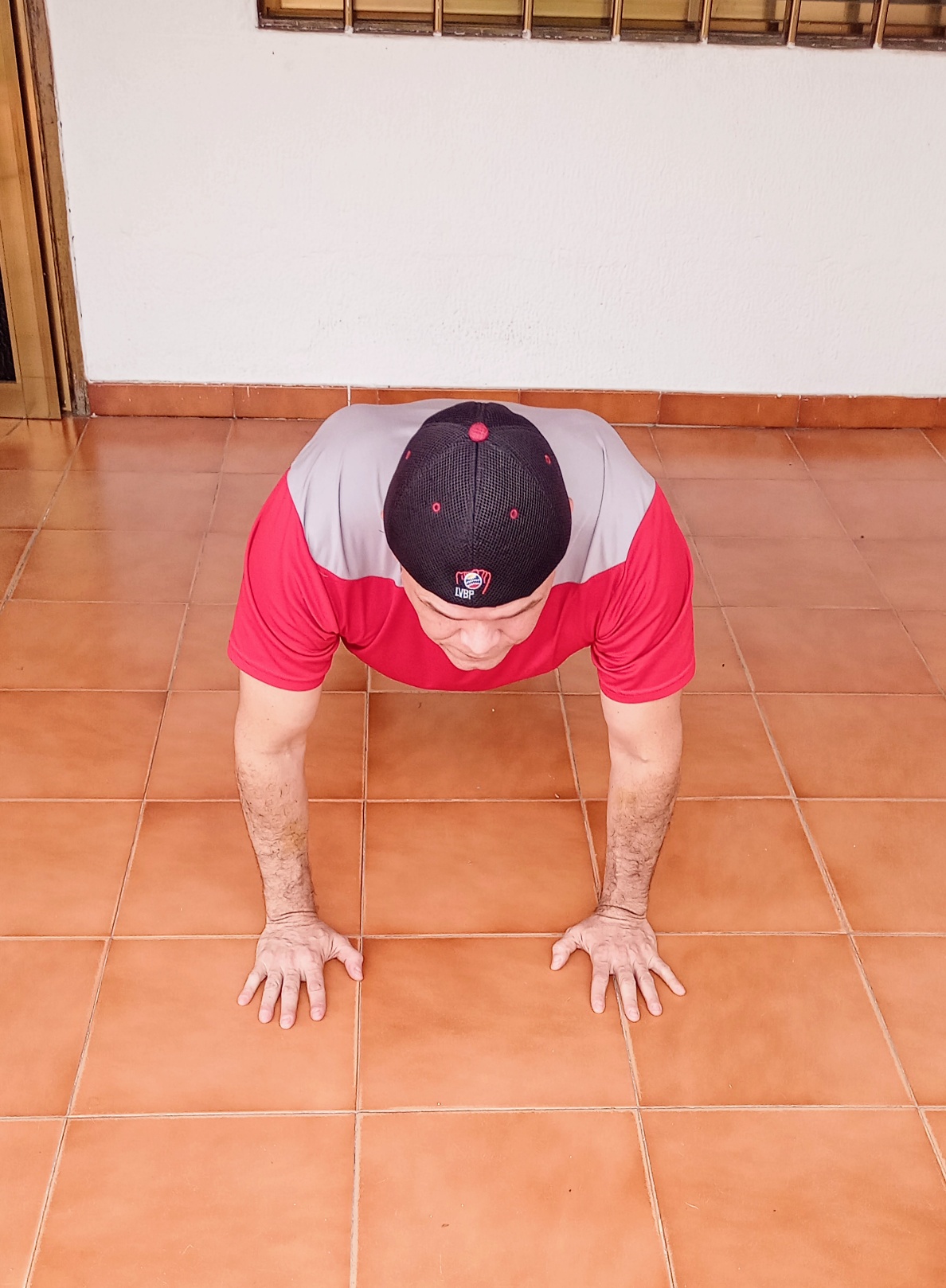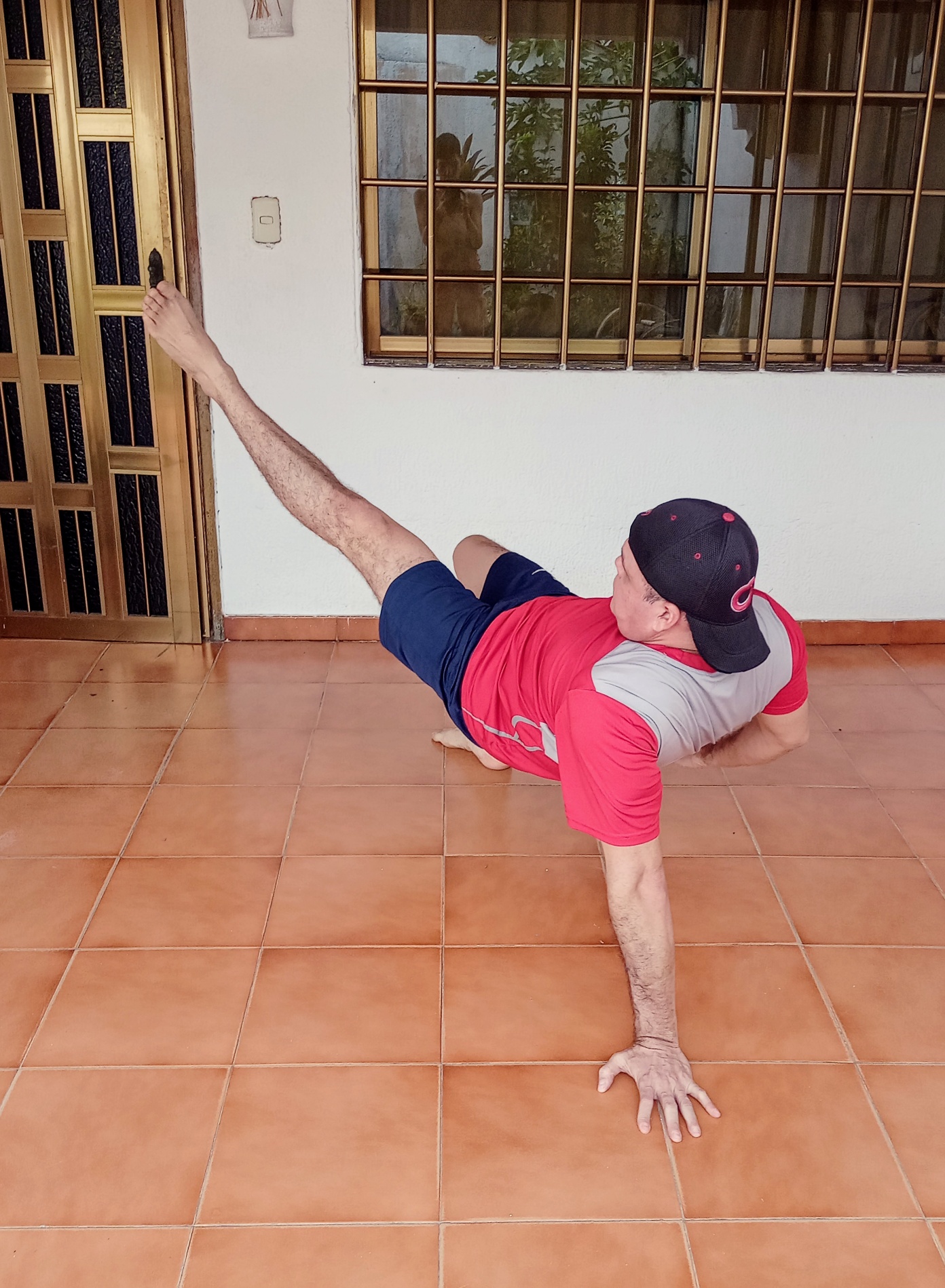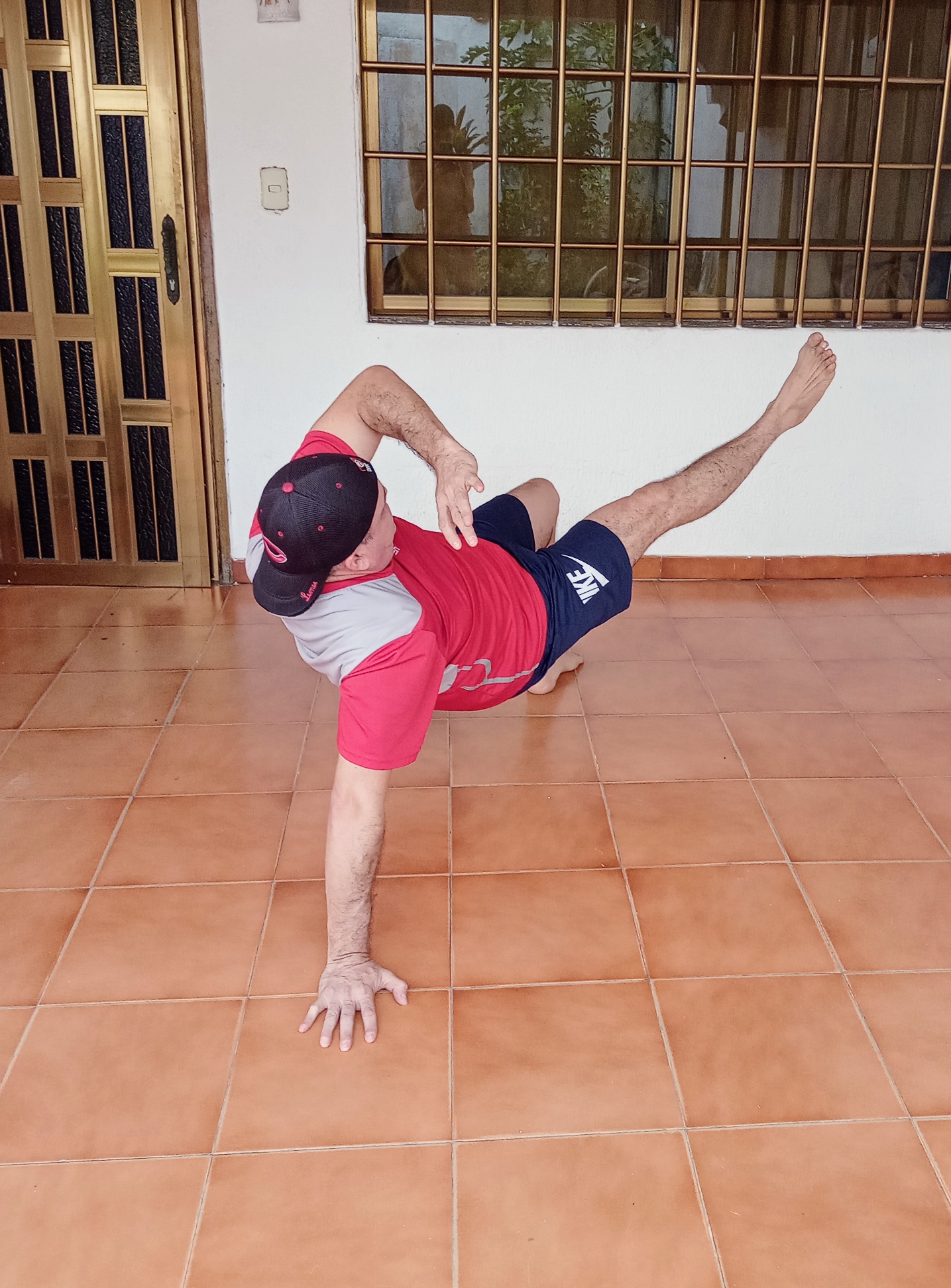 Of course, we go first with the necessary warm-ups to optimize the body and avoid injuries. 3 minutes each exercise. For the first movement of the routine, we position ourselves on the plank, turn our hips to one side and kick with the leg that passes underneath. You turn to the opposite side and kick. 20 repetitions in 4 series.

Segundo movimiento. En suelo boca abajo. Codos flexionados. De inmediato hacemos un superman. Luego extendemos brazos, para bajar en una flexión + rodillazo. Subes, de nuevo viene otra flexión + rodillazo. Repetir los movimientos 20 veces en 4 series.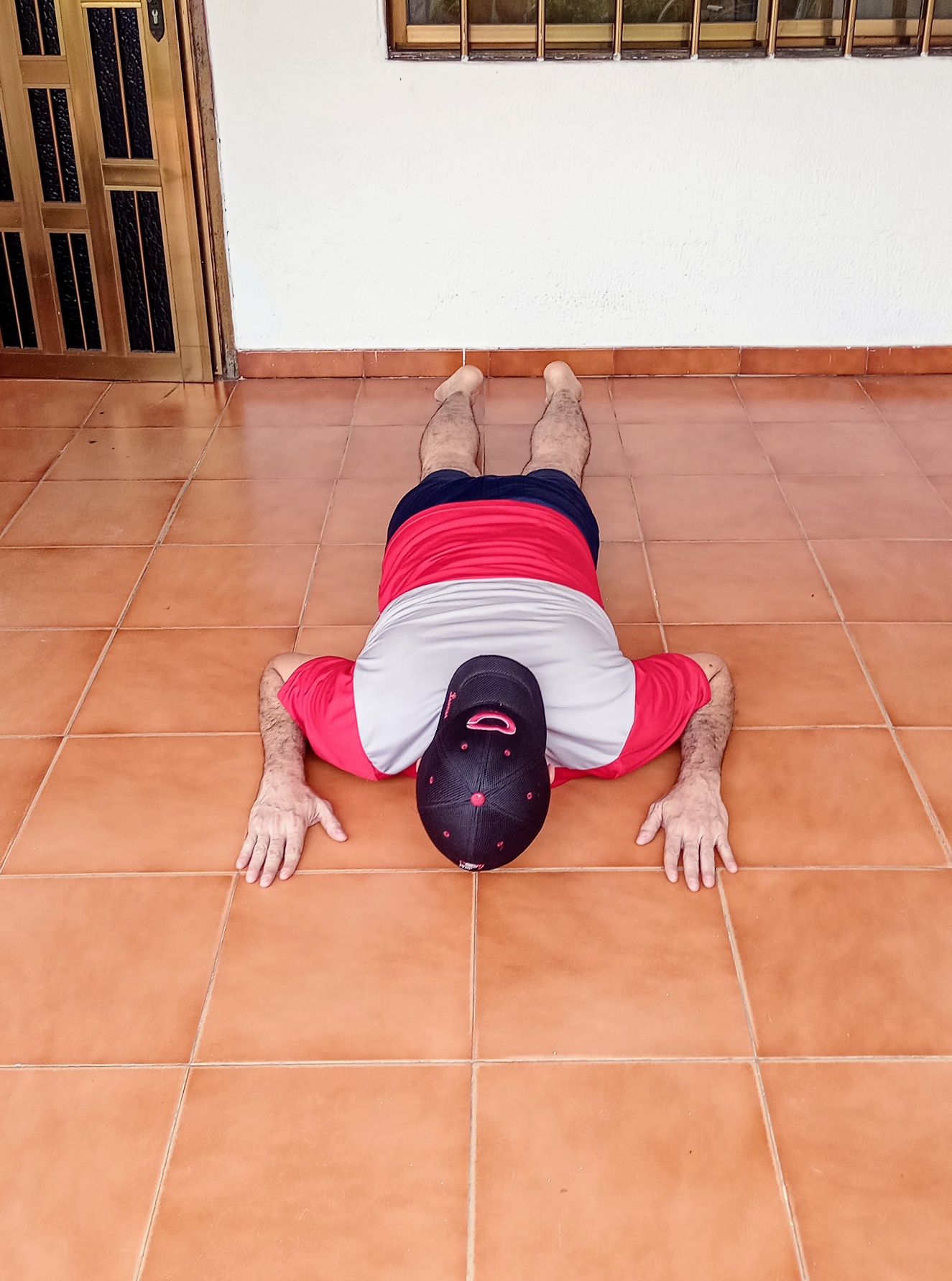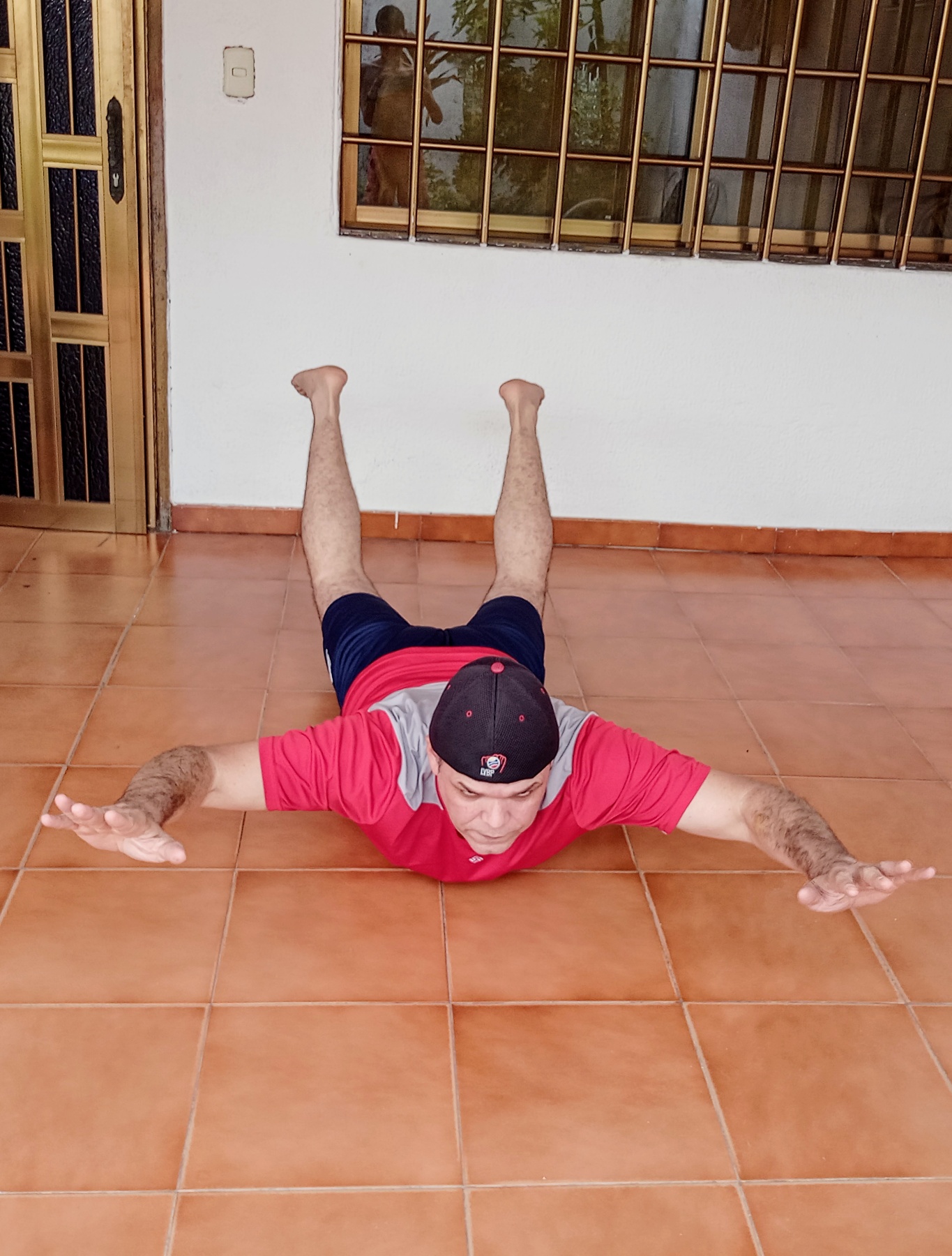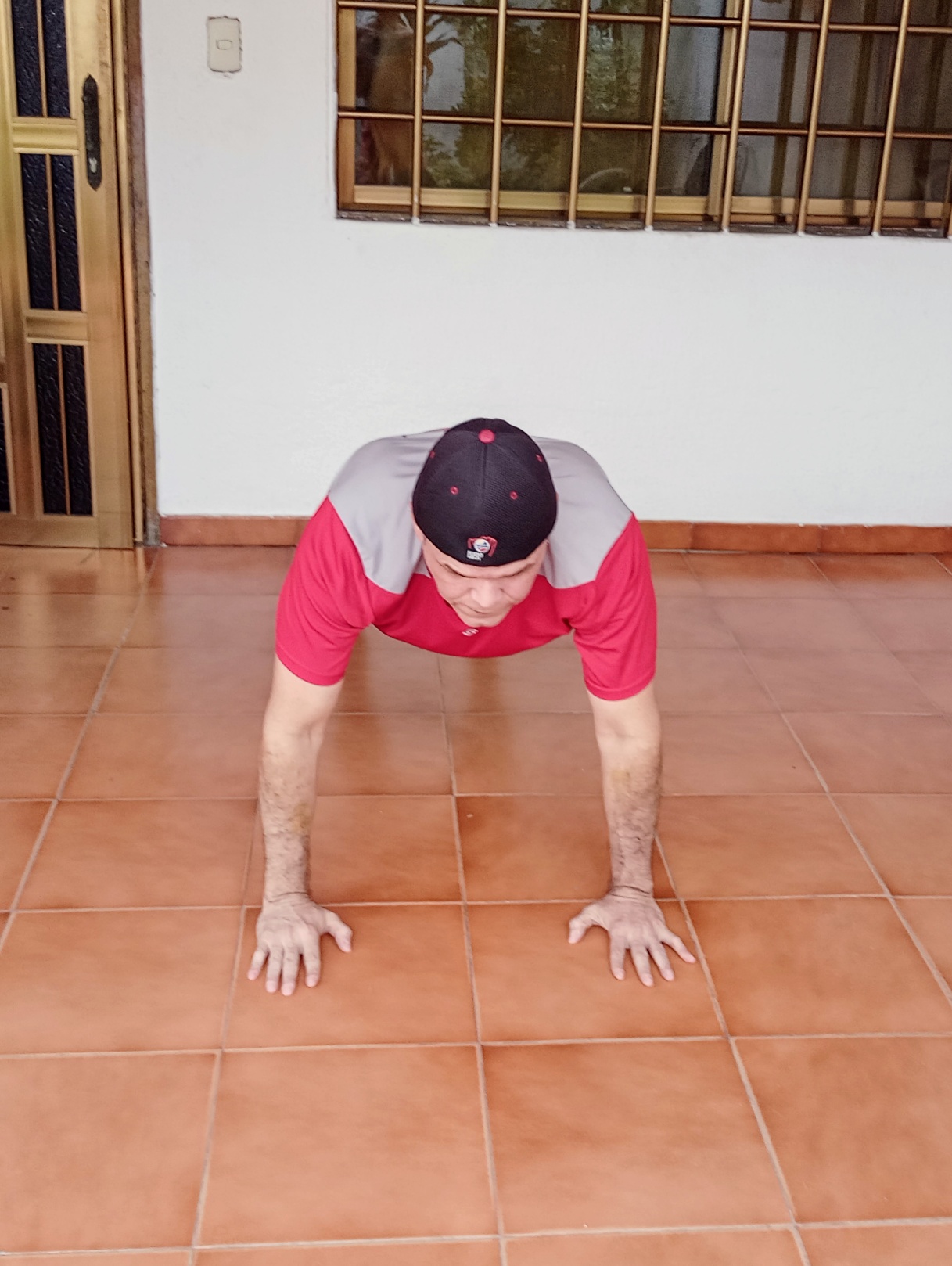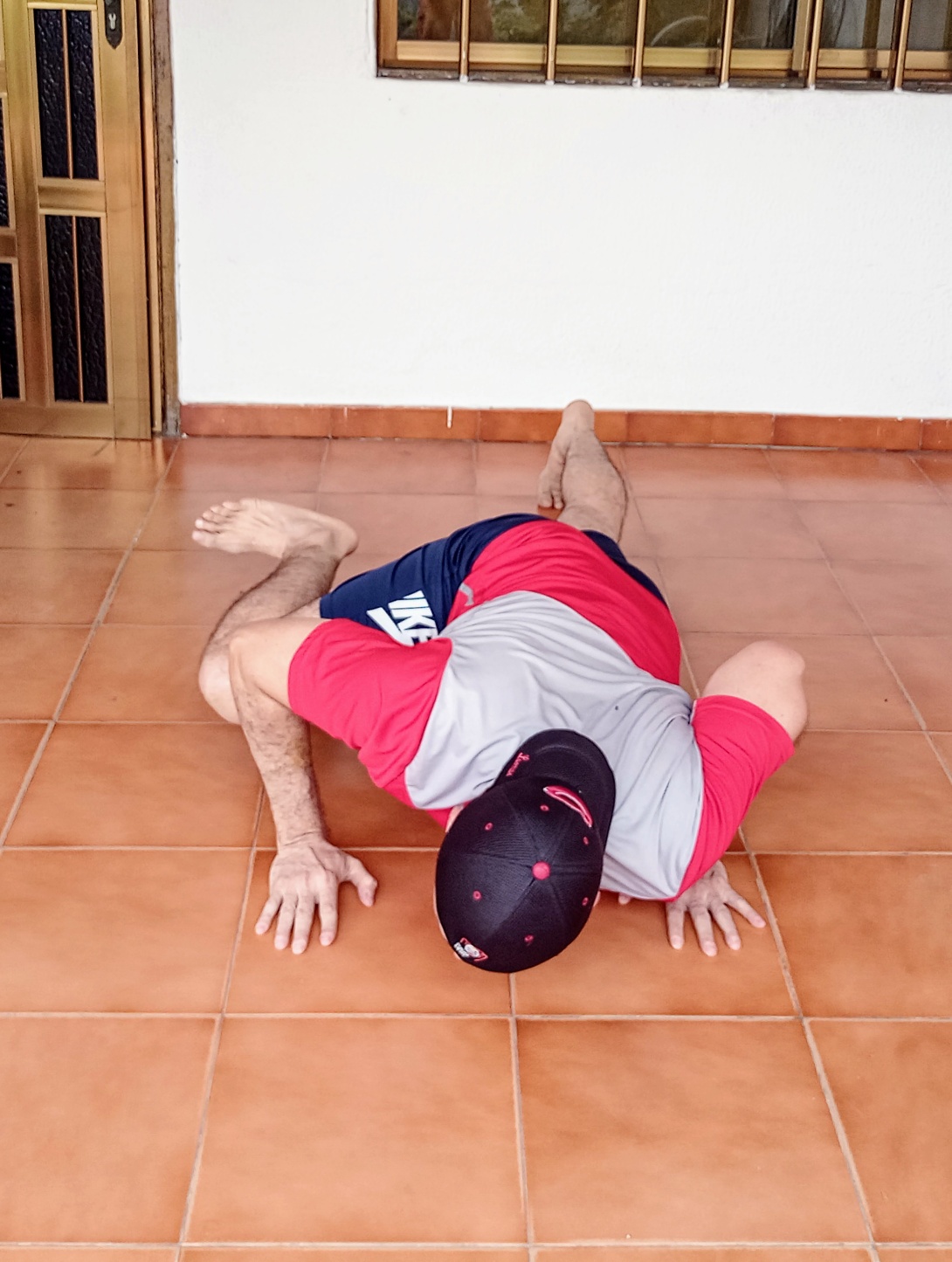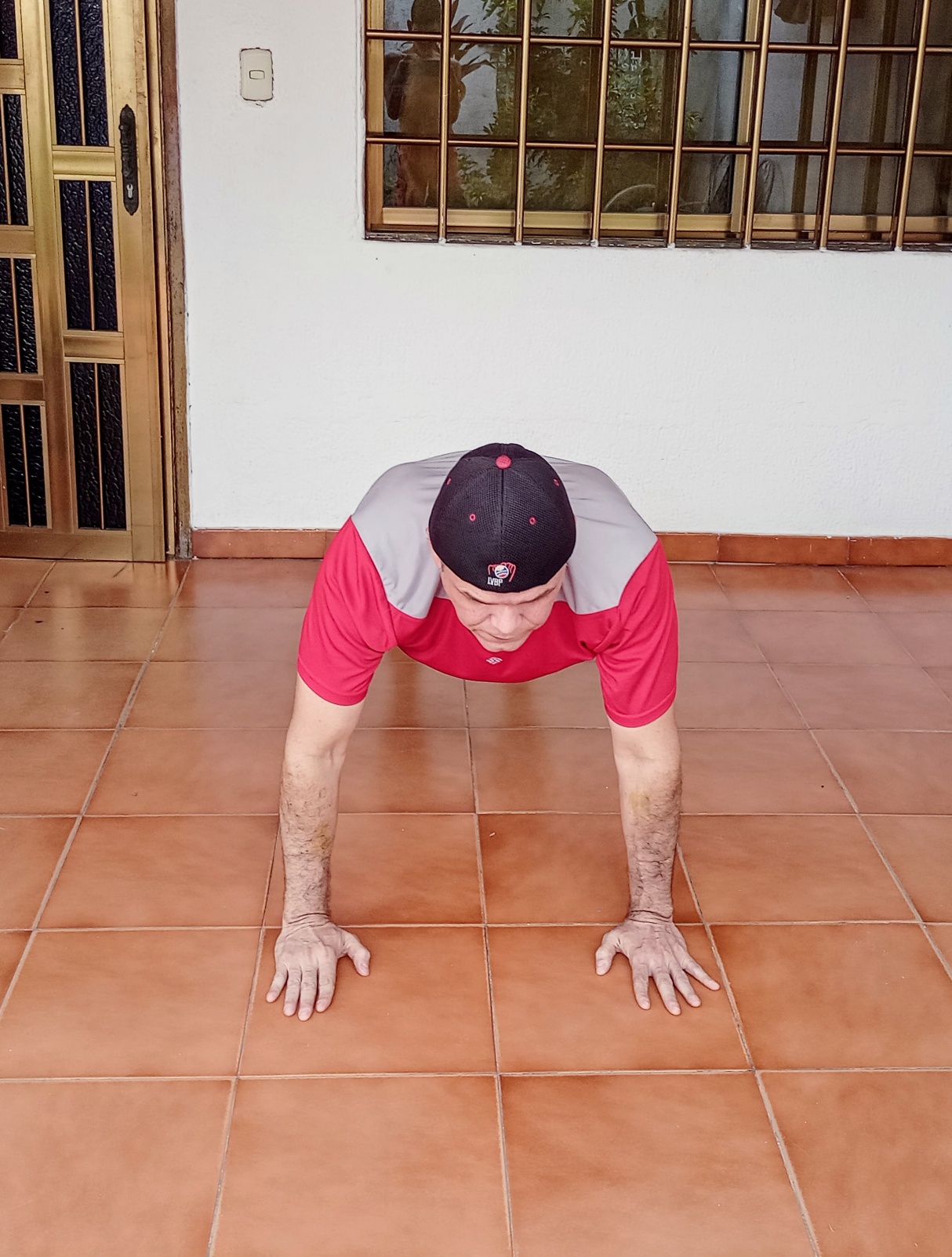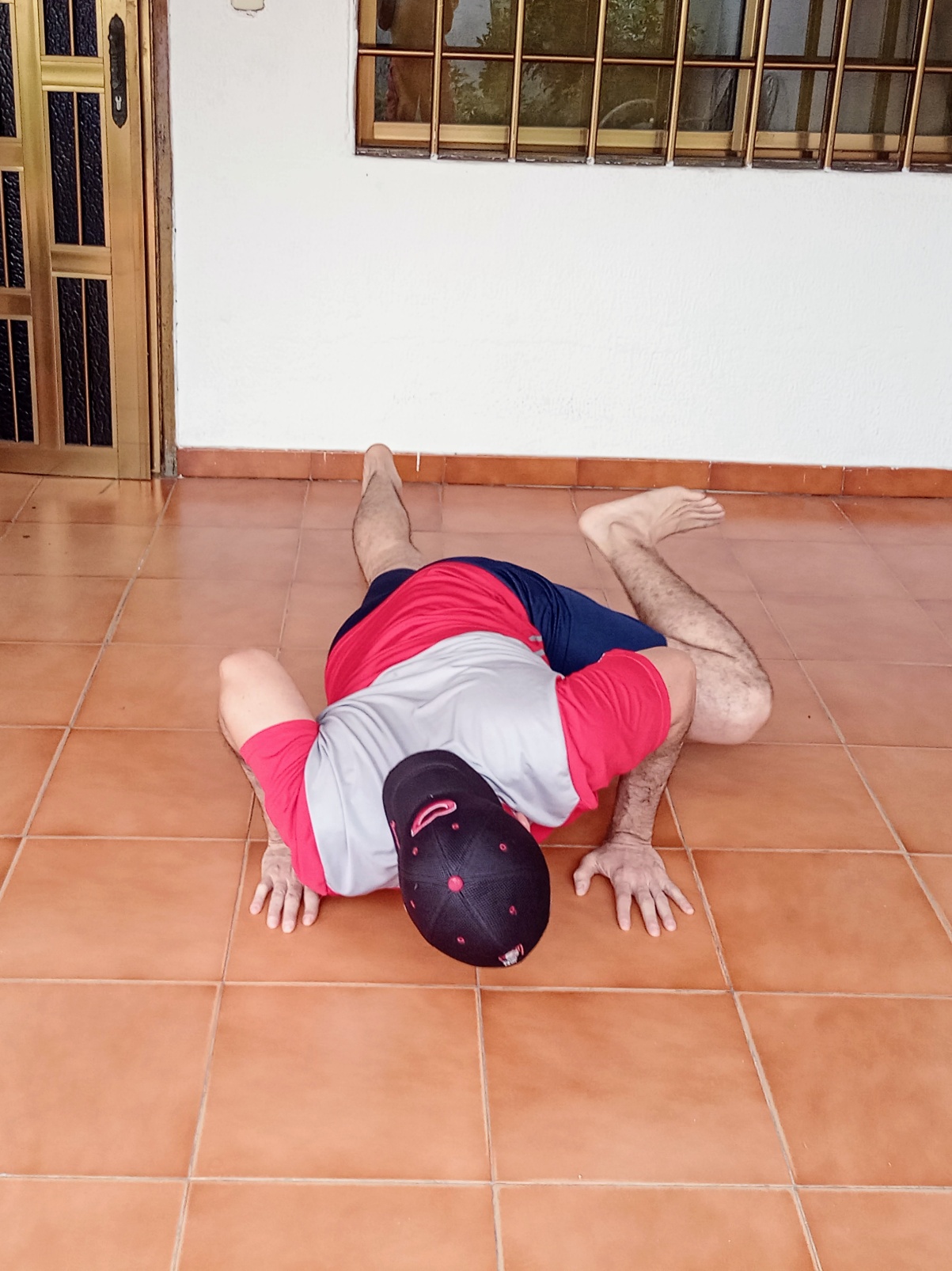 Second movement. On the floor face down. Bent elbows. We immediately make a superman. Then we extend arms, to lower in a flexion + knee. You go up, again comes another flexion + knee. Repeat the movements 20 times in 4 series.

Tercera estación. Posición de plancha. Flexionamos una rodilla y con la misma pierna damos una patada lateral. Vuelves al inicio. Rodillazo con pierna opuesta + patada. 20 repeticiones en 4 series. Vivan los deportes con los especialistas de @fulldeportes, y vean todos nuestros videos a través de los líderes de @threespeak. Saludos y abrazos a todos.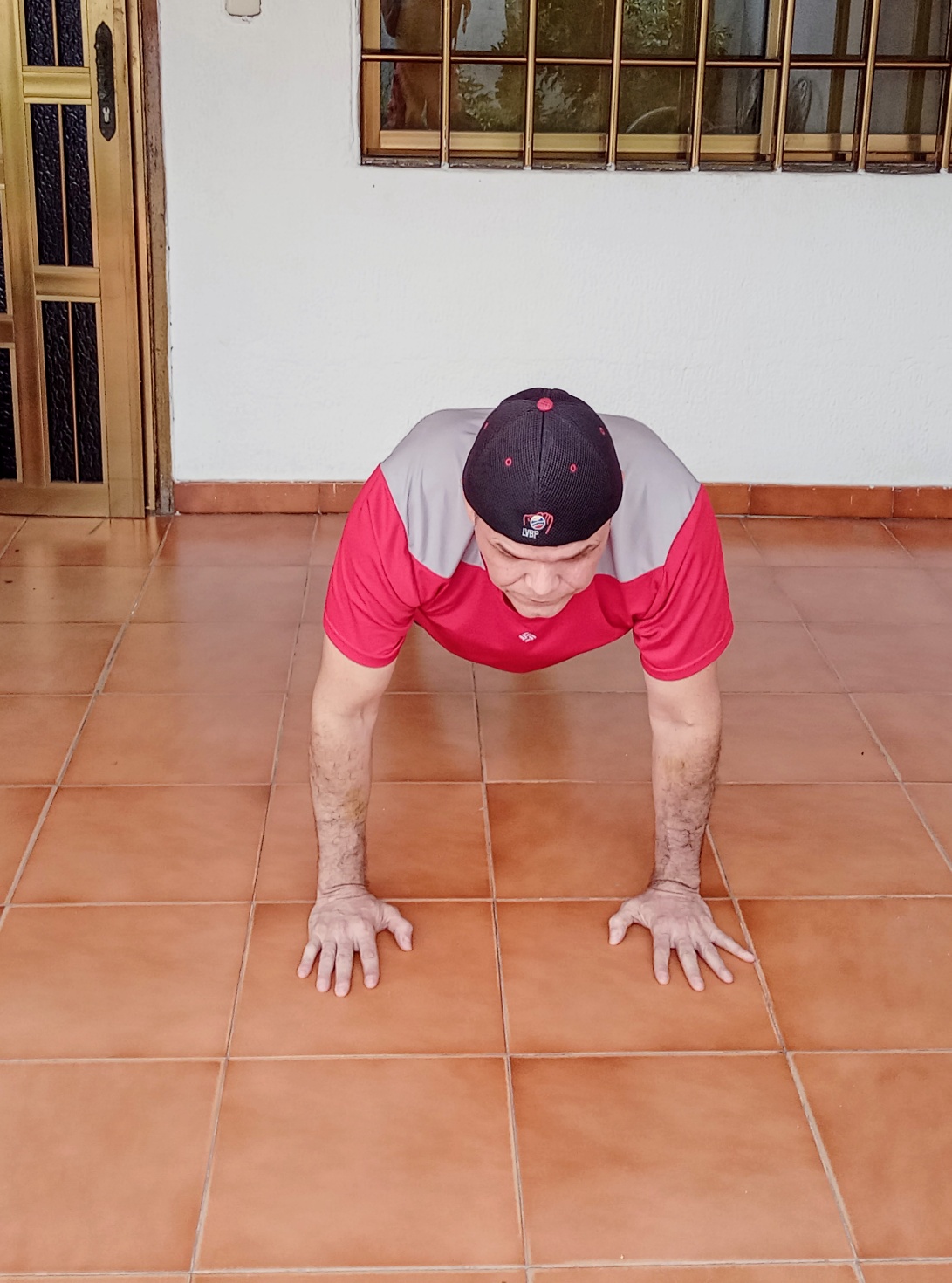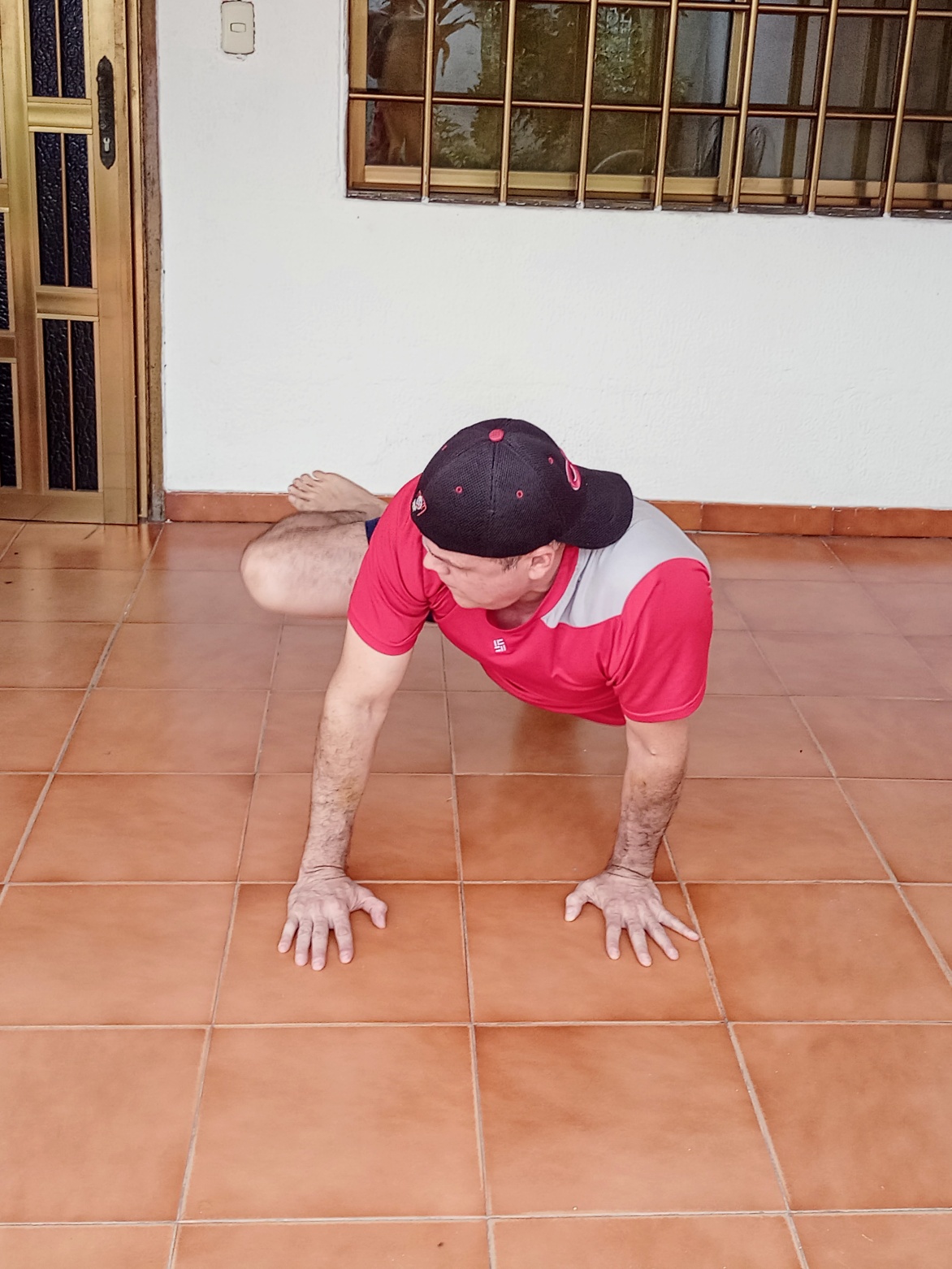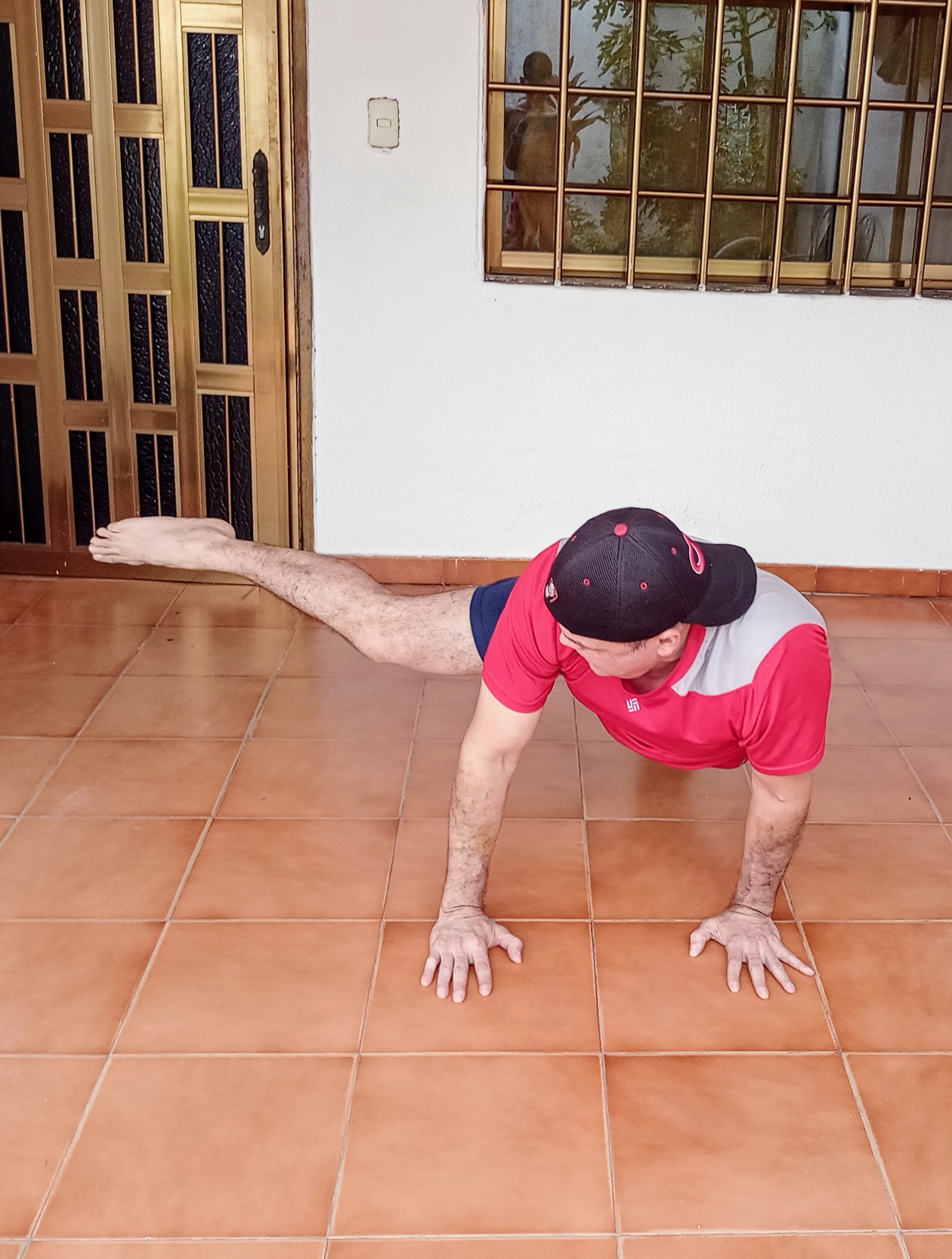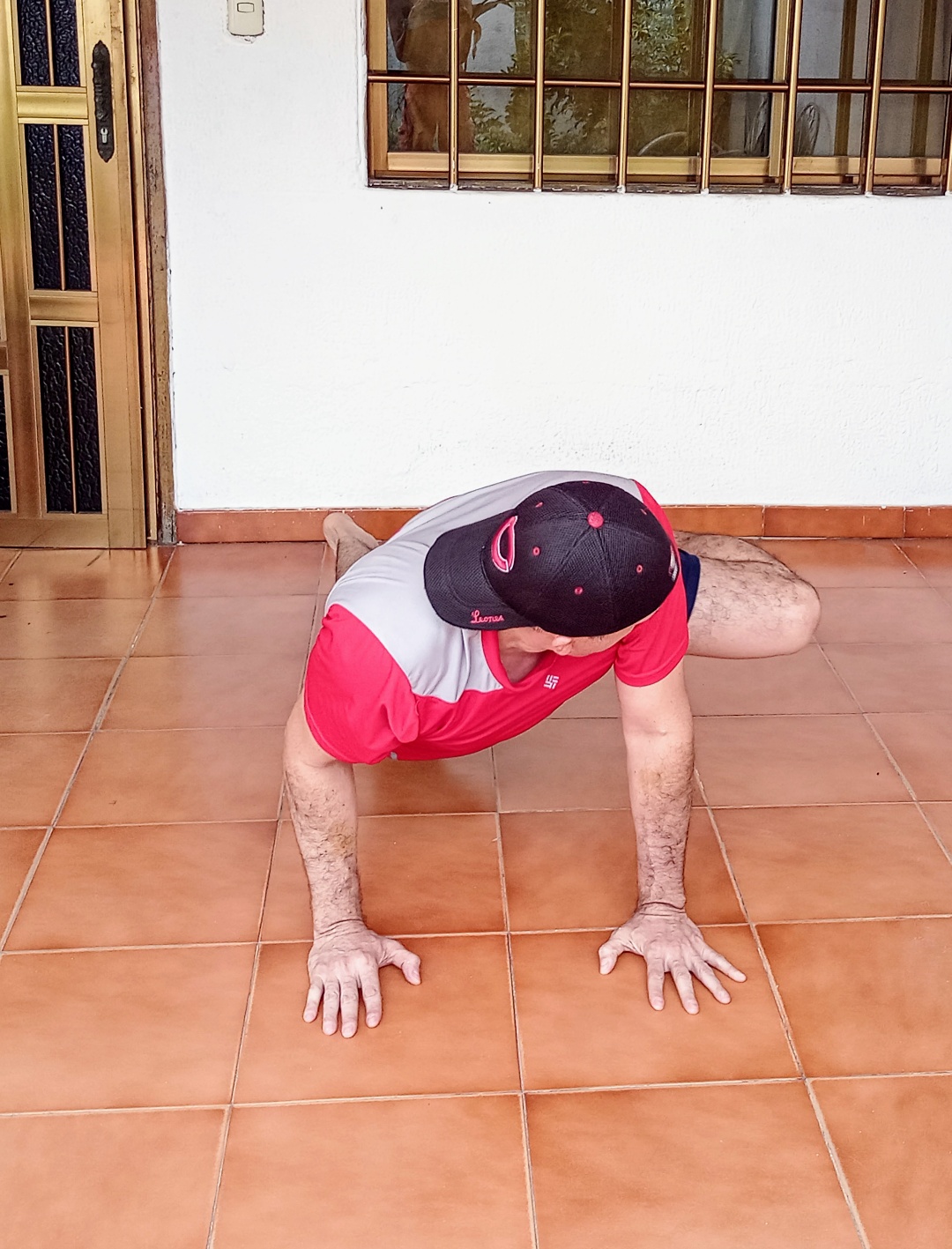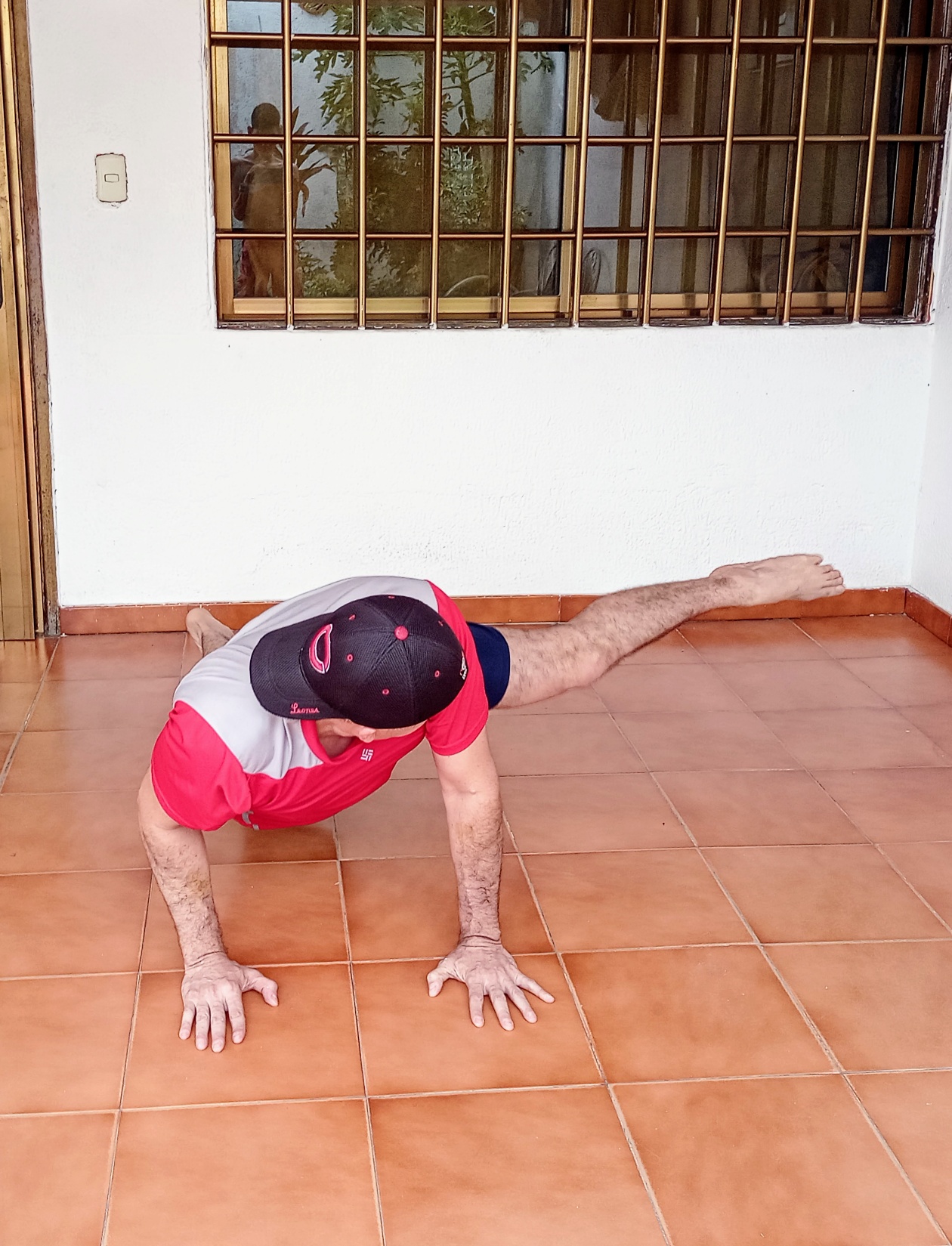 Third station. Plank position. We bend one knee and with the same leg we give a side kick. You go back to the beginning. Knee with opposite leg + kick. 20 repetitions in 4 series. Live sports with the specialists of @fulldeportes, and see all our videos through the leaders of @threespeak. Greetings and hugs to all.

...Gracias Por Visitar...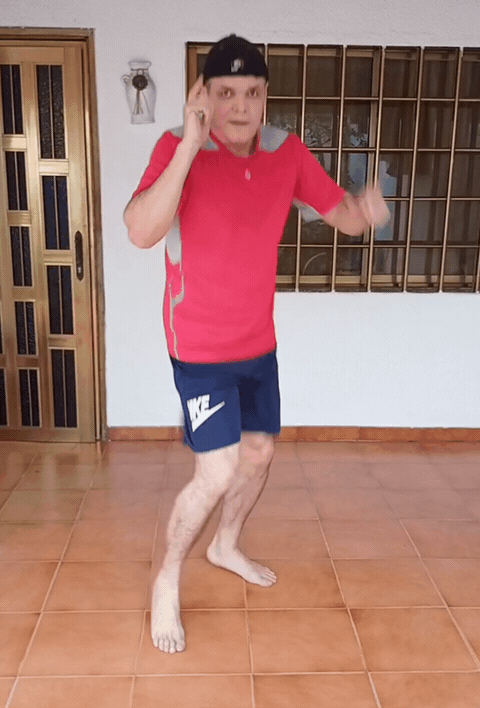 ...Thanks for visiting...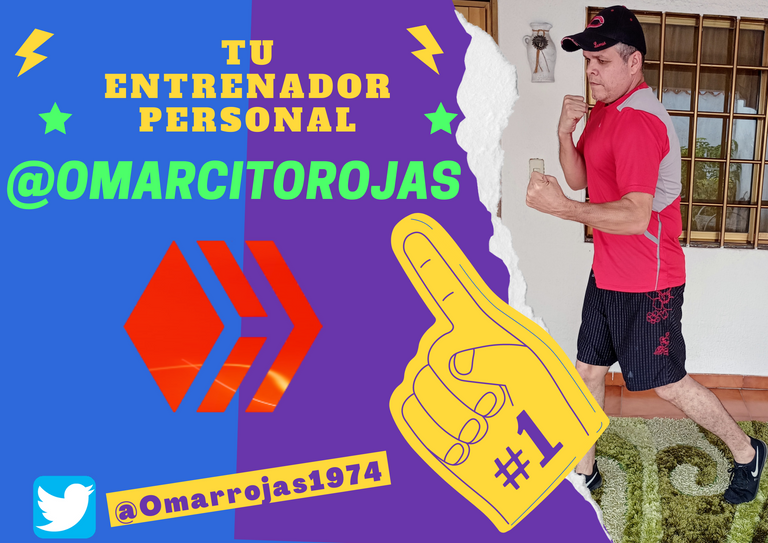 Imágenes Fotográficas y video, tomadas por mi hijo Miguel Núñez.
Photographic images and video, taken by my son Miguel Núñez
Fondo Musical 5 minutos de música para entrenar
Musical Background 5 minutes of music for training
Sorry. English is not our native language. Therefore, a web translator is used for texts in English. (Spanishdict)
---
▶️ 3Speak
---
---