[ESP-ENG]Marco Antonio Lacavalerie, Un Icono de la Narración Deportiva// Marco Antonio Lacavalerie, An Icon of Sports Narration
Ante todo, agradecido por dispensarme su atención y su valioso tiempo, agradeciéndole a la comunidad hive y la gran familia full deportes, siempre es para mi un honor escribir a todo lo que rodea en deportes al deporte desde la época de oro, hoy nos remontaremos en las presentes líneas en recordar a un hombre de beisbol nacido de Maripérez, Marco Antonio Lacavalerie nació el 30 de enero de 1923. Hijo de Marco Antonio Lacavalerie y doña Cecilia Moreau, de decendencia francesa, El Musiú como se le conocía hizo historia como locutor, narrador y comentarista deportivo.
First of all, thank you for giving me your attention and your valuable time, thanking the hive community and the great full sports family, it is always an honor for me to write to everything that surrounds sports in sports since the golden age, today we will go back in these lines to remember a baseball man born in Maripérez, Marco Antonio Lacavalerie was born on January 30, 1923. Son of Marco Antonio Lacavalerie and Doña Cecilia Moreau, of French descent, El Musiú as he was known made history as an announcer , narrator and sports commentator.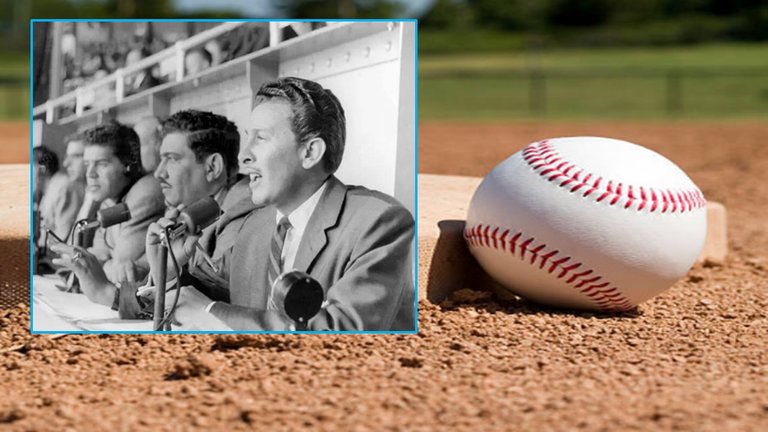 Fue concluyente su carácter jovial, dicharachero y alegre de narrar el béisbol marcó una época en el mundo radial venezolano que lo convertían en todo un maestro de la narración deportiva, con sus espontaneas frases que mantenían alegres siempre a los fanáticos de la pelota, quienes escogían seguir cada encuentro beisbolístico por la emisora o televisora donde narraba el Musiú.
His jovial, talkative and joyful character of narrating baseball was conclusive, marking an era in the Venezuelan radio world that made him a master of sports narration, with his spontaneous phrases that always kept baseball fans happy, who chose follow each baseball game on the station or television where the Musiú narrated.
Después del fallecimiento de Pancho Pepe Cróquer en 1955, a Lacavalerie le tocó remplaxarlo en el programa "La Cabalgata Deportiva Gillette" que se transmitía a través de 140 emisoras de radio por los países de Latinoamérica, algo que lo catapulto al éxito. El Musiu se despidió, como la voz oficial de los Tiburones de La Guaira, el sábado 19 de diciembre del 92, allí se realizó un bonito homenaje al Tiburón Mayor Donde estuvo acompañado de su esposa Doña Irene, su hijo Marco Vinicio y Héctor Cordido. En este homenaje Musiú hace entrega oficial del micrófono a su hijo, despidiéndose del circuito alegre de Tiburones, ya que por muchos años fue la Voz Oficial de Tiburones de La Guaira y fundador de unos de los circuitos deportivos más influyentes de la LVBP.
After the death of Pancho Pepe Cróquer in 1955, Lacavalerie had to replace him in the program "La Cabalgata Deportiva Gillette" that was broadcast through 140 radio stations throughout Latin America, something that catapulted him to success. El Musiu said goodbye, as the official voice of the Sharks of La Guaira, on Saturday, December 19, 1992, there a beautiful tribute was made to the Big Shark where he was accompanied by his wife Doña Irene, his son Marco Vinicio and Héctor Cordido. In this tribute, Musiú officially hands over the microphone to his son, saying goodbye to the happy Sharks circuit, since for many years he was the Official Voice of Sharks of La Guaira and founder of one of the most influential sports circuits of the LVBP.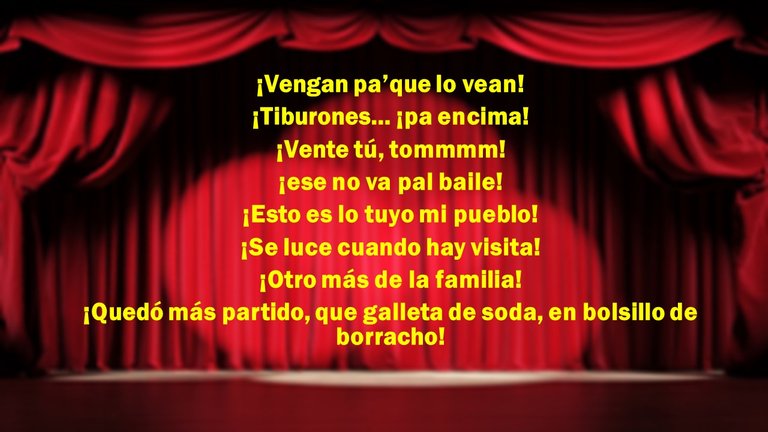 Se retiró en 1993, deponiendo como herencia a Venezuela y la fanaticada, sus glorias en la narración deportiva y comercial; y sus tres hijos varones, locutores y narradores deportivos como él: Musiuíto Lacavalerie, Rafael Antonio "Papaleco" y Marco Vinicio Lacavalerie. El musiu falleció el 23 de noviembre de 1995 a causa de una enfermedad, y debido a su conocimiento y su dicción perfecta dejó una huella dentro del béisbol venezolano, Su labor le mereció numerosos homenajes, condecoraciones y reconocimiento popular por la ayuda que prestó a nobles causas.
He retired in 1993, deposing his glories in sports and commercial narration as an inheritance to Venezuela and the fans; and his three sons, sports announcers and narrators like him: Musiuíto Lacavalerie, Rafael Antonio "Papaleco" and Marco Vinicio Lacavalerie. The musiu died on November 23, 1995 due to illness, and due to his knowledge and his perfect diction he left a mark on Venezuelan baseball. His work earned him numerous tributes, decorations and popular recognition for the help he provided to nobles. Causes.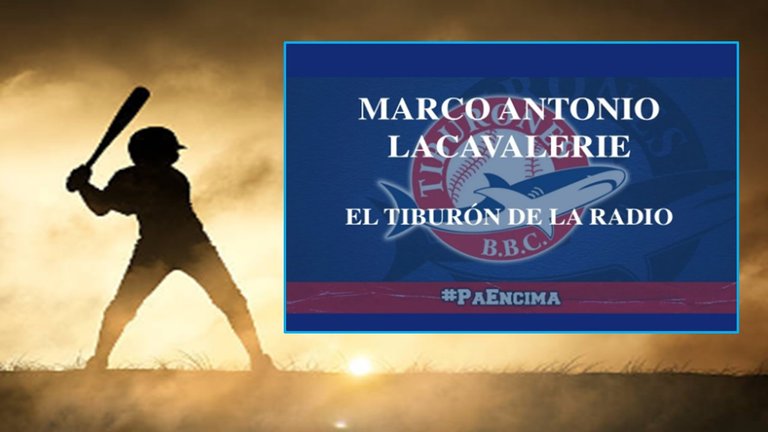 Gracias a todos por su atención en el presente post, debemos mantener siempre presente esas grandes luminarias del deporte y todo lo que lo rodea activas en nuestros pensamientos y corazones y que mejor manera de siempre traerlos a colación en épocas de sus fechas memorables, El Musiu represento un patrón a seguir no solo por sus hijos sino por grandes narradores de Venezuela y fuera inclusive, un legado único en la descripción y narrativa del beisbol que el con su toque particular contagiaba a la fanaticada, nos leemos en el siguiente post.
Thank you all for your attention in this post, we must always keep these great luminaries of sport and everything that surrounds them active in our thoughts and hearts and what better way to always bring them up in times of their memorable dates, El Musiu I represent a pattern to be followed not only by his children but by great storytellers from Venezuela and even outside, a unique legacy in the description and narrative of baseball that he with his particular touch infected the fans, we read in the next post.
Traductor Utilizado: Traductor DeepL
Editor de Imágenes: Photoshop/ lightshot
Fondos de Pantalla: Pixabay
Translator Used: DeepL Translator
Image Editor: Photoshop / lightshot
Wallpapers: Pixabay
---
---