Artful Manhole Cover Kopenhagen

Welcome to Liquid Eye's Actifit Blog
October, 13th 2021
• •👁 • •
Manhole Cover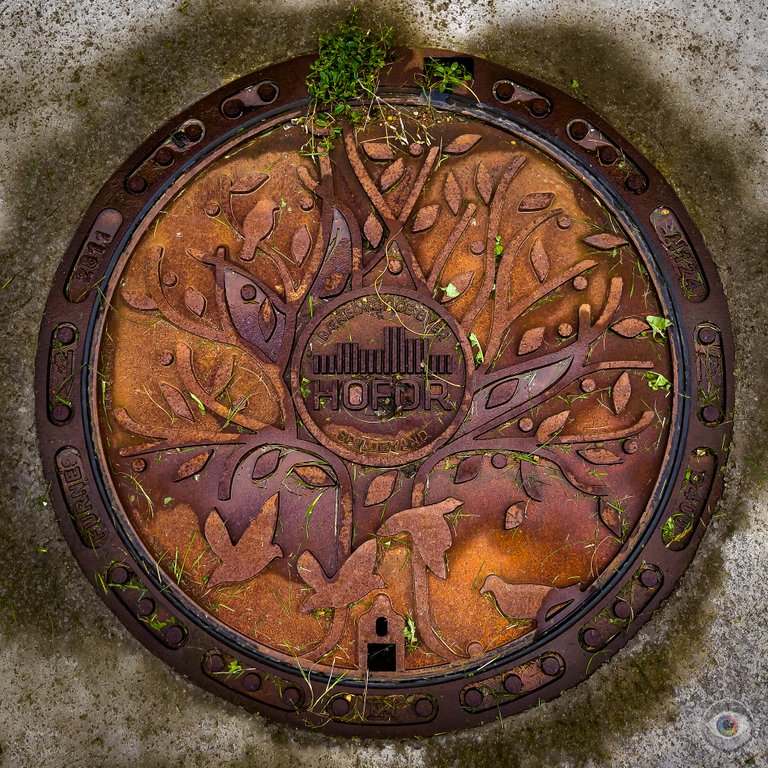 Finding interesting details while exploring the area around the venue i'm working in here in Kopenhagen.
• •👁 • •
This report was published via Actifit app (Android | iOS). Check out the original version here on actifit.io


7153

Daily Activity,Walking,Photowalking
• • 👁 • •


• Thank you for checking in •
• Stay Healthy • Stay Open Minded and Curious •
• Wherever you are • Wherever life takes you •

🖖🏼😎🤙🏼


Visit Liquid Eye's other virtual spaces
PHOTOS•LIQUID-EYE•NET
ARTSHOP•LIQUID-EYE•NET
LIQUID-EYE•NET
LIQUID-EYE•HIVE•BLOG

All photos and text in this article/post are for personal viewing and evaluation use only
and are copyrighted ©Liquid Eye unless otherwise indicated.
For Image Licensing & Other Inquiries please send an e-mail via the above websites
with your interest and I'll get back to you a.s.a.p, thank you.
---
---