As it happened
José Morinho once said not it's not easy to win the next match after loss maybe that's why Chelsea couldn't win against Juventus as they've lost against Manchester City last weekend or maybe Manchester City has shown Chelsea weakness to other clubs. Although Some players didn't play for Chelsea but that should be an excuse because some of Juventus players didn't play as well and Juventus coach has already said he's not afraid of Chelsea.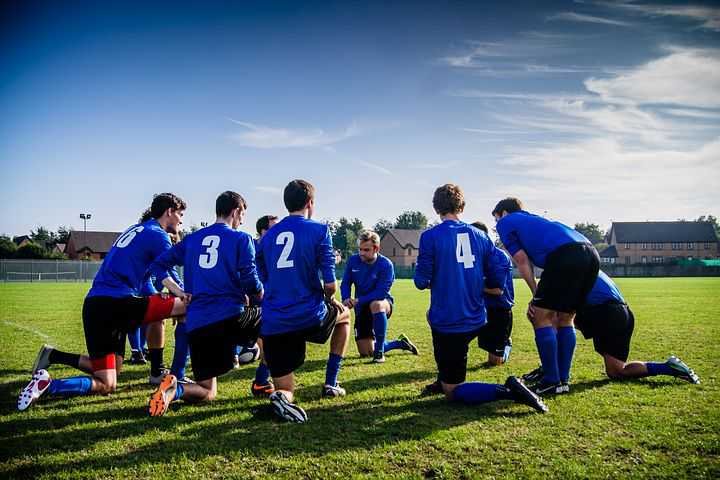 pixabay
Maybe for the first time since arrival of Thomas Tuchel, Chelsea disappointed their fans due to the double loss they encountered; just alone goal they were defeated with last Saturday and just alone goal they were defeated with on Wednesday. Last weekend's matches was a real tough one, The English Premier league is a league that didn't really believe there is a big team somewhere, as Chelsea lost, so Manchester United lost but during the week, Chelsea lost and Ronaldo help Manchester United win the match.
On Tuesday, Messi scored for Paris Saint German and on Wednesday, Ronaldo scored Winning goal for Manchester United. Note that Messi's goal isn't a winning goal because Paris Saint German has already scored a goal by Gana but Ronaldo's goal save Manchester United from loosing two more points in the Champions League draw, the match might have ended draw if Ronaldo didn't score the goal which would be a big loss for Manchester United because they have no point before the match and it may lead them playing Europa league.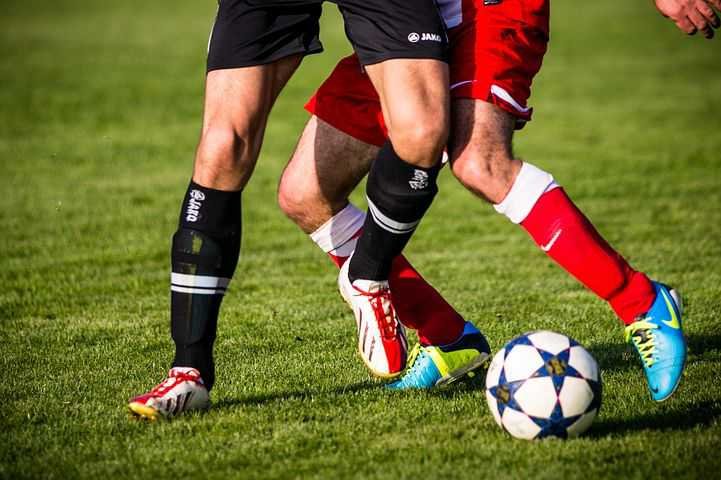 pixabay
Manchester United have enough players to win matches but obviously Ole Gunner Solskjaer (coach) don't know how to use these players but as it seems, Ronaldo would be the one to help him stay more at Manchester United, example is the winning goal scored on Wednesday; he find every possible best for his teams to win. Obviously this coach don't know how he would make use of these players at times, the first match he played against young boys might not be loss for Manchester United if he didn't substitute Ronaldo and Fernandez because these are the key players that can do anything to bring goals.
---
---