Chelsea Hijacks From other clubs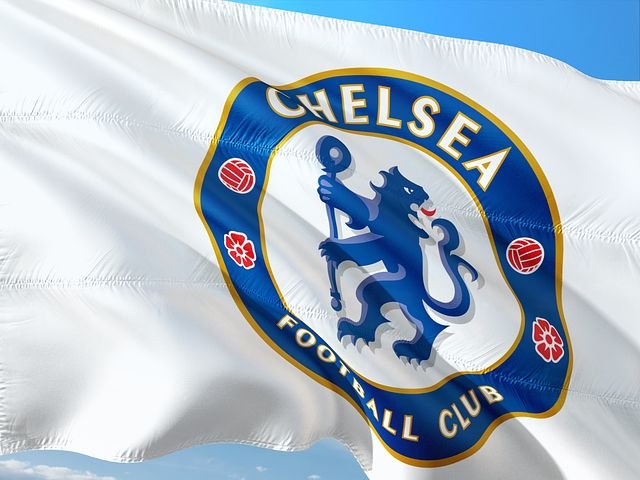 pixabay
Every since Barcelona has hijacked two players Rahinha and Joules Koundé from Chelsea; I think Chelsea has also determine to use the same style, they don't scout players on their own now, they hijack with money, they believe they have the money, they didn't remember that Barcelona is just lucky to have Xavi Hernandez as a coach, the players that choose to play at Barcelona instead of other clubs said Xavi talked to them, even Mousa Dembele that is not in good class with Barcelona president said he choose to stay because Xavi talked to him, he even almost sigh for Chelsea, but he turned back.
Maybe that is what made Chelsea keep signing the players that they are not suppose to sign or player that they didn't really need, they just want to use the hijack tactics. At least it they didn't have a coach that can convince players, they can hijack them with money. But their money didn't convince Raphinha to join them, he choose Barcelona, their money didn't work Joules Koundé, he choose Barcelona, their money didn't work for Gabriel Jesus, he choose Arsenal, even Paris Saint German also came for Gabriel Jesus but he still choose Arsenal, so money is nothing.
Manchester City are the one that bid for Marc Cucurella but Manchester City claimed that the money is too much, they can't pay 50 million pounds for Cucurella and Brighton and Holve are not ready to reduce the price. I am surprised as Chelsea said that they are ready to pay the 50 million pounds for Marc Cucurella, they didn't even price it and they've completed the deal, they have paid and even Marc Cucurella has played his debut today. But I didn't think Marc Cucurella is the next thing for Chelsea because in that place, Ben Chilwell is there and he's perfectly playing there, so why Chelsae but him was why I don't know, even if they would get replacement for Ben Chilwell, it should not be a player with such hike price.
I heard that they are looking forward to hijack Frenckie De Jong from Manchester United and Manchester United has never back off, Chelsea said they are ready to pay the certain amount that Manchester United are ready to pay and they are ready to pay the 17 million pounds that Barcelona own him but what is really delaying them now is the confirmation from Frenckie De Jong, they said if Frenckie De Jong show interest in joining Chelsea, they would now go on to submit the offer for Barcelona, they said they know that Barcelona won't give them bid. Although Frenckie said he can't play at Manchester United because he can't play Europa but why is Chelsea hijacking?
---
---