I'm not surprised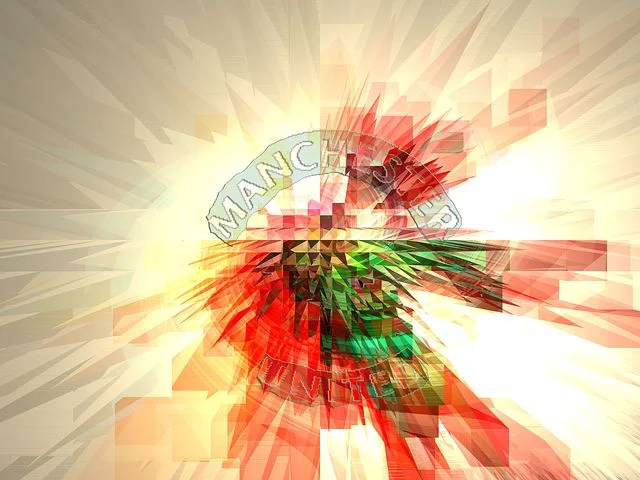 pixabay
Manchester United result is not a surprise to me at all, what would surprise me is if they win the match with big margins like 4-0 that they beat Liverpool in the friendly match and it's because the problem the club have is psychological problem, it is not a problem that is easy to solve. Manchester United can win the friendly matches, most especially when they beat Liverpool 4-0 but remember the match is friendly match, it's just a match that different clubs do testings, it's not a match that brings point, Liverpool didn't start the match with their regular players, they played with their third selection, not even second selection, so that is the reason Manchester United won the match.
When Arsenal and Chelsea played, they didn't rest players and what they played is very tough and any coach that would take Manchester United work would be a coach that doesn't talk much, even if he talk, it shouldn't be too much, Manchester United problem is not what should be talk to the world, the more it's been discussed, the more it's the problem keeps getting worst but Eric Ten Hag talks too much, he talks as if he know the best think to do to bring Manchester United back to their Old Glory, but it is very obvious now that he still yet to know the problem because he couldn't beat Brighton and Holve, what if he meet Chelsea or Manchester City.
The only person that can help the club is Frenckie De Jong, he is the only defensive midfielder that can control the midfield, protect the defender, and still help the attackers, De Jong's play way last weekend made me see him as the best defensive midfielder in the world and as Barcelona are trying to sell him out because he's the highest paid in the club, I am sure they would have second thoughts due to the way he played last weekend and if they still didn't want him to stay, then Chelsea or Manchester United would welcome him but that is only if Chelsea or Manchester United can pay the amount he's collecting at Barcelona because I doubt that they can pay such amount.
You can't have McTominay and Fred as a defensive midfielder and think that you have good midfielders because the two of them is not even up to one. If McTominay and Fred are sound enough as a good midfielder, they should be able to control the midfield for the attackers to be able to have ball to play. They can't withstand the midfield pressure. Brighton and Holve Albion forced Manchester United to play the style they played on Sunday, Brighton didn't permit Manchester United to start the ball from the back, they were forced to play the ball anyhow and it contribute to their loss at their very own home.
---
---