I'm not surprised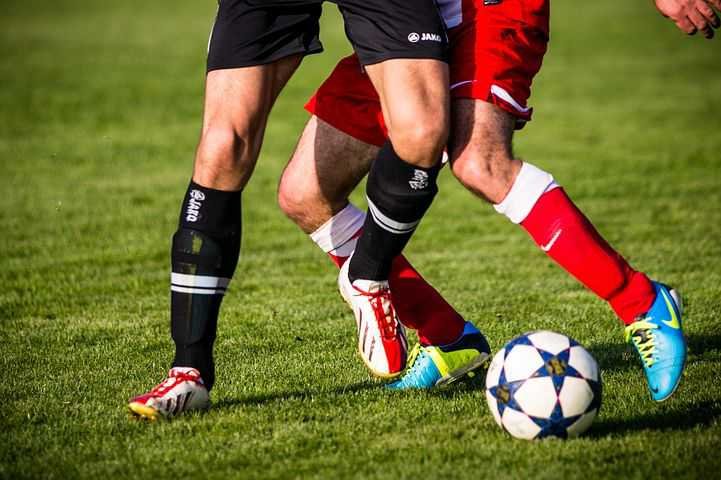 pixabay
Although I'm surprised but that is how it would always be in PSG, only if the three stars 🌟 plays with themselves. Rennes and Paris Saint German isn't the same mate even before the arrival of Lionel Messi but they took 3 points from Paris Saint German on Sunday. Watching the match recap, you would know that Rennes have chances of scoring 3 goals since first half of the match.
At times, formation matters, the formation that Pocketino (Paris Saint German coach) used is what really caused the loss for Paris Saint German. He attacked, he didn't even think of working on the midfield and Rennes make use of the midfield to have their 3 points. With Messi that played at the back of the striker, I expected good performance from Messi but the midfield still matters since tikitaka is Pocketino's way of playing and that's Barcelona where Messi come over style.
The well known clubs in England played draw match in the weekend that just ended and it's disappointing, especially for Manchester United. I wonder why Ole Gunner Solkjear would bench Christiano Ronaldo and still didn't introduce him to the match since 50 minutes of the match since he didn't use him in the first half and at the end, they played draw match. As it seems, there is no big club in England anymore, everyone want to win, and this has been happening since Leicester City has won Premier league years back, so benching player that can bring goals isn't a good thing for coaches coaching England clubs.
Even Manchester City that seems tough has been dealt with this season, only that they beat Chelsea with just a goal by Gabriel Jesus and reason why they beat Arsenal that much is because of the players that are absent in that match and now that Arsenal players are back, I doubt they can lost that much if they meet again this season. Obviously, Liverpool didn't give them chance to play the way they used to play on Sunday and that's impressive.
Football is not predictable, PSG has Messi, Neymar and Mbappe and they didn't win. Anything can happen in football, especially in England.
---
---