Opinions on last match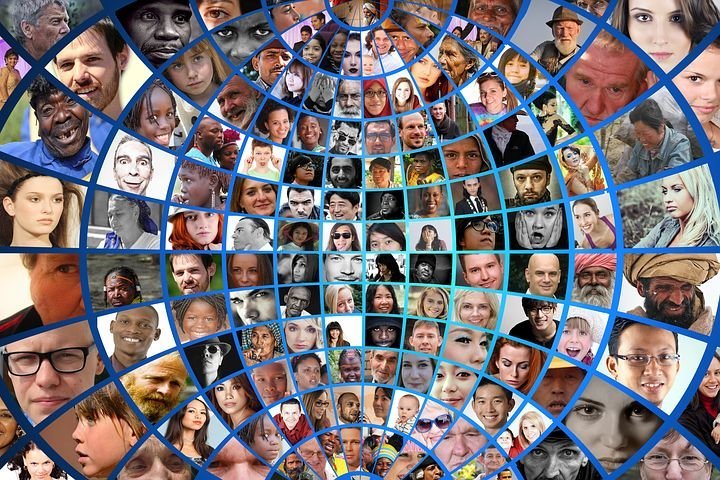 pixabay
Different opinions keeps coming after Arsenal lost to Manchester United at Old Trafford last weekend, one of the opinion givers is Garry Neville, he said Arsenal should not have substitute any of the starting eleven, even as a fan, I thought as well because it was after the substitution that the two goals came up but if we'll think about it very well, it was after substitution that Arsenal were able to score the alone goal. Garry Neville that said that was a coach but he didn't last much at the club that he coached, he was sacked, so if he is in Arteta's condition, he won't make substitution even if it's needed. Of course Arteta need to substitute, so as to change the legs.
What made Manchester United won is the counter attack that Manchester United played, Arsenal defenders are out already, there is nothing they can do, they have all attacked, hoping they can win after they had equalised the goal, so they have been playing Manchester United at half field, they were in upper hand, but the chance that Manchester United has is the chance that they utilised, Manchester United played direct football, not tikitaka like Arsenal did, it's not that the substitute Arteta did didn't work for him, it's just that the defenders shouldn't have all gone out, they should at least remain a man at the back to cover for Ramsdale, there is nothing that he can do than that.
The referee is not even 100 percent right, there was a foul that Harry Maguire committed inside box 18, Maguire booted Eddie Nketiah away but the referee didn't look as if he see it and VAR that called referee back to remove Gabriel Matineli's goal didn't call referee to check the penalty. Maybe that is an home advantage for Manchester United because I don't know why referee can't be call to check out where Maguire pushed Nketiah and referee was called to check it when Erikson was pushed. But that is a byegone, I pray bad referee don't officiate when it's second leg because that will be when Arsenal would play with determination and make sure they beat Manchester United.
PGMO praised only Michel Oliver among all the referees that officiate in the last weekend, if they had done well, if the referee that officiate Manchester United and Arsenal had done well, he would be praised as well, but he didn't do well, so he was not praised, he didn't stand on his decision, he made VAR decide for him and upon that, he still didn't do well, he did rubbish, it's just that he is better than Tierny that always ruin Arsenal's match. I hope this match won't affect Arsenal psychologically in their next match because it's not always easy to get bach to winning after loss, most especially now that Europa league has started.
---
---