Why Liverpool beat Manchester City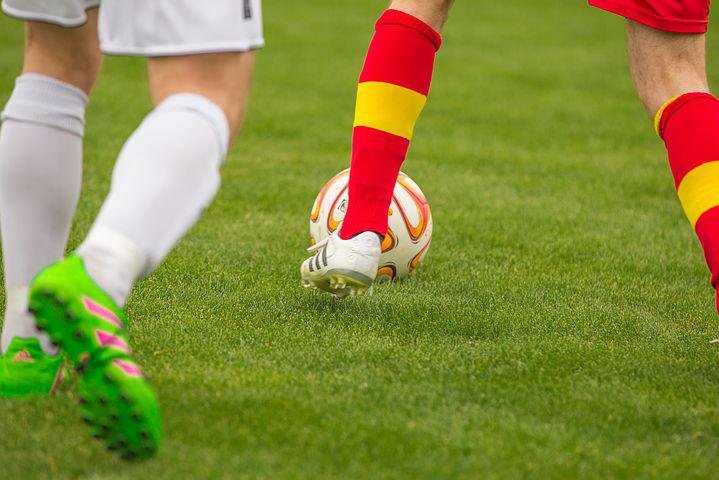 pixabay
I think what made Liverpool win the community Shield cup is because they didn't change their pattern of playing, they still maintain the playing pattern which is counter attack, I call it military ball because it's like a command ball, the ball may not meet more than two people and it would bring up a goal and goal is what counts, it's not Tikitaka style that Manchester City plays, they would have to play ball round before they think of scoring. And more reason is because the same players that Liverpool plays that season is what they start with, they know Darwin Nunez just arrived England, he might not have adapt with the style, so they didn't gamble and when Darwin Nunez layer came in, it was easy for him to score.
Jorggen klopp has really proved that he is big than Pep Guardiola, he beats him in premier league and send him out of FA cup last season and now he beat him in the Community Shield in the start of the new season. Manchester City changed their play patterns, that's what Pep Guardiola does whenever he need goals but upon that, it still didn't make any effect on Liverpool. But I am thinking maybe it's because Manchester City changed many of their attackers and Liverpool start with their old players, even the way Manchester City plays isn't the way they played on Saturday, Manchester City plays with force 9, the force 9 even stands at side but they used natural and main striker on Saturday which didn't give them good result.
Eling Haaland played like short 1, he is yet to adapt with Manchester City play ways, he is still new so I didn't blame him. A good striker from another league would definitely feel strange if he reach premier league because premier league is crazy that other leagues. Even Ilkay Gundogan that saved Manchester City on the last premier league match isn't chanced to play, Pep Guardiola didn't even look at where he is talk less of playing, I even thought Guardiola would introduce him as he substituted Kelvin De-bruyne but he didn't, good player like Gundogan is on the bench and Guardiola didn't introduce him.
---
---