Información deportiva del mundo automotor Vol.08 /Automotive sports information Vol.08 [ESP/ENG]
---
Saludos amigos de
#fulldeportes
, para mí un placer estar de nuevo con ustedes en esta edición 08 de "A Toda Revolución" para traerles la información deportiva y el análisis del mundo del motor. En este contenido audiovisual les hablaré de la máxima categoría del automovilismo "Fórmula Uno". Comencemos:
Greetings friends of #fulldeportes, for me a pleasure to be back with you in this edition 08 of "A Toda Revolución" to bring you the sports information and analysis of the motor world. In this audiovisual content I will talk to you about the maximum category of motor racing "Formula One". Let's start: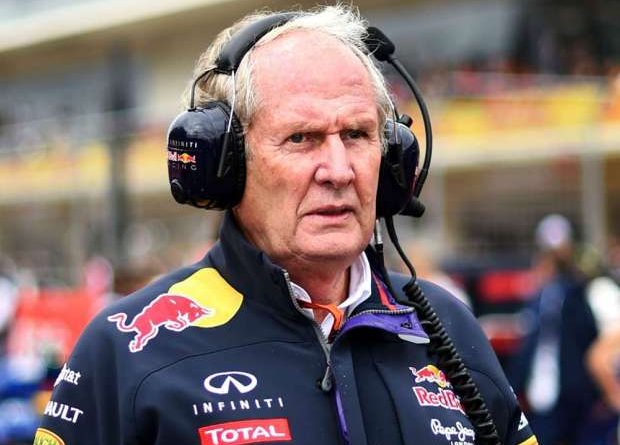 Fuente/Source
El asesor del equipo Red Bull, Helmut Marko, ha comparado el trabajo que Valteri Botas hizo como escudero del piloto Lewis Hamilton con un Sergio Pérez que llegaba a la escudería de las bebidas energéticas con tropiezos al inicio de la temporada 2021. Pudo comparar el papel de cada piloto en su respectivo equipo y comentó que el finlandés Botas no pudo ayudar a su compañero de equipo en la defensa del título de la temporada 2021, Helmut Marko comparó a estos escuderos afirmando que el piloto Botas no es rápido en el tráfico como lo es Sergio Pérez. El mexicano es un poco lento en clasificación, pero en carrera tiene el ritmo para adelantar y llegar al podio. La escudería Mercedes no renovó el contrato con el piloto finlandés debido a la derrota en la lucha por el campeonato de pilotos, ya que para esta temporada 2022 contará con los servicios del piloto inglés George Russell.
Red Bull team advisor Helmut Marko has compared the job Valteri Botas did as Lewis Hamilton's driver's squire with a Sergio Perez who was arriving at the energy drinks team with stumbles at the start of the 2021 season. He was able to compare the role of each driver in their respective team and commented that the Finnish Botas could not help his teammate in defending the 2021 season title, Helmut Marko compared these squires stating that the driver Botas is not fast in traffic as Sergio Perez is. The Mexican is a bit slow in qualifying, but in the race he has the pace to overtake and reach the podium. The Mercedes team did not renew the contract with the Finnish driver due to the defeat in the fight for the drivers' championship, because for this season 2022 it will have the services of the English driver George Russell.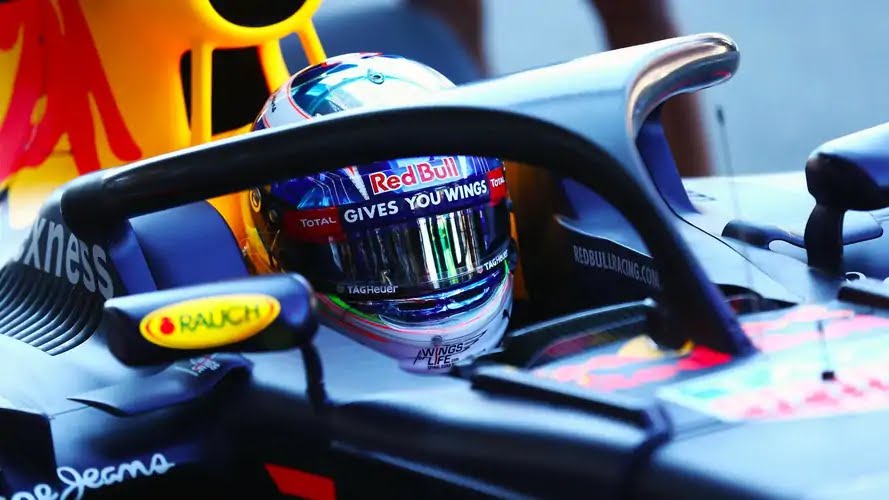 Fuente/Source
La Fórmula 1 para esta temporada se está preparando para la seguridad de los pilotos, los coches serán mucho más pesados que la temporada 2021, pasando de 753 kg a 795 kg. Los laterales del chasis se han reforzado el doble y el frontal específicamente para evitar lesiones en las colisiones. La FIA ha desarrollado estas nuevas normas de seguridad para evitar la pérdida de pilotos en sus accidentes, recordando al piloto fallecido "Antoine Huberto" y al piloto Billy Monger que perdió las piernas en el Gran Premio de Bélgica en Donington. Todas estas nuevas normas que han surgido en los últimos años han evitado muertes en la categoría reina del automovilismo, recordemos que tras la introducción del Halo el piloto francés Romain Grosjean salió casi ileso de su coche inservible. La FIA busca la forma de dejar el motor en un lugar seguro del chasis, para que no comprometa el depósito de combustible en los accidentes y para que los vehículos suelten la menor cantidad de piezas al chocar.
Formula One for this season is preparing for the safety of the drivers, the cars will be much heavier than the 2021 season, going from 753 kg to 795 kg. The sides of the chassis have been reinforced twice as much and the front end specifically to avoid injuries in collisions. The FIA has developed these new safety rules to avoid losing drivers in their accidents, remembering the deceased driver "Antoine Huberto" and the driver Billy Monger who lost his legs in the Belgian Grand Prix at Donington. All these new rules that have emerged in recent years have prevented deaths in the premier class of motorsport, remember that after the introduction of the Halo the French driver Romain Grosjean got out of his unserviceable car almost unscathed. The FIA is looking for ways to leave the engine in a safe place in the chassis, so that it does not compromise the fuel tank in accidents and so that the vehicles release the least amount of parts when they collide.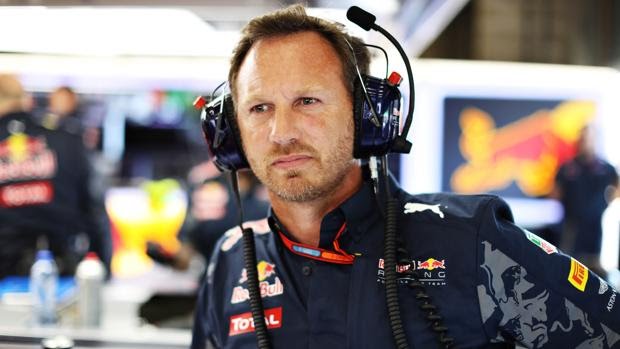 Fuente/Source
El equipo Red Bull para este 2022 pide una normativa más clara, debido a la polémica del Gran Premio de Abu Dhabi, donde la dirección de carrera retiró el coche de seguridad en esa polémica última vuelta. La FIA elaborará un nuevo reglamento sin Michael Masi, que ha sido objeto de muchas críticas en los últimos dos meses. Por otro lado, Lewis Hamilton, piloto de Mercedes, ha guardado silencio en las redes sociales por esas decisiones descontroladas que le quitaron el campeonato. El inglés asegura que si Michael Masi continúa como director de carrera no volverá a los circuitos. El Gran Premio de Abu Dhabi es una cicatriz que no sanará fácilmente para el escocés.
The Red Bull team for this 2022 requests a clearer regulation, due to the controversy of the Abu Dhabi Grand Prix where race direction withdrew the safety car on that controversial last lap. The FIA will develop a new set of rules without Michael Masi, who has been the subject of much criticism over the past two months. On the other hand, Lewis Hamilton, Mercedes driver, has kept silent on social networks for those uncontrolled decisions that took away his championship. The Englishman assures that if Michael Masi continues as race director he will not return to the tracks. The Abu Dhabi Grand Prix is a scar that will not heal easily for the Scot.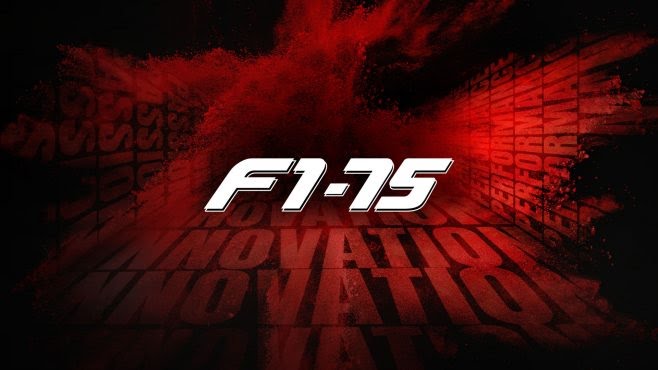 Fuente/Source
La escudería Ferrari ya tiene el nombre de su monoplaza que será publicado vía multimedia el 17 de febrero, el coche recibirá el nombre de "F1-75" este nombre significa "F1" para la categoría que disputará el coche "75" en homenaje al 75 aniversario de la escudería italiana y que fue cuando un 12 de marzo de 1947 Enzo Ferrari puso en marcha el motor 125 S. El equipo italiano espera que este F1 2022 sea el retador de los mejores equipos y pueda devolver la alegría de los aficionados con sus pilotos que quieren ganar victorias.
The Ferrari team already has the name of its car that will be published via multimedia on February 17, the car will receive the name "F1-75" this name means "F1" for the category which will dispute the car "75" in tribute to the 75th anniversary of the Italian team and was when a March 12, 1947 Enzo Ferrari started the 125 S engine. The Italian team hopes that this F1 2022 will be the challenger of the top teams and can return the joy of the fans with their drivers who want to win victories.

🏎️ Fuentes / Sources🏎️
Imágenes: 1 2 3 4 5 6 7 8 9 10 11

Videos: 1 2 3 4 5 6


🙏Gracias por tu visita/ Thank you for your visit!👍
Banners realizados en Canva.
Banners and dividers made in Canva.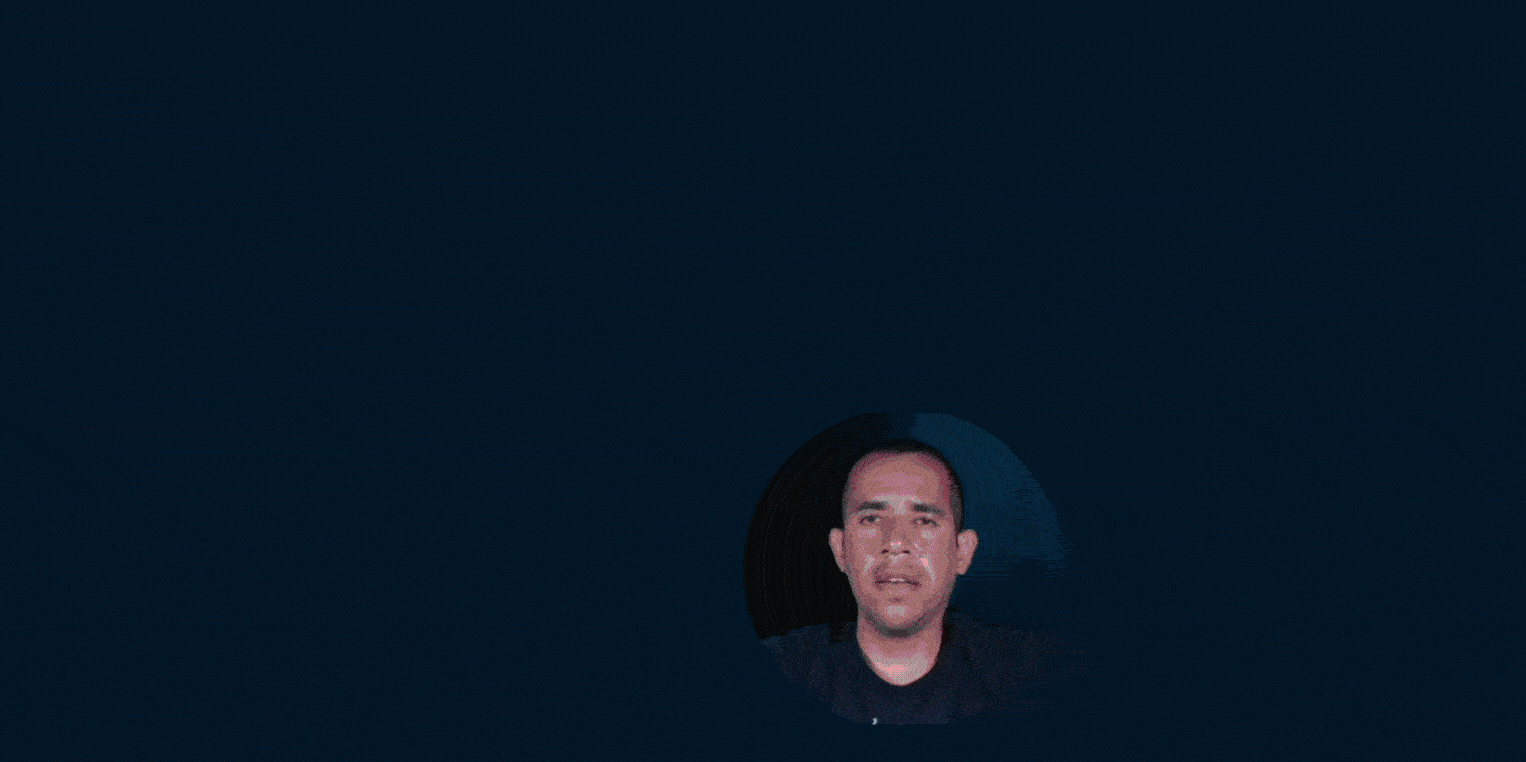 ---
▶️ 3Speak
---
---