Cycling to Vetren village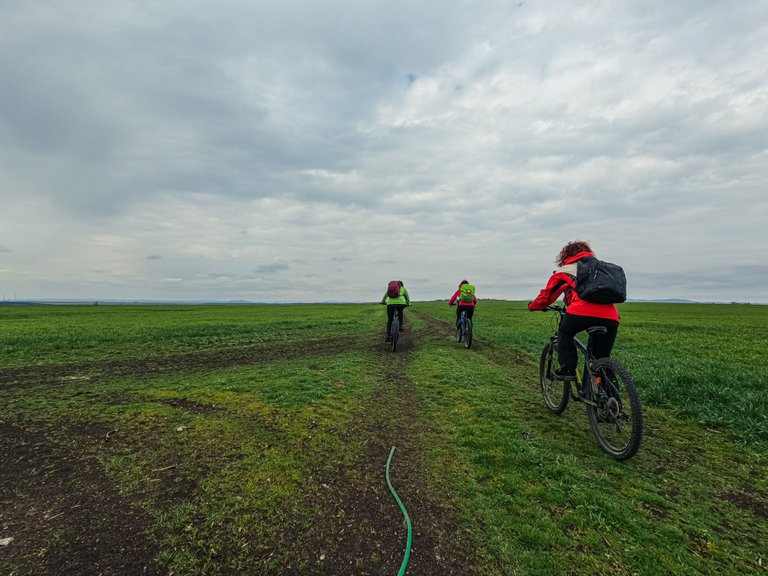 Yesterday with friends from our bike group made excellent cycling to Vetren village which is 17km far from home. The weather wasn't mostly cloudy but not cold.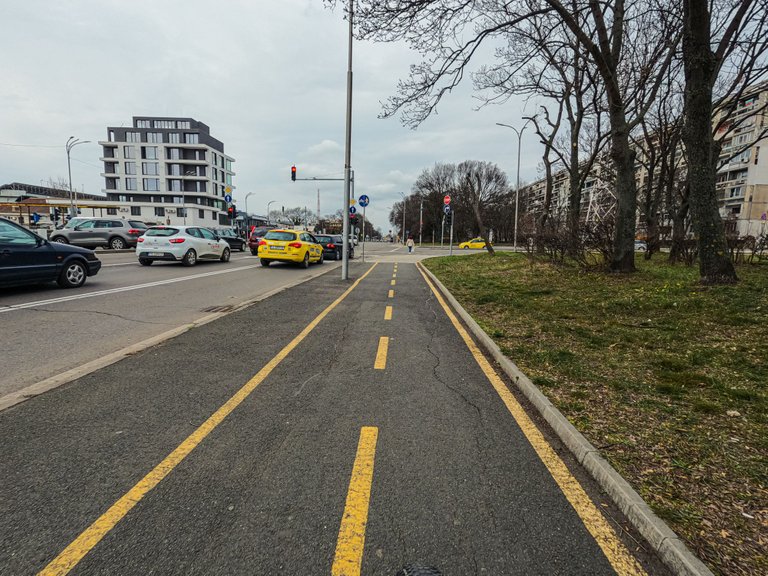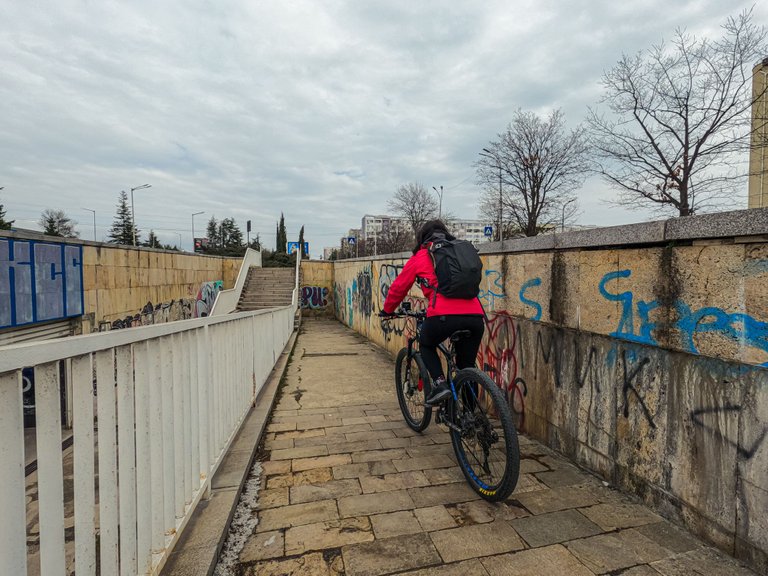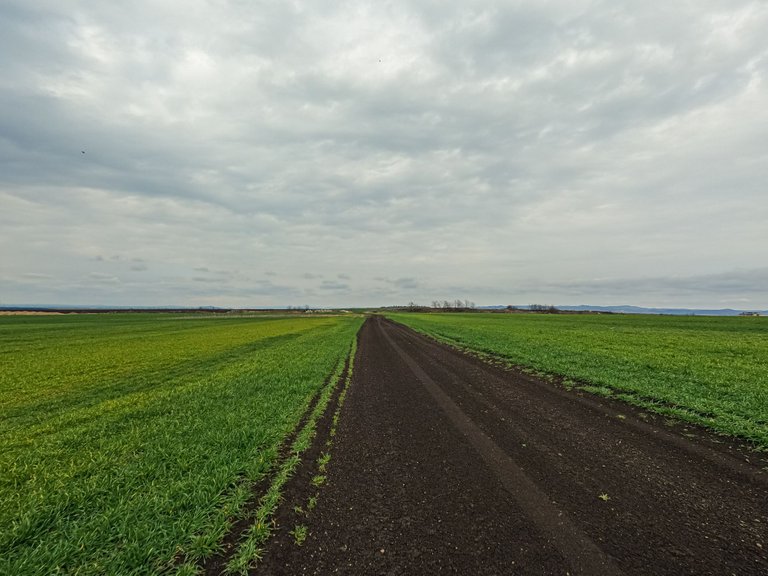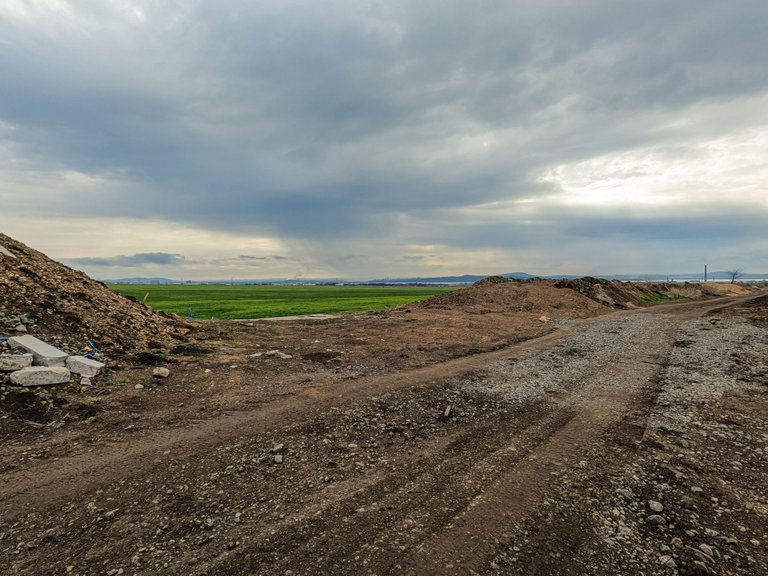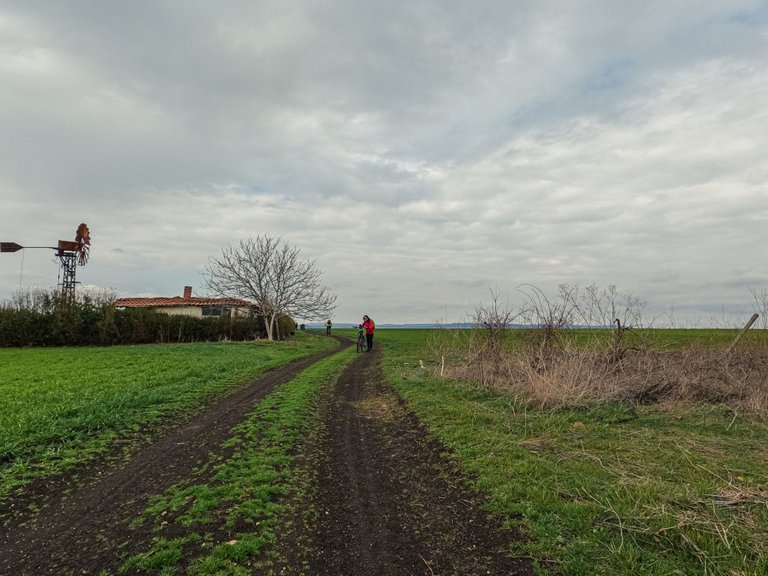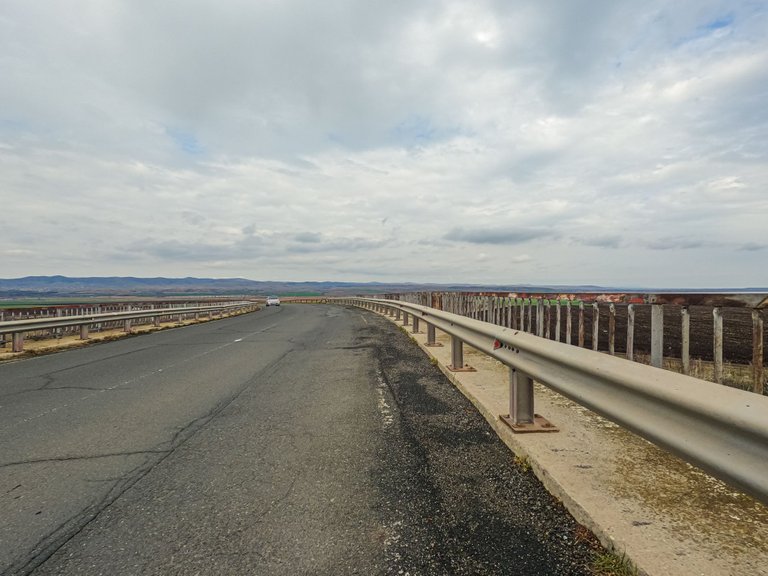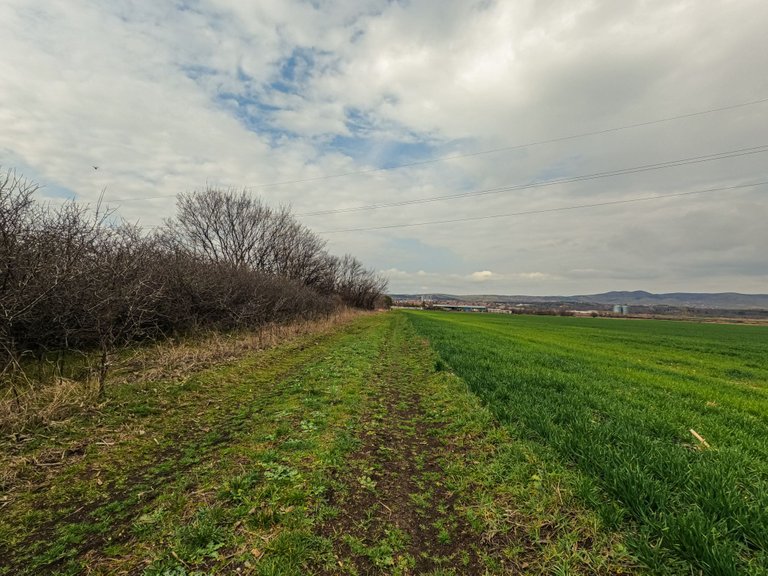 We took the south dirt road to escape the car traffic from the main road. The wheat is starting to grow and the green fields are very present to the eye. Then we cross the main road and took the dirt road from the other side and for 1 hour we were in Vetren.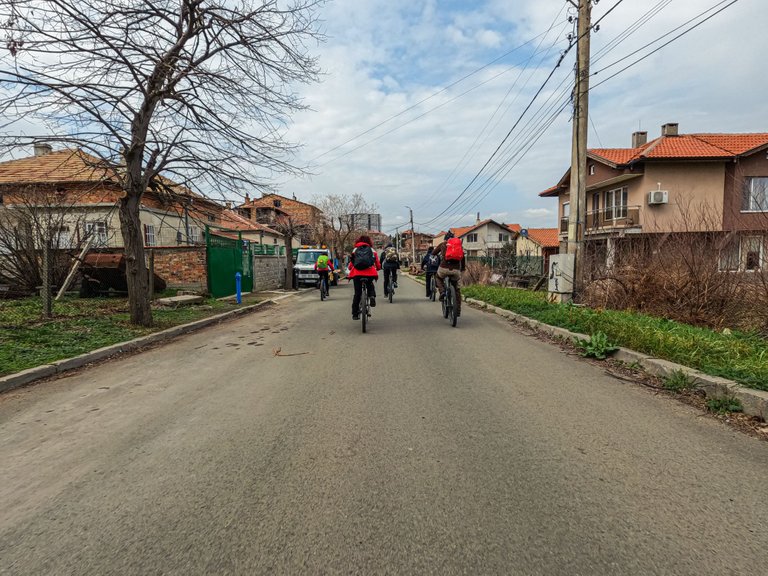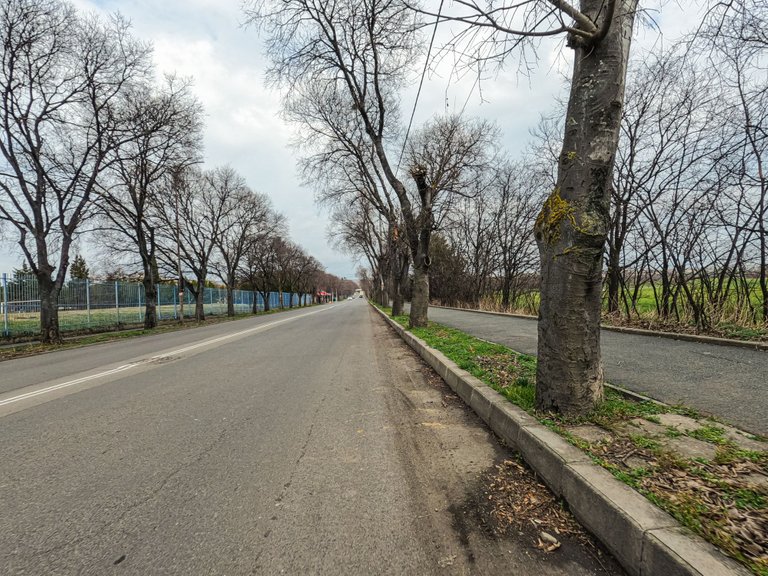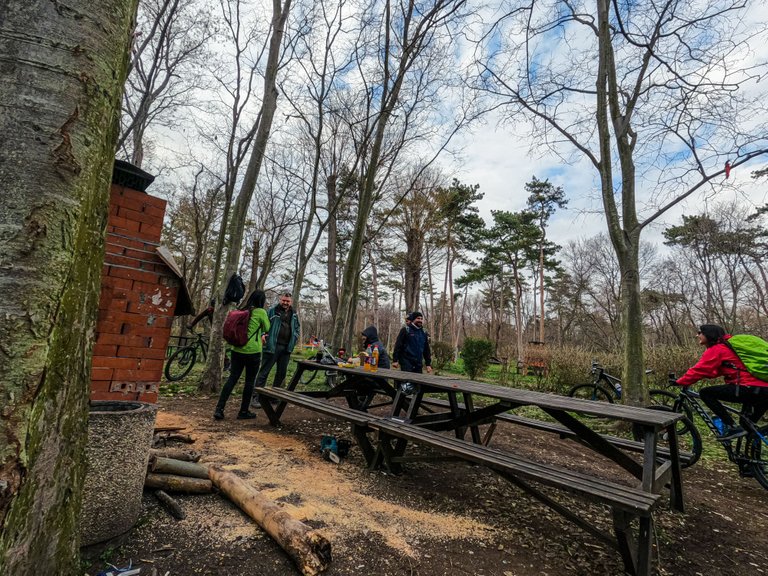 There we went to the park we had a nice picnic good music and beer. Our friend from metalhead brewery had 5 years birthday. In the late afternoon, rain comes and wets all the dirt roads so we have to pass the main road with cars and trucks. I don't like to ride there but we had no choice, we should come back home through the mud and a lot of time will be been lost.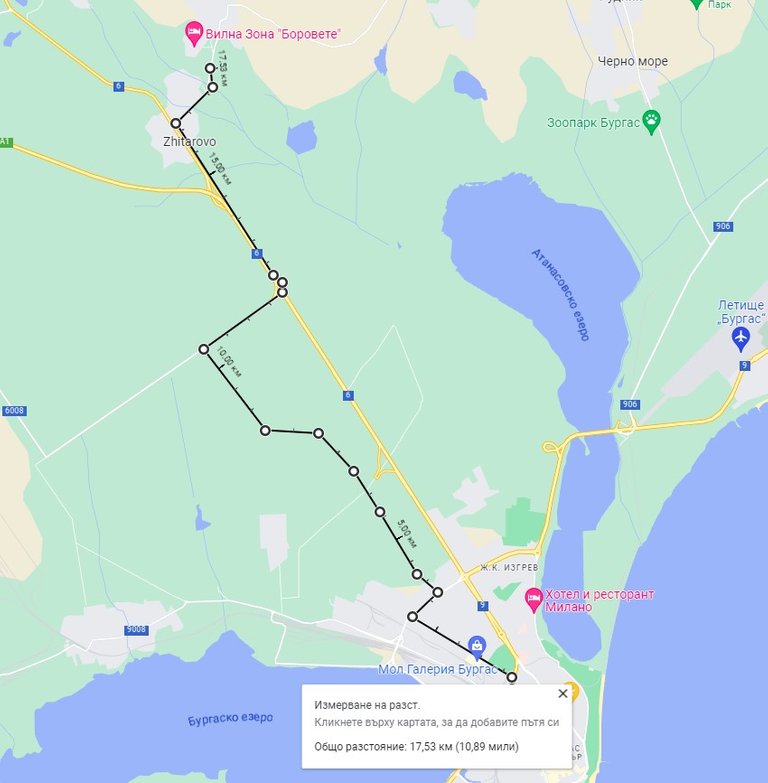 ---
---