Celta Vigo, The hope of winning is greater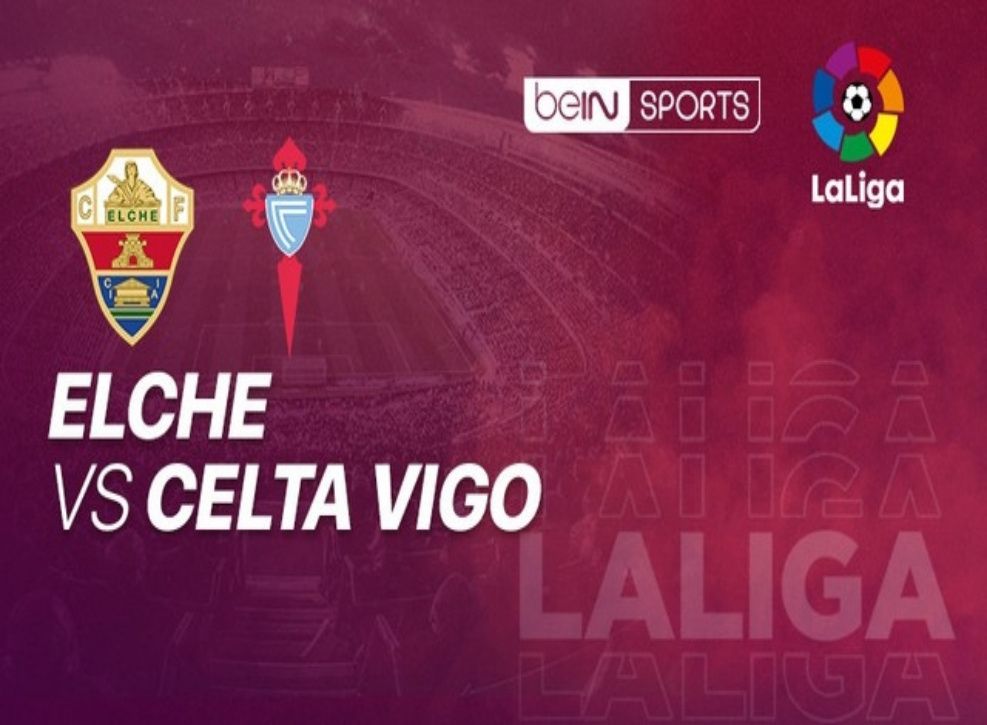 It is highly probable that the Celta Vigo Team will win today's match. Judging from some of the previous games. Of the nine games in the League, Celta Vigo won almost all of them.
From the current position which is ranked 10th in the standings with 26 points and from the last match when hosted by Atletico Madrid in La Liga, a draw made the team at the top.
While Elche is currently only ranked 19 in the standings and only has 19 points. In the last match Elche played against Villarreal in La Liga also drew.
---
---