Fc Barcelona helpless "time to bring xavi "

Today we saw a another disaster for Barcelona team , barca lost against benfica by 3 goals to nan ,and we saw a bad preform from Barcelona team ,the one who should blamed for that is the coach koeman , because first he didn't manage to improve the team , and second he risk a lot putting young players in a big matches like champions league.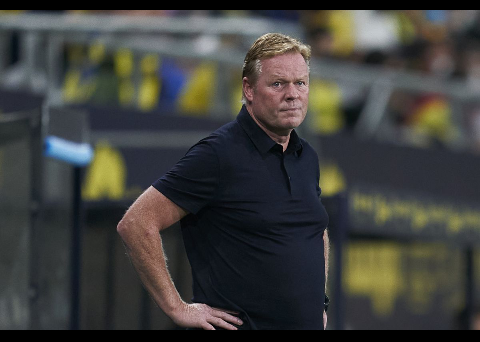 he should know that when he puts a young player in a big match he will crush the young talent and put he is confidence down . So i guess its time to bring a new coach before a newbig disaster happened and we go to see another 8 -2 .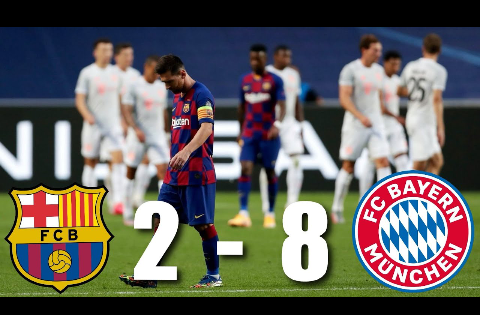 The best man for this time and this condition is xavi Hernandez without any doubt . The reason why is xavi have more idea about young players and how to make them shining , because he was the player who helped a young players of the Barcelona dream team 2009-2011 to improve fast. players like inesta , boskit , pedro , ...
Xavi as a midfield know how to control and possesse the ball , that what Barcelona team need now , Barcelona have great young players now but no one is guiding throes players , and koman continue to give them a lots of pressure when he put them in important matches , unlike xavi who knows how to guide young players and helps them to improve quickly . This is my opinion as a football fan ,"bring xavi to make a new era ".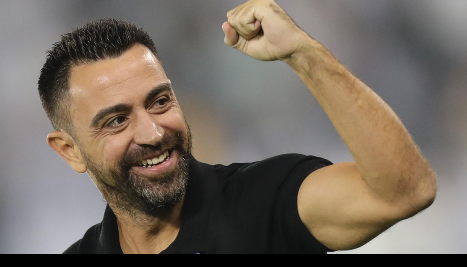 ---
---