How madrid sold the el classico match to barca
El classico is the biggest show of football rivalry between two Spanish giants in Real Madrid fc and fc Barcelona,
The recent El classico ended badly with Barcelona causing damages to Real Madrid.
It was obvious from the lineup that Real Madrid stood no chance against Xavi Hernandez's side. The los Blancos played like sheep without Shepard.
Over the years Real Madrid has constantly showed dependency on single player, now benzema. we saw the same thing with Ronaldo,the absence of the said player always leaves the sheep confused.
The Real Madrid squad ended playing with no ambition and without intention.
The presence of younger players from Xavi's side gave Barcelona all the boost it needed over the aged los Blancos midfield trio. The madrid trio stood no chance against the young Barcelona side.
Casmiro as a defensive midfielder gave all he could but having nacho present at your backline puts you at a disadvantage,Toni Kroos who was suppose to assist in getting the ball from the backline to attack was also out of the game
Ancelloti's head was seriously on fire to have resort to starting modric as a false nine, like seriously I was totally disappointed.
The likes of players like Eden Hazard who in the past years has proven to cause hazard among defenders,is someone I felt should have been given the role to lead the Los Blancos in the absence of Benzema was not used at all. A player of his qualityplayers could have strengthen both the Los Blancos attack and midfield.
Without Benzema, Vinicus Jnr was lost completely. He is a good player but his finishing as an attacker is poor which is something I wish he could work on and improve.
This is practically the most annoying match I have watched this year, Barcelona came with the intention of winning and they did, while the Los Blancos came without a plan or intention and they were shamefully beaten in their home.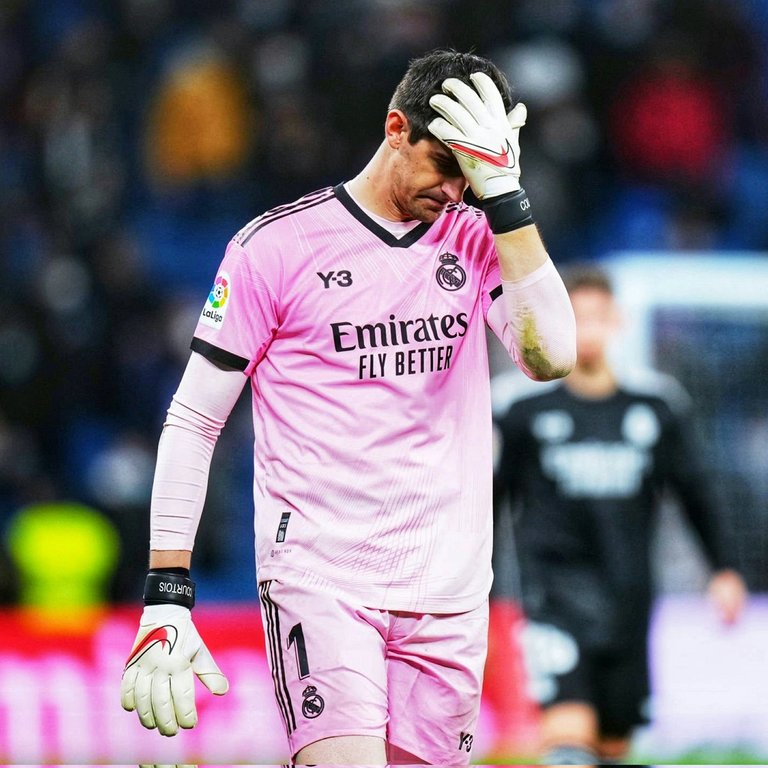 ---
---