How the mighty has fallen
Eden Michael Hazard (born 7 January 1991) is a Belgian professional footballer.
who plays as a winger or attacking midfielder for Spanish club Real Madrid
He captains the Belgium national team. Known for his creativity, dribbling, ball control and passing, he is considered one of the best players of his generation.
The person of Eden Hazard was known to cause hazard to goalkeepers and defender, the Hazard we knew back at Stamford bridge was a pure beast, he was like lighting when with the ball. A player whom at his prime was compared to the likes of messi and ronaldo.
Coming to the Los Blancos side,since 2019 he has only played for a total of 2835 minutes.
Eden hazard is a world class player who has the leverage to play as a free man back in chelsea, Real Madrid though the player was the ideal replacement for ronaldo.
But hazard is a player bound to ground, he likes to runs through the midfield, striking fear in the eyes of his opponent.
But giving Hazard leverage to play a free role was a mission impossible at the Los Blancos side
With toni Kros in the squad it was obvious hazard was already at a disadvantage, Toni kros control madrid game play toni Kros will get the ball and send high passes to specific wingers,
couple with the way Benzema explosively pick form it was now illogical for the Los Blancos side to change game play to favour Eden Hazard
As long as Toni Kros is in the line up their is only few you can expect from the Belgian
We sure hope we don't see the same thing happening to Kyllian Mbappe```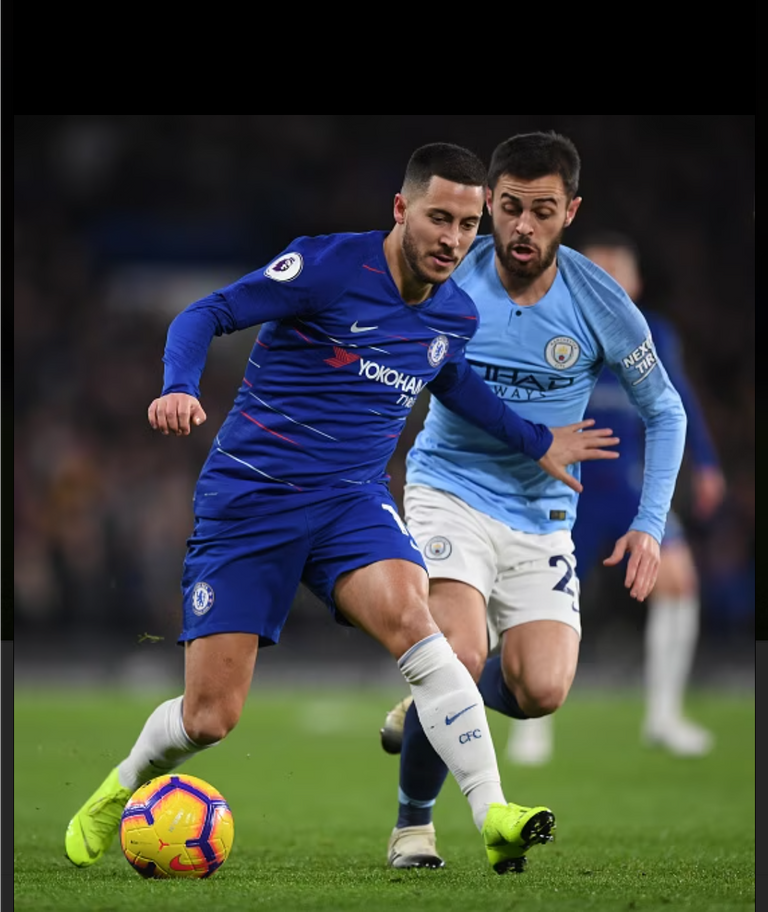 ---
---