The dawn of a new age

The world of football this past years,has seem to be the play ground for two of the world's greatest players.
In person of Lionel Messi and Cristiano Ronaldo.
The two could be liken to gods when on the pitch breaking and setting records, they are the best the world has seen.
Ronaldo is now the highest goal scorer of all time, with a record of 807 goals in 1200 appearances.
While Messi has the highest assists in football history 464 assists,
But as we all know all good things comes to an end,With Ronaldo been 37,Messi 34 much can't be expected from our Goats
The dilemma of the aging Cristiano Ronaldo and Lionel Messi,has ushered in the beginning of a new era.
With players like Kyllian Mbappe,Erling Halland,Vinicus Jnr,Phil Foden,Vlahovic,Joao Felix, Pedri,Alexander Arnold,Ruben Dias,Alphonso Davies, Reece james.
It seems the youngster want to keep the fire burning, the above players have proved to be the best among best
With Kyllian Mbappe and Erling Halland being the best duo to fill the vacuum, Messi and Ronaldo will leave behind
Kyllian Mbappe has play 319 matches and has scored 208 goals, and 115 assists,while Erling Halland has played 198 matches and scored 141 goals.
Both Kyllian Mbappe and Erling Halland are both world class, and also proven they have with it takes to rival the achievement of Both Ronaldo and Lionel Messi.
But aside Mbappe and Halland others youngsters in euro top five teams, has proven to key driving forces for their teams success.
Vinicus jnr has been remarkable for Madrid his partnership with Benzema is unrivaled, the said player with his high pace and high skill set could cause havoc on defenders.
Phil foden has also been great for Man city with his ability to cut through wing, and net the ball when it matters Phil Foden has been a key player in Pep super team.
Both A Arnold and Reece James have been great for both Chelsea and and Liverpool, but players has provided high range of key passes for their respective sides
Davies,has just been for Bayern, while Vlahovic has jus been the goal scorer for the Italian giants.
With the coming summer transfer window we hope to see, our next gen players transition to new clubs and hope they remain consistent.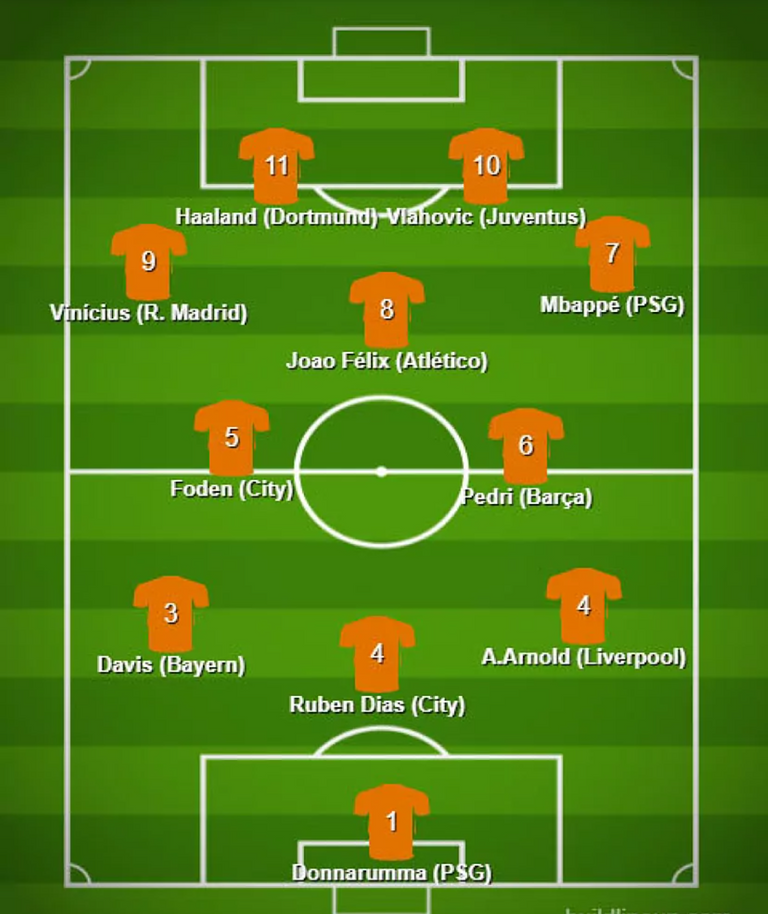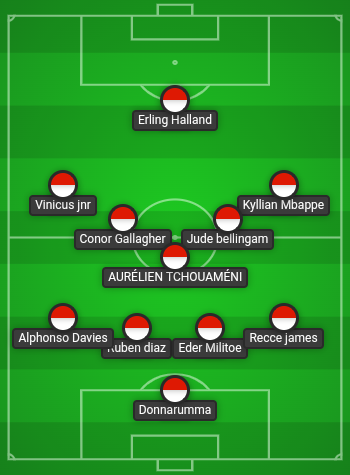 ---
---