The stars that refuse to shine
Paris saint germain is team a with high numbers of world class players, it is more like modern day dream league
Having the seven time ballon d,or winner,the present of Kyllain Mbappe,Neymar Angel di Maria,marcos verrati,Sergio Ramos.
Just the names of this players are enough to cause fears to opponents.
PSG are leading the ligue 1 side with 12 points clears, the team has not lived to the expectations of fans and football lovers.
After exiting the champions league round of 16 with a 3-2 lost it was clear that our dream league fantasies are too good to be true.
With the person of Messi we were used to seeing in Fc Barcelona it was purely normal, to expecting a mad attacking duo With Kyllian Mbappe who was played explosively good in the previous world cup.
Couple with the attacking brilliance of Angel di maria,and Neymar jnr we probably expecting PGS to be Champion league finalists
Even with having world class attackers, the team still seem unbalance in comparsion to Real madrid galactico
The teams defences is also another loophole. This we saw proves of when benzema netted his second goal at bernabeu.
It seems PGS current manager Pochinto is tactically not incapable, of sailing the ship PSG to victory.
With romours of zinedine coming to PSG the tactical issues may already have a solution.
We witness how he lead Real madrid to greatness with the likes of CR7, Gareth bale, Luka modric etc.
This is a clear indications that the having world class players does not warrant your having a balanced teams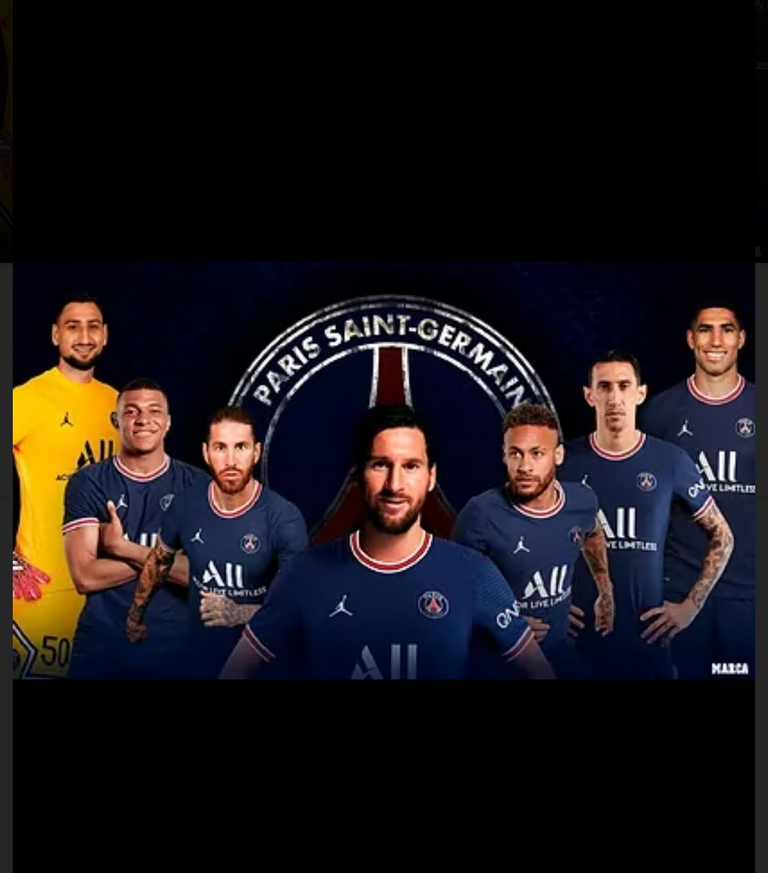 ---
---