Fishing is for the birds.
An old saying in the title of the post and in here the birds prove it to be correct :)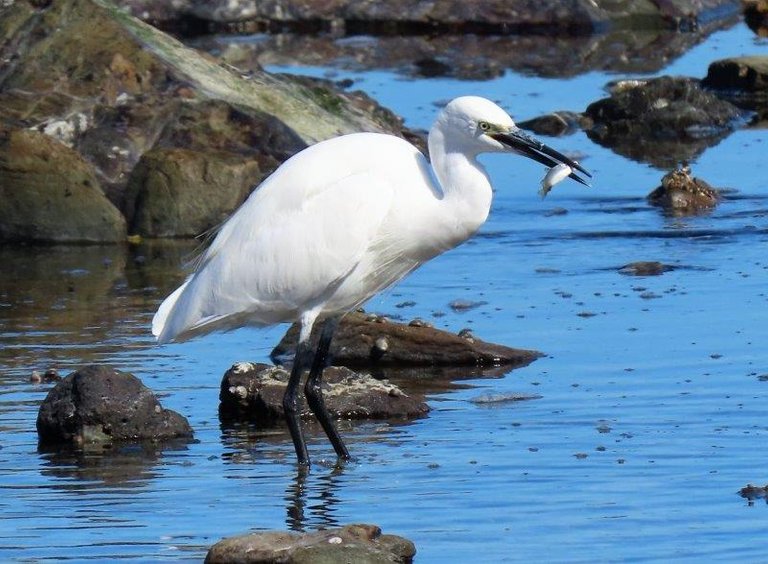 I will show you the lovely movements of this Egret at lunchtime.
Prior to taking up photography, my free time was spent fishing in nature. I could sit for hours behind a rod just drinking the sights and sounds of nature in. I always practiced catch and release and over time caught many fish. But then I started the Papillon charity, (that is an unbelievable story for another time), and I had to get a camera to show the donors our work that we do with their donations.
So once that the camera bug bit me, I took it up as my new hobby and fishing was history.
Come and see this Egret's style.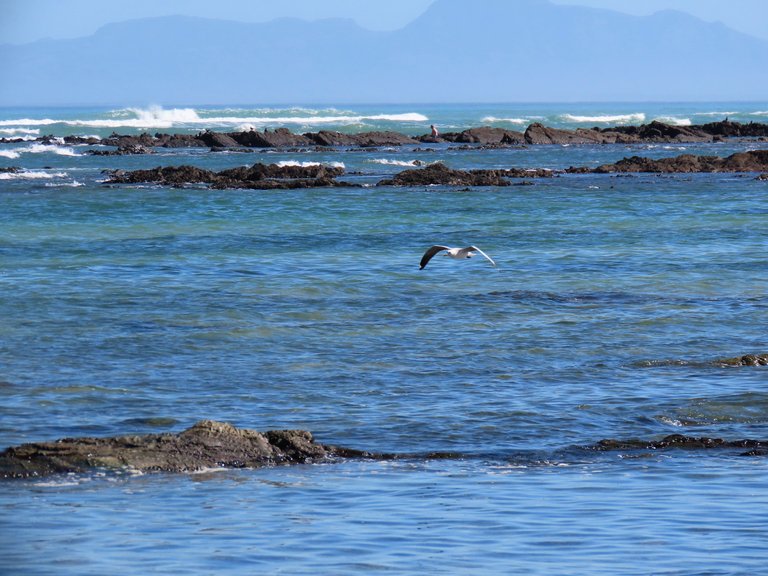 Imagine a fisherman running around with his fishing rod trying to catch a fish.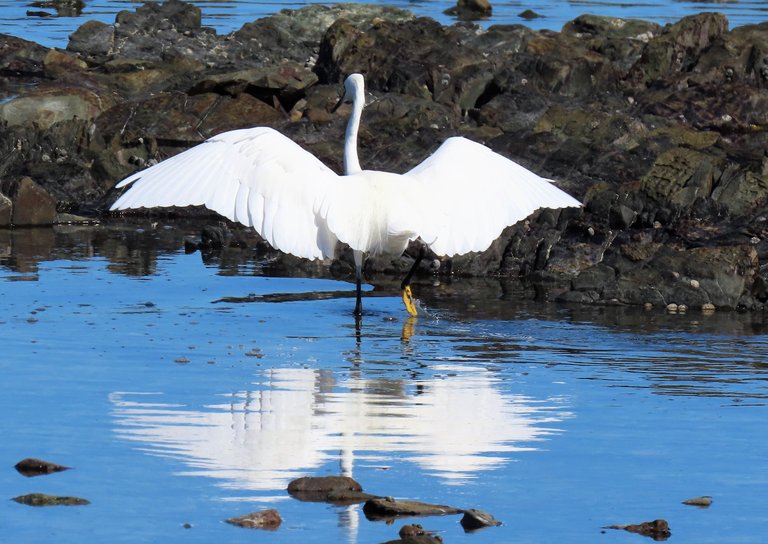 Would the guy be able to make a flamboyant stop like this?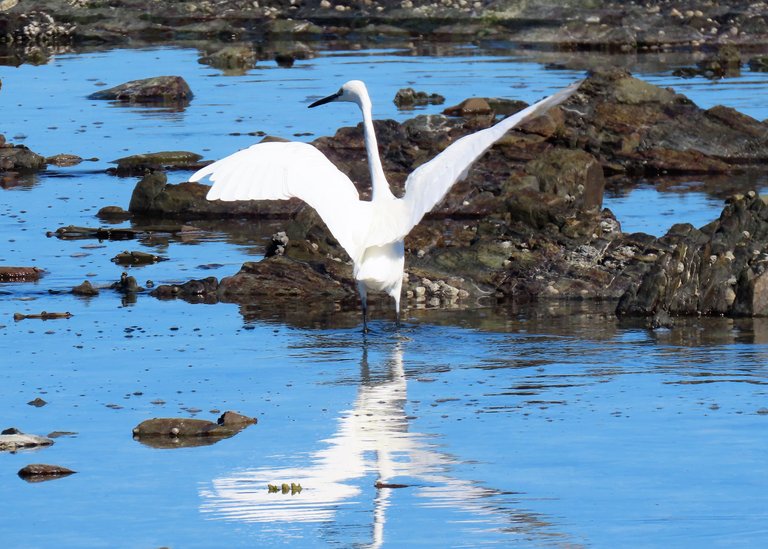 So let's continue with the hunt.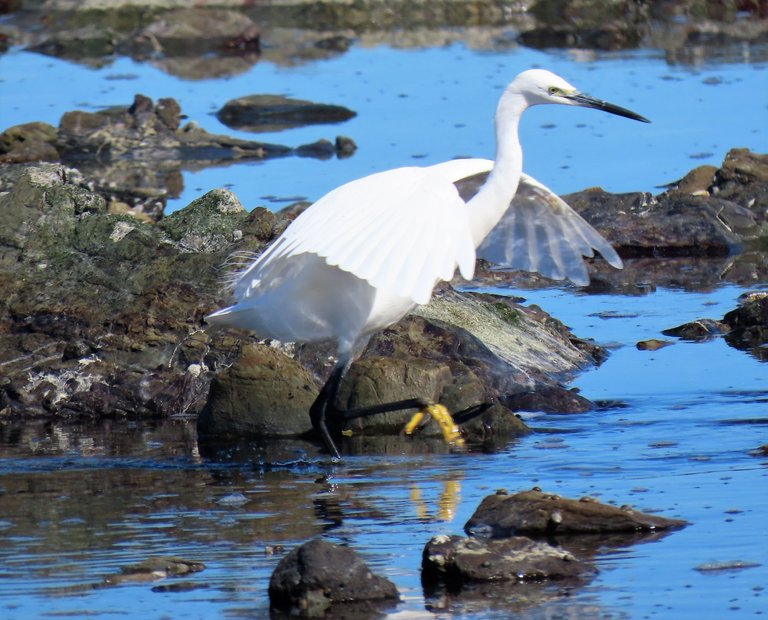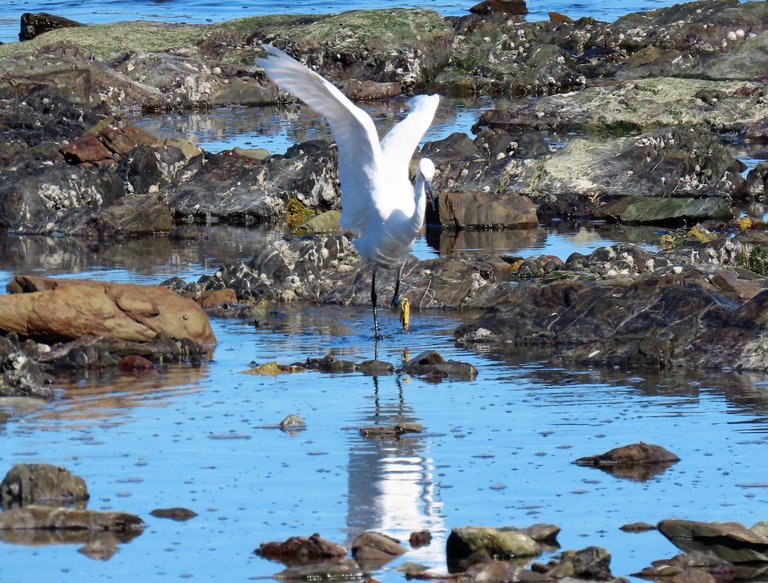 Gotcha! All of that dancing on the water chasing after the fish and here at last he caught it.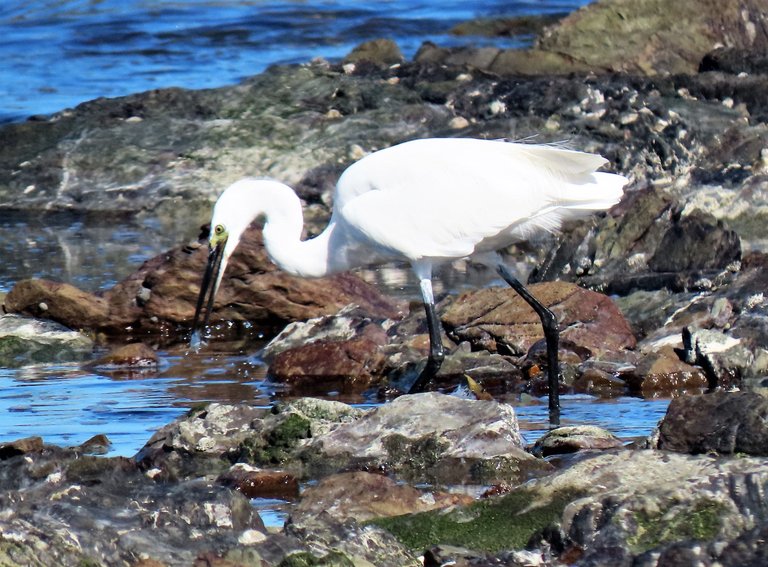 Finally a happy fella.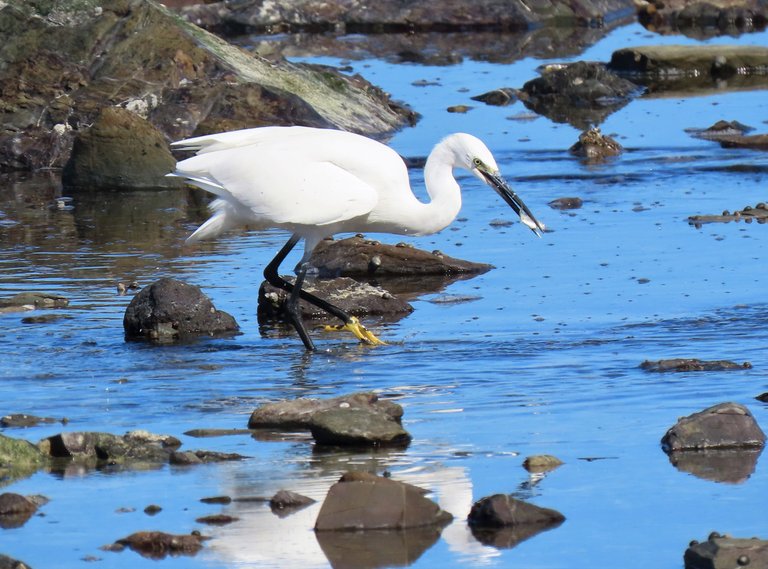 Something else here.
Now this Cormorant is a diver. He dives to catch a fish and regularly comes up empty. But not today and I was in such a hurry to get the second shot that I blurred the photo.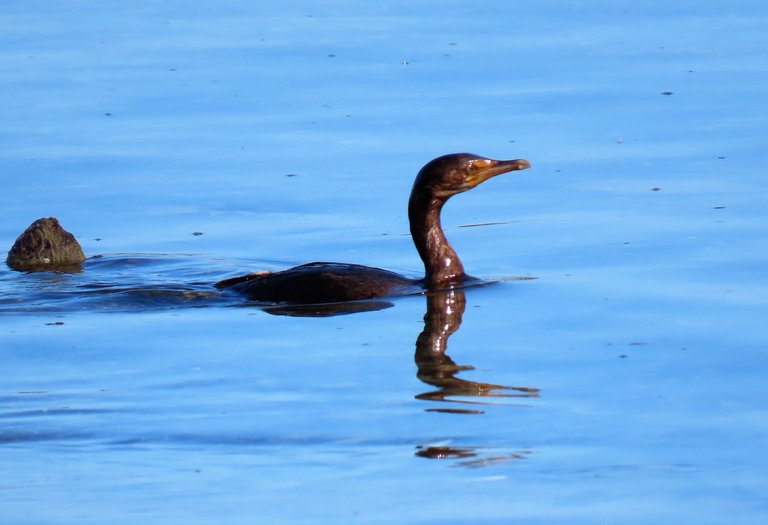 Drat!!! I blurred the shot and I was so disappointed, but then again I will get him clear another time.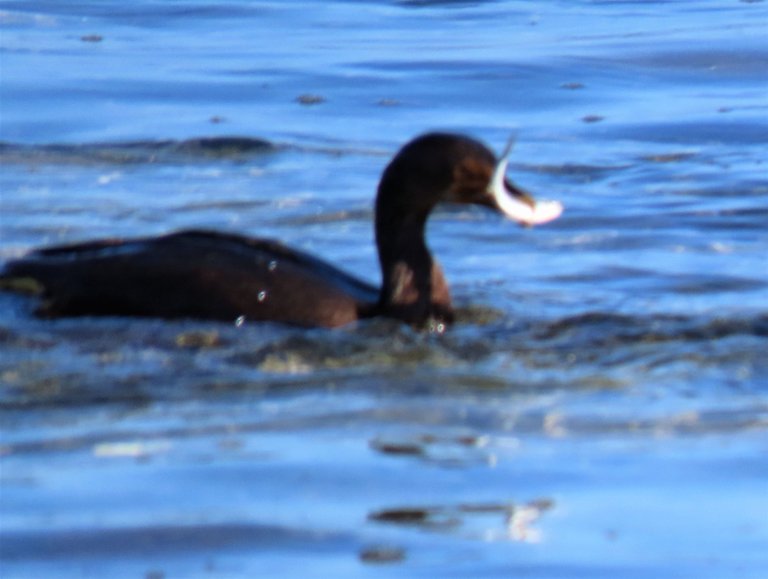 How well do I remember my disappointments when I started with photography. I blurred photos so many times that at one stage I even thought about giving up and selling the camera. But we started the charity with no money and we couldn't afford to hire a professional photographer to take photos of the projects and I had to persevere.
Now this is how life works, as after the decision to carry on things started to happen. I bumped into a friend that was a professional photographer and he gave me some tips. That was all that I needed as I used to take photos on only one setting and it turned out to be the low light setting. So after I got the settings right there were no more problems.
So how did you start with photography? Tell me in the comments below.
And That's All Friends.
Photos by Zac Smith-All Rights Reserved.
Camera: Canon Powershot SX70HS Bridge camera.
Thank you kindly for supporting a post on behalf of @papilloncharity
---
---