Financial Management in Rabona
In the red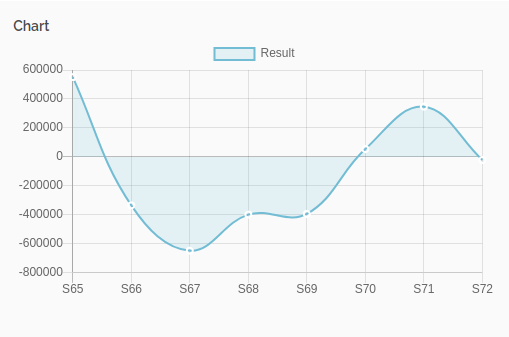 Rabona is a football management game. As well as managing players, you, being the manager, need to carefully manage the finance of the club. A new manager starts with 1,000,000 RBN. You may have more if signed up through a referral. We started in Season 62 and halfway into Season 65, we were into the red. Injuries and bans meant that players had to be replaced. This was compounded by the fact that being a rookie manager, I was too eager to extend the contracts of players regardless of their asking price. We were in debt for the next three seasons. It wasn't until Season 69 when we were promoted to League 2 that the situation started to improve.

If a club is in debt, it can still carry on as long as you have 11 players. It becomes a problem when a player is injured or banned, you won't be able to buy a replacement. When you cannot field a team, you lose income.
Dos and Don'ts
Dos
Upgrade stadium - as ticket sales are the majority of your income
Upgrade catering and shop - every little bit helps
Upgrade Youth Academy - as this could save you money in the future
Find an Advertising Partner - after the first game of the season, go to the Financials page and there should be a proposal waiting for you if you haven't got one already
Don'ts
Renew contract for mediocre players, only do it for the special one that you can't do without
Buy players with high salaries, when you first start, this means anything over 2k per match
Training Centre is nice to have but the operating cost per match is too high for beginners
In the black
As you can see from the first graph, our balance sheet started to improve on Season 69 and by Season 70, we started to be profitable. This was due to the fact that a few players left the club as their contracts expired. Without those high wage bills, coupled with stadium upgrades, and the 100k from our Sponsor at the end of the season, we were on the road to recovery.

Come and join us!
---
---