Fantasy Football - Week 3
I've been in a league with some friends that I grew up with and have never had the chance to win the league. This year is trending to be no different (already 0-2 to start the season) but I figure I'll recap my week and look forward to my lineup for the next week's matchup with everyone on #sportstalk. Maybe you all can help me see something that I miss and get me a win one week!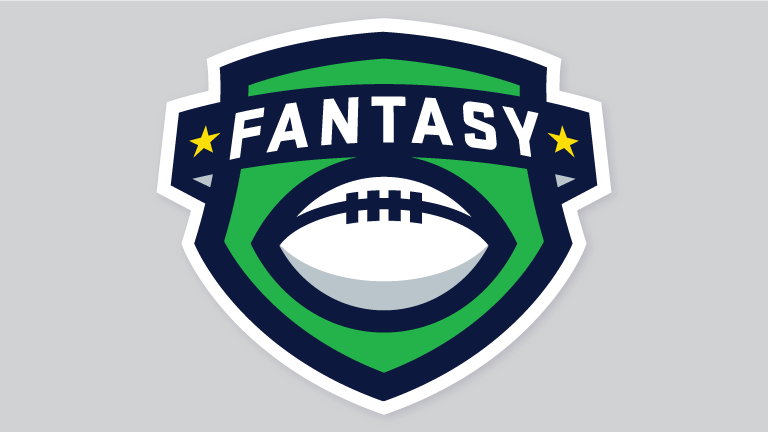 Week 2 Recap
I ended up losing 185 - 170 to @jasontruett due to my own mistakes. Ryan Fitzpatrick ended up getting injured and I still had him in my QB2 slot from week 1. I didn't think to update my rosters until Friday and unfortunately Fitzpatrick's Washington Football Team had already played on that Thursday night locking him in. If I had just replaced the injured Fitzpatrick with my only other option, Kirk Cousins, I'd have won this matchup by 15 points.
Week 3
I'll be matching up with my buddy @ghostmanonfirst this coming week. He's 0-2 as well so I'm hoping I'll end up pulling out my first win this season. Based on our rosters today I have a 55% chance of winning with his team projected to score 175 and my guys scoring 196.
I finally made the move to drop Fitzpatrick this week in favor of picking up Terry Bridgewater. Fitzpatrick is out up till week 8 so no value in keeping him on the roster. I also dropped Raheem Mostert from SF to pick up Fitzpatrick's replacement in Washington, Taylor Heinicke. I'm leaving both of my new QBs to the bench this week but never hurts to have some options.
Unless something changes between now and Sunday it looks like my roster is going to look like this:
| Player | Position |
| --- | --- |
| R. Tannehill | QB |
| K. Cousins | QB |
| C. McCaffrey | RB |
| A. Gibson | RB |
| D. Montgomery | RB |
| D. Moore | RB / QB |
| S. Diggs | WR |
| C. Lamb | WR |
| J. Jones | WR |
| T. Boyd | WR / TE |
| Pit D/ST | D |
| J. Sanders | K |
| J. Smith-Schuster | Bench |
| W. Fuller | Bench |
| D. Chark Jr | Bench |
| J. Williams | Bench |
| J. White | Bench |
| A. Hooper | Bench |
| T. Pollard | Bench |
| A. Mattison | Bench |
| Den D/ST | Bench |
| D. Schultz | Bench |
| T. Heinicke | Bench |
| T. Bridgewater | Bench |
Thoughts?
Do you think I have the right roster set? If not let me know in the comments what you'd change about this grouping. I still have a few days for roster changes so you could be the part the gets me the win!
---
---