Fantasy Football - Week 4
Another week, another loss! I ended up taking another disappionting loss against @ghostmanonfirst due to poor roster management. I'll be moving on to play @coffeyblack this week in the hopes of redeeming myself some.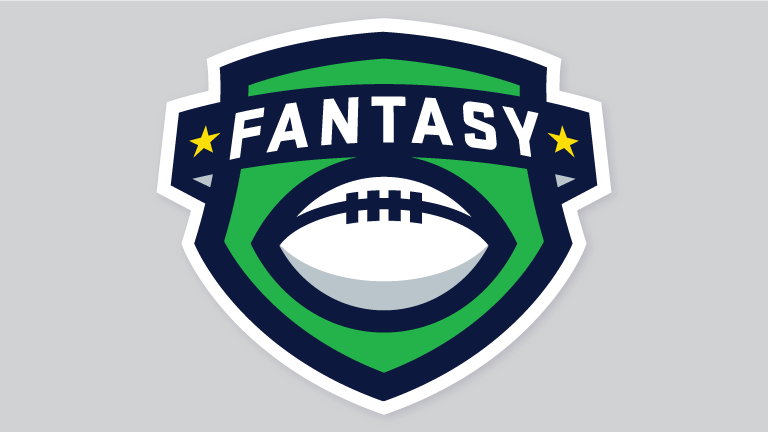 Week 3 Recap
My luck continued after squaring up against @ghostmanonfirst this week. I ended up losing 175 - 158 after poor roster choices. A lot of my troubles came from choosing Pittsburgh's defense over Denver. Why was I betting against my Bengals again!? That single decision would have changed this game for me. It didn't help having McCaffrey leaving early from his game against Houston after a hamstring strain either but not nearly as hurtful as picking your team's rival when they play your team and then it costing you the game.
I had stand out performances from Antonio Gibson from Washington putting up 23 points for me on the field. I mentioned missing out on Denver D's 24 points but I also left Alexander Mattison sitting on the bench while he threw up another 22 points. I missed out on 7 points by keeping Tannehill over Heinicke but not nearly as hurtful as the others.
Week 4
I'm going into week 4 0-3 after last week's disappointing loss to @ghostmanonfirst. I'll be trying my luck against my buddy @coffeyblack this week. @coffeyblack is coming off a loss to Gray in week 3 but is still 2-1 for the season with victories over Mink and @nldv1122 earlier in the year. He's got a couple stud QBs in Russell Wilson and Tom Brady that are sure to get him some points on the board.
Despite Atlanta's defense playing well the last few weeks I decided it was time to move Taylor Heinicke into my QB2 slot over Tannehill. Heinicke's performance last week has me hoping he'll come into Atlanta and cause some ruckus.
Speaking of defense, I decided to swap the Broncos back in over the Steelers for the week. With Pittsburgh going into Green Bay I anticipate it'll be another bad week for them after their performance with Cincinnati.
For now I've also replaced McCaffrey with Jamaal Williams out of Detroit. If Dalvin Cook doesn't look to suit up Sunday against the Browns then I'll probably swap him out with Alexander Mattison but until I hear more there I'll stick with Williams.
Unless something changes between now and Sunday it looks like my roster is going to look like this:
| Player | Position |
| --- | --- |
| K. Cousins | QB |
| T. Heinicke | QB |
| J. Williams | RB |
| A. Gibson | RB |
| D. Montgomery | RB |
| D. Moore | RB / QB |
| S. Diggs | WR |
| C. Lamb | WR |
| J. Jones | WR |
| T. Boyd | WR / TE |
| T. Hockenson | TE |
| Broncos D/ST | D |
| J. Sanders | K |
| J. Smith-Schuster | Bench |
| W. Fuller | Bench |
| D. Chark Jr | Bench |
| C. McCaffrey | Bench |
| J. White | Bench |
| A. Hooper | Bench |
| T. Pollard | Bench |
| A. Mattison | Bench |
| Steelers D/ST | Bench |
| D. Schultz | Bench |
| R. Tannehill | Bench |
| T. Bridgewater | Bench |
Thoughts?
Do you think I have the right roster set? If not let me know in the comments what you'd change about this grouping. I still have a few days for roster changes so you could be the part the gets me the win!
---
---