Fantasy Football - Week 5

I did it! I finally picked up a win in my friend league over @coffeyblack with a final score of 174-168. This brings me to 1-3 on the year and puts me in 7th place as I go up against @nldv1122 this week.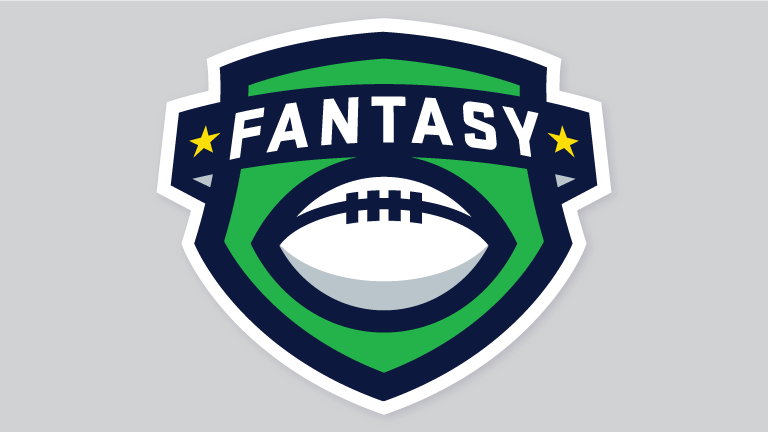 Week 4 Recap
It finally happened. I finally picked up my first win of the season against @coffeyblack. The bad part is I don't think he even set his roster so it should have been a loss. Shoot going into Monday night's game I was projected to lose but Keenan Allen only gave him 10 points instead of 17. Regardless I'll take a win where I can get it.
DJ Moore was my standout for the week. He put up 31 points for me off a 16 point projection. Taylor Heinicke continued to impress me as a QB pickup. He put up 27 on a 17 point projection this week in his game at Atlanta.
My receivers continued to have disappointing outputs. JuJu Smith-Schuster and CeeDee Lamb both put up a disappointing 3 points off double digit projections. I didn't want to start JuJu but had to make the sub on gameday calls.
Week 5
I'm hoping to make a streak out of it this week against @nldv1122 but it's not looking promising. @nldv1122 is tied for first place in our league and has only suffered a loss against @coffeyblack back in week 2. Based on the 26 points he already picked up on Thursday night from DK Metcalf I'd say I have my work cut out for me.
In hopes of getting me up a bit I made a few roster changes this week. The first one I ended up dropping Terry Bridgewater in favor of Sam Darnold. Darnold has just been consistently outperforming Bridgewater so far this season. I didn't like him enough to replace Cousins in the line up but it was a really close call that I'm feeling like I'll end up regretting.
I also added Samaje Perine to replace the injured James White. Since White will be out the rest of season it's time to move on. I didn't add Perine to the line up either but it'll be good having more options off the bench.
I did however make a change that made it to my line up this week though I wasn't happy with his production for that matchup. I dropped Tony Pollard in favor of Alex Collins based on word that Collins might be taking the reins in Seattle. He had some carries in his Thursday night game but Carson still seems to be their lead back for now.
Another addition to the gameday lineup came from outside of the team this week in Emmanuel Sanders. I decided to replace the injured DJ Chark Jr. and Sanders has had some decent targets so far. He was also projecting higher than Juju and with his limited production for me so far gave me the time to move Sanders all the way to starting.
David Montgomery's knee injury and Antonio Gibson's shin fracture are pretty worrisome for me at the moment. Gibson is still set to play this week but if he ends up going down I'll need to get really creative if I want to pick up any more victories in the next few weeks.
Unless something changes it looks like my roster is going to look like this:
| Player | Position |
| --- | --- |
| K. Cousins | QB |
| T. Heinicke | QB |
| A. Gibson | RB |
| A. Mattison | RB |
| A. Collins | RB |
| D. Moore | RB / QB |
| S. Diggs | WR |
| C. Lamb | WR |
| E. Sanders | WR |
| T. Boyd | WR / TE |
| T. Hockenson | TE |
| Broncos D/ST | D |
| J. Sanders | K |
| J. Smith-Schuster | Bench |
| W. Fuller | Bench |
| D. Montgomery | Bench |
| C. McCaffrey | Bench |
| J. Jones | Bench |
| A. Hooper | Bench |
| J. Williams | Bench |
| S. Perine | Bench |
| Steelers D/ST | Bench |
| D. Schultz | Bench |
| R. Tannehill | Bench |
| S. Darnold | Bench |
Thoughts?
Do you think I have the right roster set? If not let me know in the comments what you'd change about this grouping. I still have a few minutes for roster changes so you could be the part the gets me the next win!
---
---