SPORTS Fantasy Basketball League
Would anyone be interested in taking part in a fantasy basketball league on ESPN this year?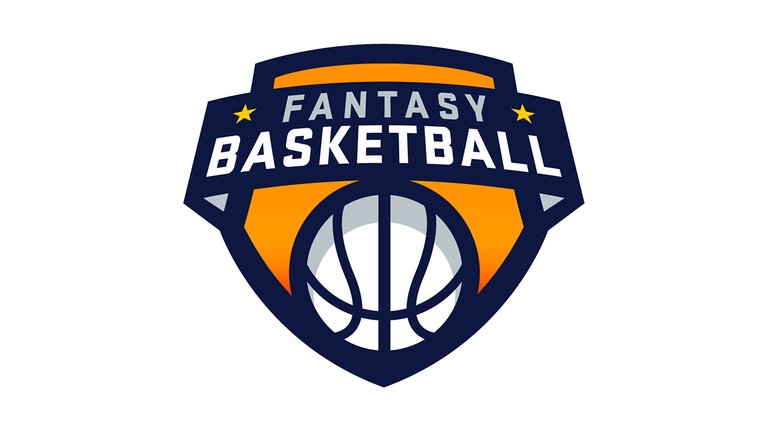 I can't guarantee a prize for winning yet but I'd like to do a SPORTS Token Fund reward for the league if we can expand the token fund. If the token fund doesn't work out I'll probably try to put up some kind of reward myself just to keep it interesting.
I just want to see if this is something that would get more people interested in keeping up with #basketball this year. If you are interested in playing let me know in the comments below. If we have more than 20 people interested in participating then I'll invite based on SPORTS stake.
---
---