SPORTS Governance Petition: SPORTS Account Changes
I am petitioning the SPORTS community to remove @sportstalksocial and @sportswitness from the @sports-gov account system. While the goal of having these accounts controlled by @sports-gov was admirable, it creates unneccassary bottlenecks to getting the funds combined into @sports-gov overall.
After conversing with @dragon29, I decided that I would start future discussions as petitions with an anticipated proposal date instead of going straight to a proposal. If this petiton is recieved well then I will move forward with a proposal on 10/31/2021. This petition is not binding and is only intended as a means of gaining an idea for support for an eventual proposal. A proposal will be needed to make this change a reality.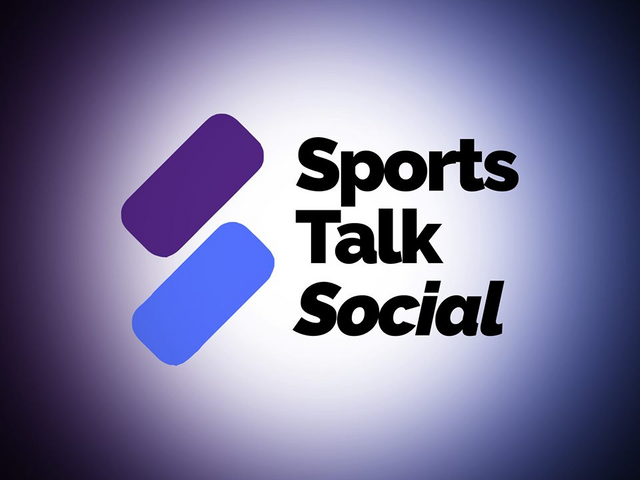 The Proposal
I would like to remove @sportstalksocial and @sportswitness from @sports-gov by removing @tmholdings from their active and posting authorities.
This change is proposed to reduce the distribution of tribe assets into a single account. As it stands now funds are held across multiple accounts that then require regular maintainance proposals to unite the funds in the @sports-gov account.
For @sportstalksocial, this would be accomplished by updating the Daily SPORTS curation bot to include operations to send any Hive/HBD/tribe tokens from the account to @sports-gov automatically without requiring a tribe proposal to combine the funds. Funds would then be used by @sports-gov by normal proposal.
Likewise for @sportswitness, I would like to send all current assets to @sports-gov. For future witness usage I would define set reporting dates that would include batch transactions for any witness earnings based on future token fund proposals for that project.
The Costs
I will be requesting 100,000 SPORTS returned for the proposal fee if approved.
---
---