SPORTS Token Fund Proposal: Burn Proposal

This is a proposal to send 930,461 SPORTS to @null every day effectively burning them from our supply. The goal of this proposal is to ensure that proposals with little to no approval do not get funded by the SPORTS Token Fund. This proposal will act like a base line that will absorb any SPORTS that are not reserved for higher ranked proposals.
To vote to approve this proposal please visit: https://www.sportstalksocial.com/proposals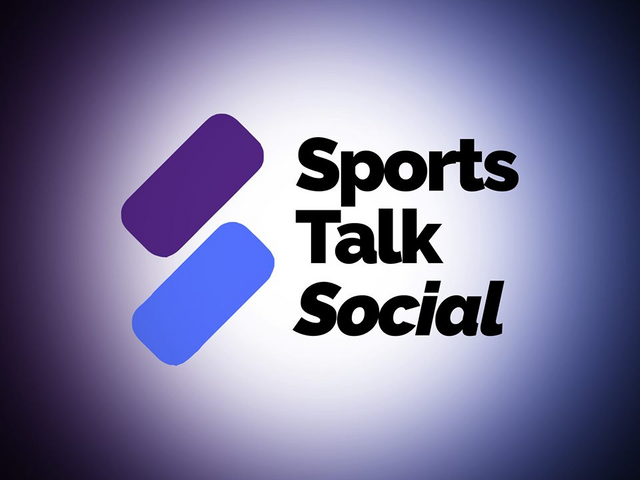 UPDATE: Proposal will go live once Proposal for SPORTS Distribution Changes is formally approved.
---
---