Veteran backup Josh Johnson among three QBs signed by XFL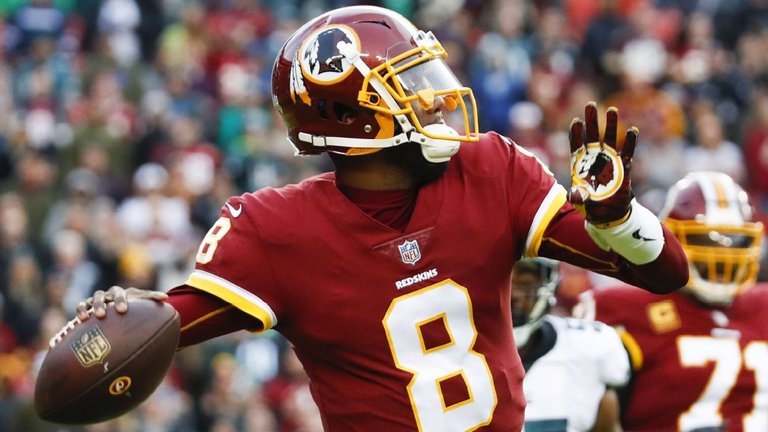 The XFL has announced three new quarterback signings to join the league. Josh Johnson, formerly of the Washington Redskins, will join the LA Wildcats. Taylor Heinicke will join with the St. Louis Battlehawks while Chase Litton will join the Seattle Dragons.
These signings aren't out of the ordinary for the XFL. They recently completed a draft of 561 players with most names being players most wouldn't recognize. The launch of the league has been geared to be much more about collective team play versus having big names carry teams. It's a very interesting concept that I enjoy seeing them taking.
The goal instead is to focus their attention on creating a product about the sport. Something where fans can enjoy a fast paced game that focuses on competitive play.
I think this creates a great market fit. The XFL is able to get candidates that might not have a chance to play in the NFL but still have talent for a great game. This gives them the opportunity to prove themselves and hopefully springboard into larger contracts with either the XFL or potentially the NFL in the future. If the competitive play can keep the fans attention this could be a great place for the XFL to start.
Shared On DLIKE
---

---
---