Chelsea has won it all now, but it has cost them billions!
Buying titles
This weekend Chelsea FC won the FIFA world club championship against Palmeiras from Brasil. With this title, Chelsea has now officially won every single title they are eligible for. From the Carabao cup, FA cup, Charity Shield over the Europa League, Premier League and Champions League to this upper title. I would say congratulations to Thomas Tuchel and his team, and especially to the fans.
But not to Roman Abramovich, because let's be honest, it has cost him a shitload of money.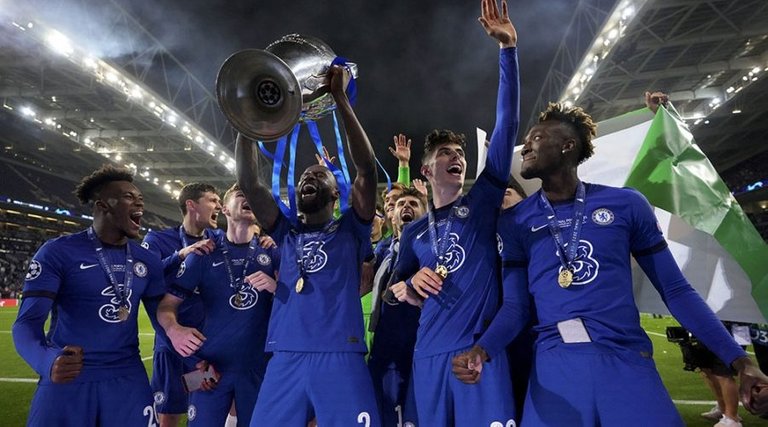 Big income, bigger spender
Despite Chelsea playing in the Premier League, the league with the highest TV rights pool in the world and being a Champions League regular, which brings them over 100 million £ per year. And selling merchandise all over the world. Chelsea has been in need of the wallet of Roman Abramovich every year. By now Chelsea has a debt to its owner of 1.514 billion £. So, the titles are good for Roman's ego, but it has surely cost him a lot of money.
I have said it before, and I will say it again, the current football economy is ill, very ill, and unsustainable!
Sincerely,
Pele23
---
---