Club Brugge for the real test against Manchester City
4 out of 6 against PSG and Leipzig
Club Brugge had an amazing start of their Champions League season with a draw against Paris Saint-Germain and an away win in Leipzig. And best of all, truely deserved points, they even deserved more against Messi and co.
But now comes the real test, can they establish themselves on the walhalla of European football? Can they do the same against Manchester City? If they do, it would be an amazing breakthrough for Belgian football, or is only wishfull thinking?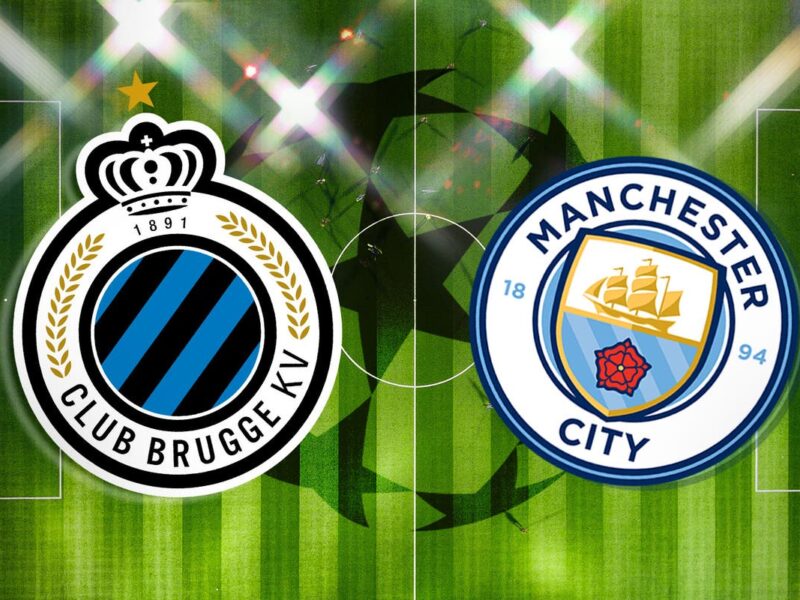 Champions League time again
I don't know, really, Club Brugge played amazing the first two games, with great passing, action, vista and a lot of heart. So it is possible, but maybe Pep Guardiola has already seen through the play of Bruges, and will outsmart them. That is in my opinion a real option too. I don't hope so, but with a coach like Guardiola with a bunch of players that is worth over a billion dollars, it is surely a big possibility.
I really hope Club Brugge can clinch something tonight, but it can also end in a tragedy.
We'll see, at 18u15 GMT +2, the game starts!
Sincerely,
Pele23
---
---