My prediction for Club Brugge vs Paris Saint-Germain
Will Messi make a statement?
Tonight Lionel Messi will probably make his debut in the starting eleven of Paris Saint-Germain. On Belgian soil, that is something you know, the game will be broadcasted live in 80 countries. Which is like the equivalent of a Champions League semi-final. Here in Bruges, people love it, at least if the result isn't too bad this night.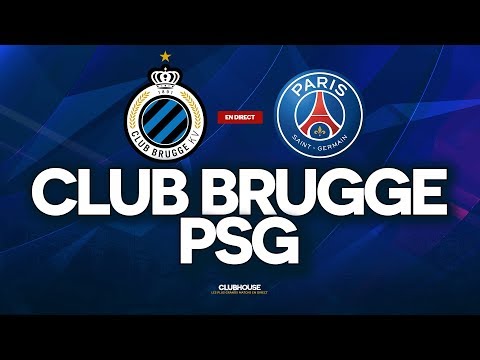 So the question is, will King Leo have adjustment problems or will he immediately make a statement for the doubters of this transfer all over the world? My guess is as good as yours. But one thing is for sure, this PSG is just too big for Club Brugge to stand a chance. I beg to wrong, but I won't be in my opinion. Neymar, Mbappé, Messi, Verratti, Donnaruma, Wijnaldum,... it's all just a little too much for our Belgian Champions too handle, in my humble opinion.
2 years ago, without Messi, the result was 0-5. I think it could go that way too, tonight, but I am hoping for a slightly better result, so a bit coloured, I am going for 1-3...
What do you think?
Sincerely,
Pele23
---
---