EuroBasket 2022 tipping challenge: Germany vs. Greece

Hi there my Hivean friends and followers!
I was nicely surprised by the feedback that my first EuroBasket tipping challenge received so here I´m coming with another one :) The knockout stage has already been in full swing and we can expect some very attractive games in the quarter finals including the Tuesday battle between Germany and Spain.
Edit: I´m sorry about the confusion guys, when I was checking out the schedule yesterday, it said that Germany would play Spain. Later on, I found out that the Germans will actually play Greece so please update your guesses.
---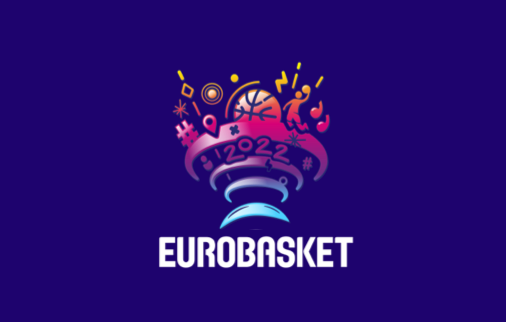 Official logo of the tournament. Image source: Twitter
---
The EuroBasket 2022 quarter final match between Germany and Greece will take place on Tuesday, September 13 at the Mercedes Benz Arena in Berlin, Germany. The game starts at 8:30 P.M. (CET), which is also the deadline for your entries.
Unlike with football (soccer) games, guessing the exact result of a basketball match would be too hard so let´s just guess the margin of the result. For example, you can submit something like "Germany will win by 12 points" or "Greece will win by 7 points".
As usually, just one entry per person and no editing please. You can submit a guess that has already been submitted by someone else before if you want.
You can start submitting your guesses in the comment section below from now until Tuesday, 8:30 P.M. (CET). Then, I will go through all the valid entries and give my upvotes on the correct (or closest) ones.
Good luck everyone and have fun! :)
---
---
---
This post was created by me for the Hive blockchain exclusively. All rights reserved.
---
---
---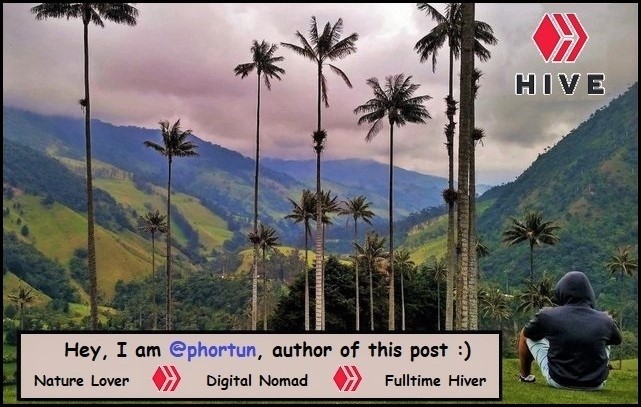 ---
Thank you for visiting my blog. If you like posts about Nature, Animals, Ecology, Crypto, Sport, Traveling, Photography and discovering secrets and beauties of the World, feel free to follow me as these are the topics I mostly write about. Have a wonderful day and keep on hiving, guys! :)
---
---