How my hometown club BK Opava won the Czech Basketball Cup

Hi there my Hivean friends and followers!
I am happy to come with a post for the Sports Talk community after a while again. This one is actually very special and emotional for me as it will be about a basketball club that I have been proudly and actively supporting for more than 25 years. The club is called BK Opava, it´s my hometown club and the reason why I am writing this post is because this club just won the Czech Basketball Cup after triumphing at the Final Four tournament last weekend.
---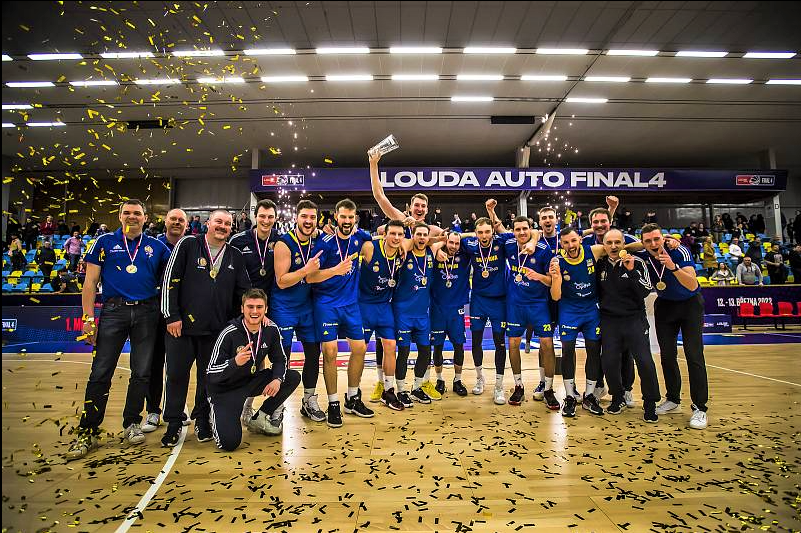 ---
Now you may wonder why it´s so special, it´s just a cup, right? Well, let me explain... The Czech basketball league is very specific and kind of weird. There is one team, BK Nymburk, that has been totally dominating the Czech basketball scene for almost 2 decades. Usually having a budget greater than the budgets of most of the other professional Czech basketball clubs combined, BK Nymburk has been the reigning Czech basketball champions since the 2003 - 2004 season. Let that sink in. Yes, they have won all of the last 18 titles. In the Czech Basketball Cup, they have been just as successful, winning all the cups they could. Well, until this year... ;)
---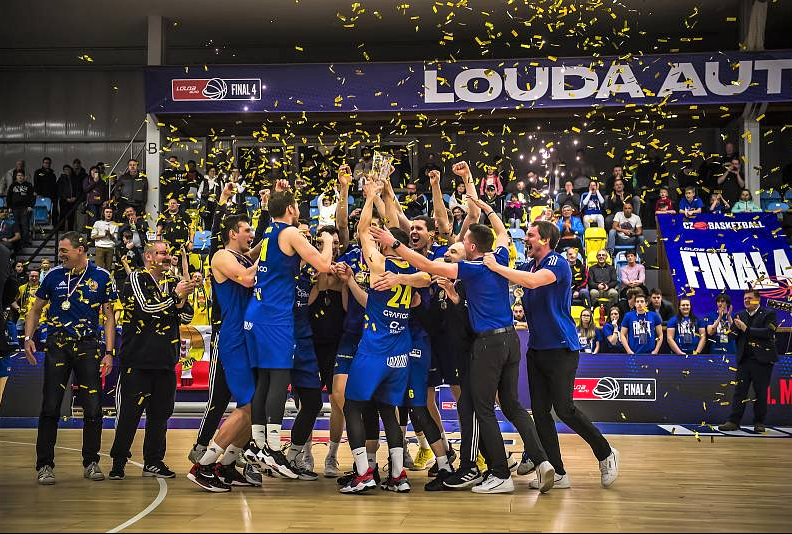 ---
The Final Four tournament started with the semifinals where BK Opava beat BK Pardubice 103:89 (sorry @bodie7 :D) and BK Nymburk destroyed Basket Brno 111:78 (sorry @ritxi :D). The great final took place the next day (Sunday, March 13) with Nymburk being a huge favorite of the game. But our boys have already managed to beat Nymburk once in the league this year and they were determined to repeat the daring feat in this match as well.
---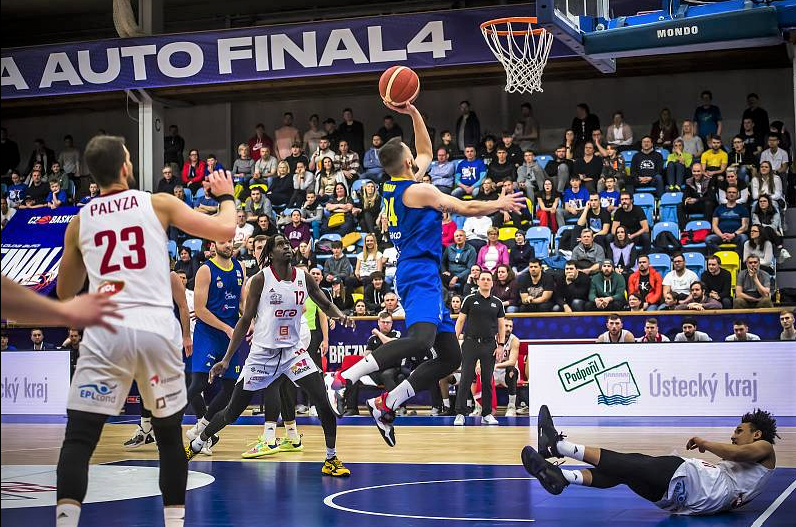 ---
Opava took the first two quarters of the final by storm and the halftime score 57:41 was foreshadowing that a major sport sensation was being made by the fearless outsiders. Just as expected, Nymburk stepped up their game in the second half, greatly reducing the deficit but Opava managed to fight off the attack, claiming the ultimate win 97:93 after an epic performance in what was a very offensive and spectacular battle (remember that here in Europe, the quarter of a basketball match is just 10 minutes, not 12 minutes like in the NBA so 97:93 is a very high score).
---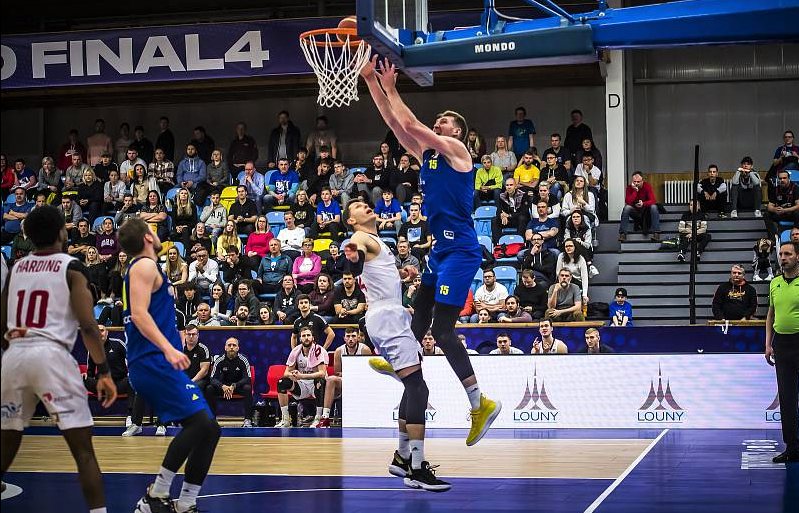 ---
https://www.facebook.com/cz.basketball/videos/2382631775212207/
---
So yeah, that´s how my hometown club BK Opava won the Czech Basketball Cup :) The Final Four tournament was played at a neutral field in the little Czech town of Louny. Needless to say if it was played in Opava, our basketball arena for 3,000 people would be totally full and shaking ;) But even like that, just watching the game on my laptop, it was an incredible experience and I´m so proud of our boys! The play-off stage of the national league is just around the corner now and it would be so fantastic if we could dethrone Nymburk in the league as well... We will see :)
The photos featured in this post were taken from Opavský Deník and the video of Mattias Markusson´s epic dunk is from CZ Basketball Facebook page.
Thanks for your attention Sports Talk folks. Have a great day and keep on rooting for your hometown clubs, no matter how they are doing. It´s about pride, loyalty and passion, don´t forget ;)
---
---
---
This post was created by me for the Hive blockchain exclusively. All rights reserved.
---
---
---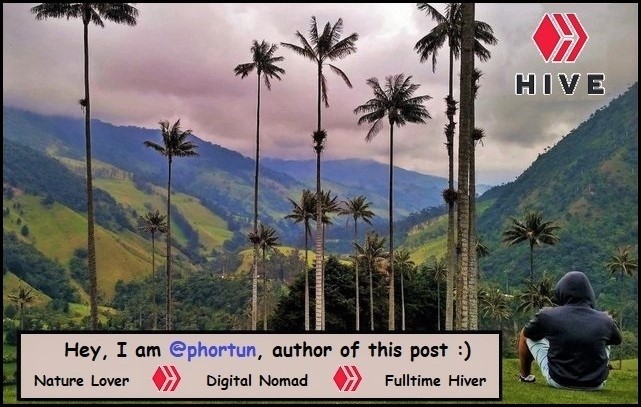 ---
Thank you for visiting my blog. If you like posts about Nature, Animals, Ecology, Crypto, Traveling, Sport, Photography and discovering secrets and beauties of the World, feel free to follow me as these are the topics I mostly write about. Have a wonderful day and keep on hiving, guys! :)
---
---