NBA play-off tipping challenge: Golden State Warriors vs. Dallas Mavericks
Hi there my Hivean friends and followers!
I´m just about to leave for the first game of the finals between the reigning Czech basketball champions BK Nymburk and my hometown club BK Opava to support my boys but before I head out to Nymburk, I will roll out another round of my NBA tipping challenge.
The most popular basketball league in the world just got to the semi final stage with only 4 teams still in the game for this year´s title. My pick for this round of the tipping challenge will be the second semi final game between the Golden State and Dallas.
---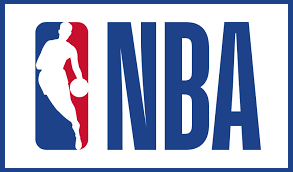 Image source: www.nba.com
---
The second semi final game between the Golden State Warriors and the Dallas Mavericks will take place on Saturday, May 21 at the Chase Center in San Francisco, California. The game starts at 3:00 A.M. (CET), which is also the deadline for your entries. Let me also inform you that the Golden State is currently leading 1:0 in this semi final series.
Unlike with football (soccer) games, guessing the exact result of a basketball match would be too hard so let´s just guess the margin of the result. For example, you can write something like "the Golden State will win by 12 points" or "Dallas will win by 7 points".
As usually, just one entry per person and no editing please. You can submit a guess that has already been submitted by someone else before if you want.
You can start submitting your guesses in the comment section below from now until Saturday, 3:00 A.M (CET). Then, I will go through all the valid entries and give my upvotes on the correct (or closest) ones.
Good luck everyone and have fun! :)
---
---
---
This post was created by me for the Hive blockchain exclusively. All rights reserved.
---
---
---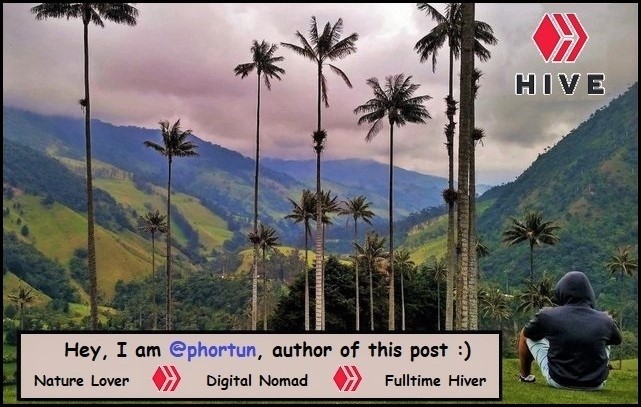 ---
Thank you for visiting my blog. If you like posts about Nature, Animals, Ecology, Crypto, Sport, Traveling, Photography and discovering secrets and beauties of the World, feel free to follow me as these are the topics I mostly write about. Have a wonderful day and keep on hiving, guys! :)
---
---