Turkey winning Amputee Football Euro 2021 in Krakow

Hi there my Hivean friends and followers!
I am happy to share another football post with you today and also contribute to the Sports Talk Social community again after a while. Some two weeks, we happened to visit a very special football match - the finale of the Amputee Football Euro 2021 that was held in Krakow, Poland.
As you might already know, I am a huge football fan and I must have been to hundreds of football games already but this was the very first time that I actually got to visit an amputee football match and it was amazing. I was really impressed by the skills of the players who, despite their handicap, delivered a stunning performance and a great football show.
---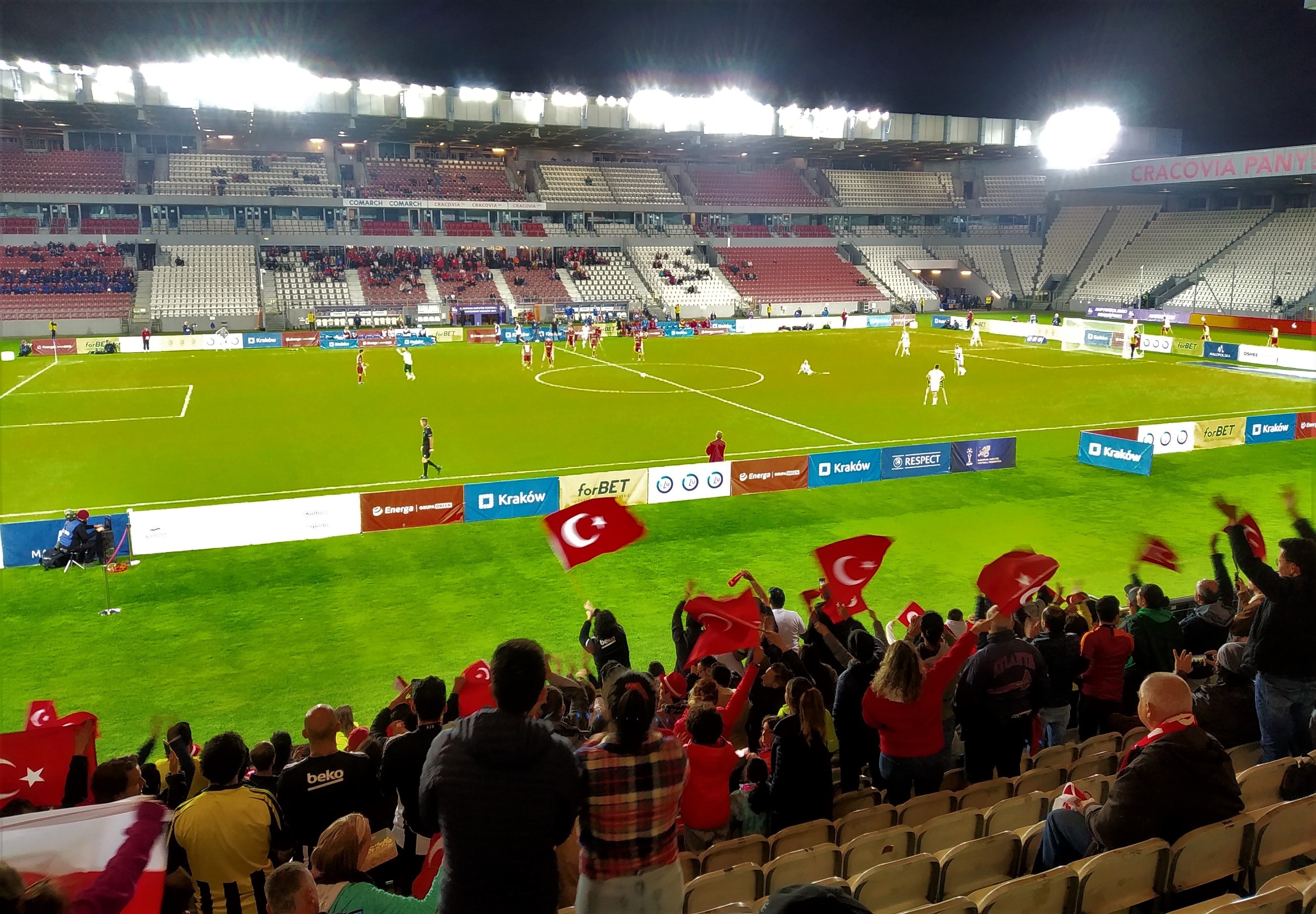 ---
The grand finale of the tournament was a prestigious battle between Turkey and Spain. In "regular" football, the Spaniards would probably beat the Turks but in this kind of football, it was Turkey who totally dominated the game as well as the whole tournament. Eventually, they hammered Spain 6:0 and thus managed to defend their 2017 title of the European champions. The final game was played at the Cracovia Krakow stadium and even though it was quite late in the evening and very cold that day, quite a lot of people came to watch the match. We somehow ended up sitting right above the super noisy crowd of the Turkish fans who created an amazing atmosphere on the stadium. Those few guys rooting for Spain had no chance, the support of the Turks was just frenetic and I really enjoyed their chants :)
Let me now show you some of the videos that I took at this interesting sport event.
---
---
---
---
I hope you enjoyed the videos. I will wrap up this post with the final standings of the tournament:
Turkey
Spain
Poland
Russia
England
Italy
France
Ireland
Germany
Greece
Georgia
Ukraine
Israel
Belgium
For more information about the tournament, feel free to check out this website.
---
---
---
This post was created by me for the Hive blockchain exclusively. All rights reserved.
---
---
---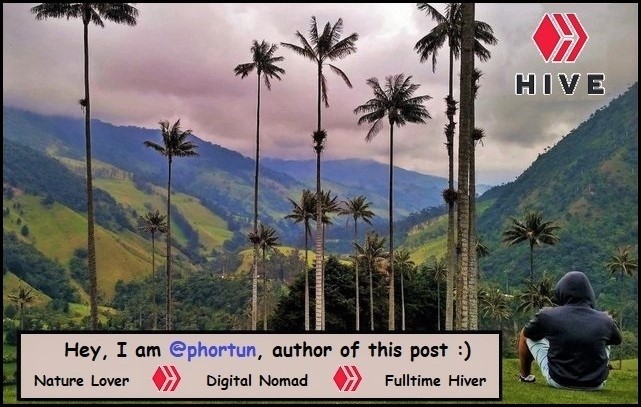 ---
Thank you for visiting my blog. If you like posts about Nature, Animals, Ecology, Crypto, Traveling, Sport, Photography and discovering secrets and beauties of the World, feel free to follow me as these are the topics I mostly write about. Have a wonderful day and keep on hiving, guys! :)
---
---