Video Wednesday: SFC Opava fans supporting their club

Hi there my Hivean friends and followers!
Welcome to my Video Wednesday series where I share interesting videos with you. This weekend, I am going to visit one of the most heated football derbies in Europe (and possibly in the world too) - the legendary Great Krakow Derby between Wisla Krakow and Cracovia Krakow, an extremely fierce Polish football derby known as the Holy War. I am really looking forward to this match and you can definitely expect a report from this epic sport event here on my blog next week but before I get to it, let me put you in the right football mood with a few short videos taken by me during some home games of my own Czech hometown club - SFC Opava ;)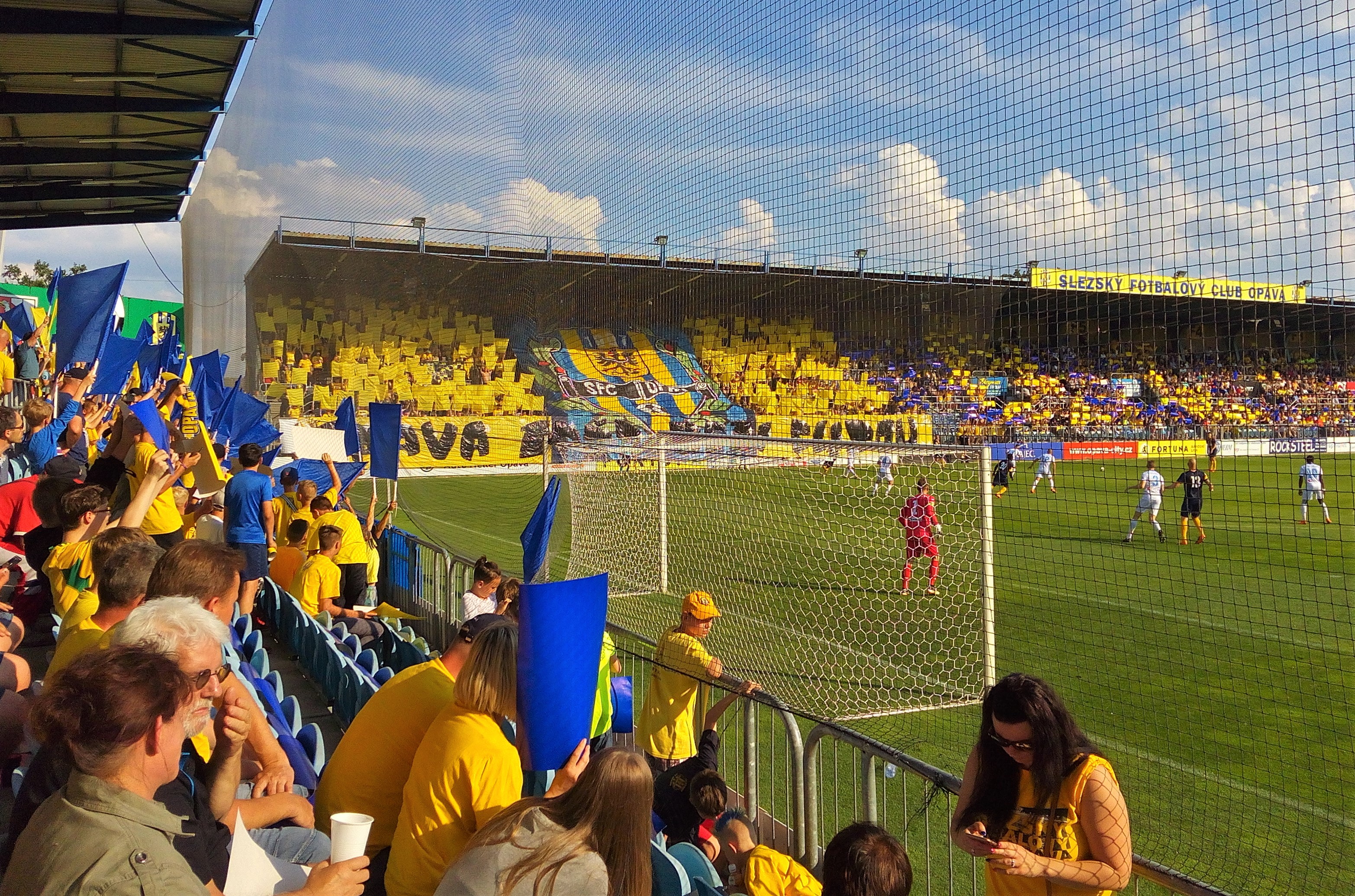 ---
---
---
---
---
I hope you enjoyed the videos. I have been an active fan of SFC Opava since I was a little kid and even though the past years have been quite tough for us, we are always loyal and supportive of our club, no matter how good or bad the players perform or what league we play ;)
---
---
---
This post was created by me for the Hive blockchain exclusively. All rights reserved.
---
---
---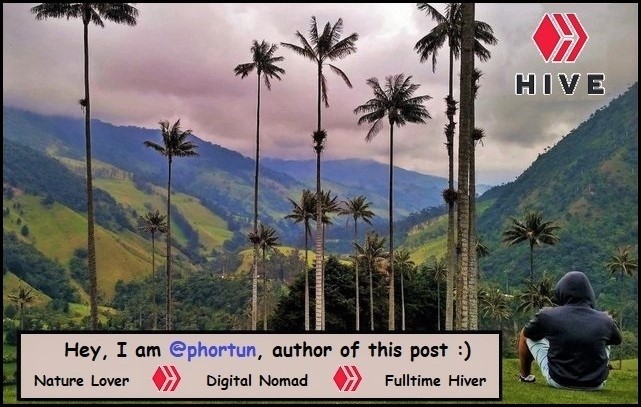 ---
Thank you for visiting my blog. If you like posts about Nature, Animals, Ecology, Crypto, Traveling, Sport, Photography and discovering secrets and beauties of the World, feel free to follow me as these are the topics I mostly write about. Have a wonderful day and keep on hiving, guys! :)
---
---