What tokens do you stake on Hive Engine and why?
Hi there my Hivean friends and followers!
Honestly, I haven´t been paying much attention to the tokens that show up in my Hive Engine wallet. Usually, I would just log in there like once per week, see what I got there, sell it for Hive, send it to my account and power up.
---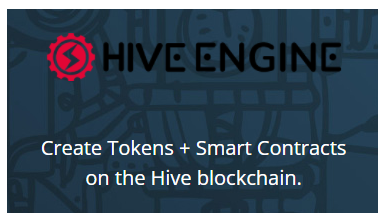 Picture taken from the Hive Engine page
---
A few months ago though, I decided to start "collecting" (or "staking" if you will) two particular tokens. The LEO token and the SPORTS token. Why these two?
The LeoFinance platform and their community seems like one of the most popular and successful projects on Hive. I have noticed that there is always a lot of development and engagement in the LeoFinance world so I guess there is a lot of potential there. Moreover, I do write about crypto sometimes and I also post my crypto price guessing challenges in this community.
The SPORTS token is the native token of the Sports Talk Social platform and community. As the name suggests, this is where you are supposed to share your sport related posts. I sometimes write about sport too so I just figured it could be a good idea to stake these tokens as well. But don´t get me wrong here. I own just some tiny amounts of both of these coins, probably worth only a few dollars, as I only stake the tokens that I earn (and honestly, I don´t even know how exactly the mechanisms behind these work, if you also earn on curation etc.)
However, I´m going to pay more attention to all these Hive Engine tokens and that´s also why I wrote this post. I know there are some other popular tokens like VYB, POB, WAIV, CCC, ONEUP etc. but I don´t really know how these are supposed to be used. I remember I got (airdropped I guess?) a bunch of those WAIV tokens some time ago and they were actually worth a few dozens of dollars but I changed those for Hive too.
I know I sound a bit clueless about this thing right now but as I just said, my plan is to educate myself a bit more about all these tokens available on the Hive Engine and maybe start collecting some others that I would find suitable for me and my content.
So how about you guys? What tokens do you stake and why? I am looking forward to checking out your feedback and possible suggestions :)
Thanks for your attention, have a great weekend everyone.
---
---
---
This post was created by me for the Hive blockchain exclusively. All rights reserved.
---
---
---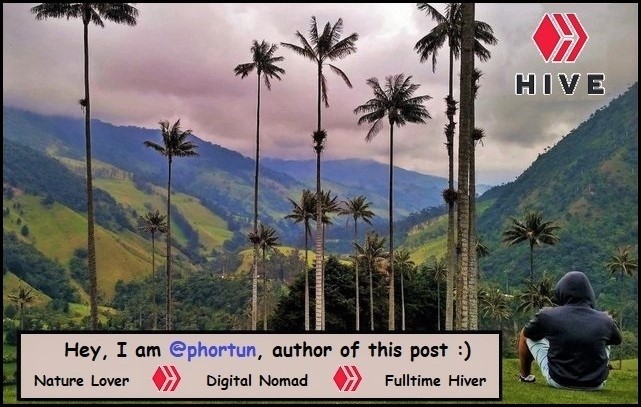 ---
Thank you for visiting my blog. If you like posts about Nature, Animals, Ecology, Crypto, Sport, Traveling, Photography and discovering secrets and beauties of the World, feel free to follow me as these are the topics I mostly write about. Have a wonderful day and keep on hiving, guys! :)
---
---