What tokens I stake on Hive Engine and why

Hi there my Hivean friends and followers!
A couple of months ago, I came with this post about the Hive Engine tokens. I was curious to know what tokens some of you collect (or stake if you will) and why. I learned quite a lot from your comments and I definitely started to pay more attention to what tags I use in my posts, what communities I post into and what tokens show up in my Hive Engine wallet and what to do with them.
---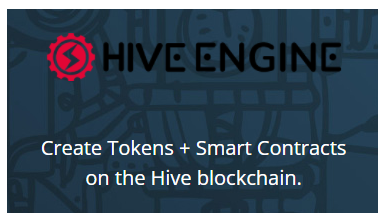 Image source: https://hive-engine.com/
---
After some experimenting and figuring things out, I ended up staking these tokens:
POB & VYB
As far as I know, you can use the #pob and #vyb tags in pretty much any original post, regardless of the topic. In fact, you don´t even need to use both of them, just the #pob (or #proofofbrain) tag is enough for you to be eligible for both tokens. You can check out your POB and VYB reward payouts and your balance at the official POB and VYB platforms https://www.proofofbrain.io/ and https://www.vybrainium.com/. Unsurprisingly, the price of the tokens is very volatile. Over those few months since I started to collect these tokens, I have accumulated some 1,300 POB Power and 1,200 VYB Power. At their peaks, both of these stakes were worth more than 10 dollars. Now it´s just a few bucks each.
LEO
Centered around one of the largest, most popular and most active communities on Hive, the LeoFinance platform is where you can share your posts about crypto and finance. I, for example, post my guessing challenges where participants predict the price of various cryptocurrencies into this community. You can check out the official LEO platform here: https://leofinance.io/. Other than the challenges, I don´t really have much content to share with this community so my staking efforts here haven´t been overly impressive as I have only made it to some 150 LEO Power so far. But the price of the LEO token is relatively high and stable and my LEO stake was already worth more than 20 dollars. Now, after all the recent crypto blood bath, I´m down to some 8 bucks with LEO.
SPORTS
As the name suggests, the SPORTS tag and token is designed for posts about sports. I actually post about about sports quite often. You can either submit your sport post into the Sports Talk Social community or use their platform https://www.sportstalksocial.com/. So far, I have accumulated nearly 300k SPORTS Power, which is usually worth a couple of dollars. When posting my special NBA tipping challenges, I was told that there is even a special tag and token called DUNK for posts about basketball so I have some of those too but they are only worth cents right now...
Other than the tokens mentioned above, I have some CCC tokens that you can get for using the #creativecoin tag and I also have some of those "refreshment" tokens like BEER, WINE and PIZZA that I occasionally get from someone (thank you) but I don´t stake these and usually sell them for some of the tokens that I do stake.
As far as I remember, the highest value of my entire Hive Engine portfolio was some 50 dollars at one point. Now it´s approximately 20 bucks. Not much, I know, but still cool given that all of this is actually kind of bonus added to my Hive rewards so I think it definitely pays off to pay attention to all these tokens, tags, communities and platforms built on our blockchain.
So yeah, that´s pretty much how I´m faring with my Hive Engine tokens right now. I hope this little overview might be helpful to someone. Also, feel free to share your experience and opinions on this topic if you want, I would appreciate any feedback ;)
---
---
---
This post was created by me for the Hive blockchain exclusively. All rights reserved.
---
---
---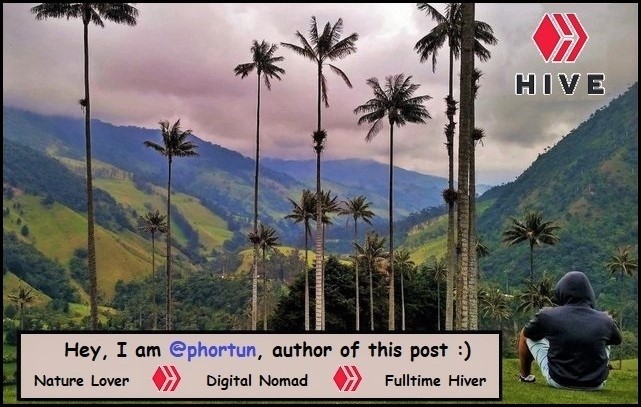 ---
Thank you for visiting my blog. If you like posts about Nature, Animals, Ecology, Crypto, Sport, Traveling, Photography and discovering secrets and beauties of the World, feel free to follow me as these are the topics I mostly write about. Have a wonderful day and keep on hiving, guys! :)
---
---